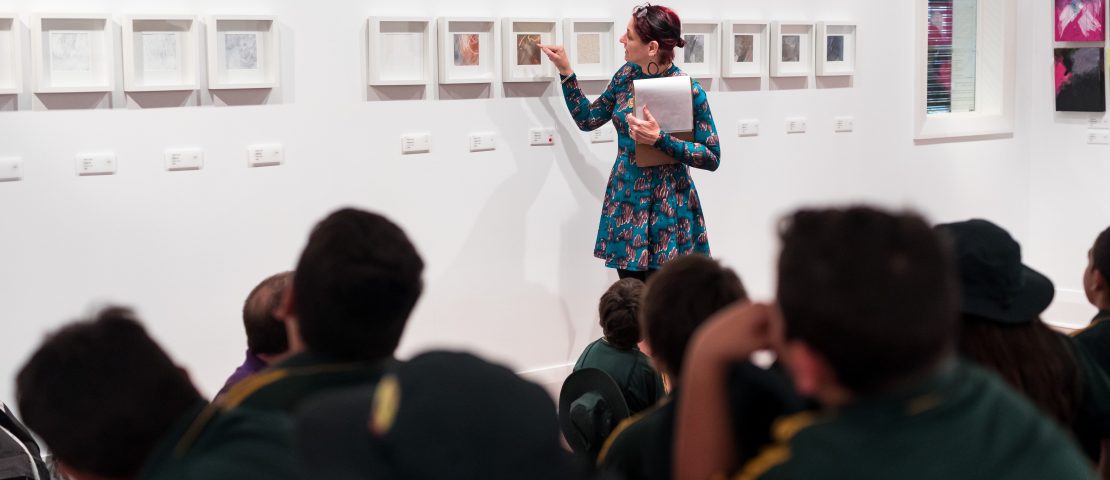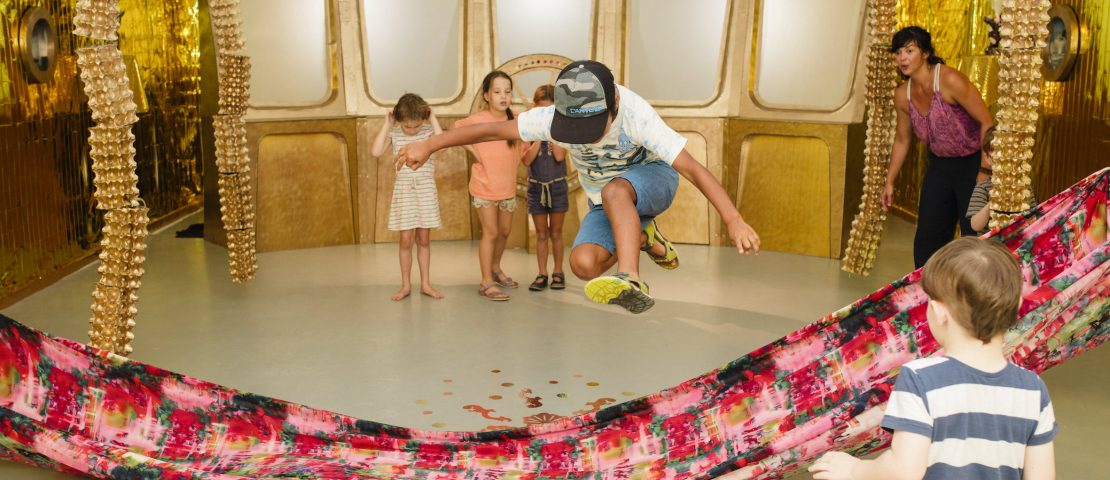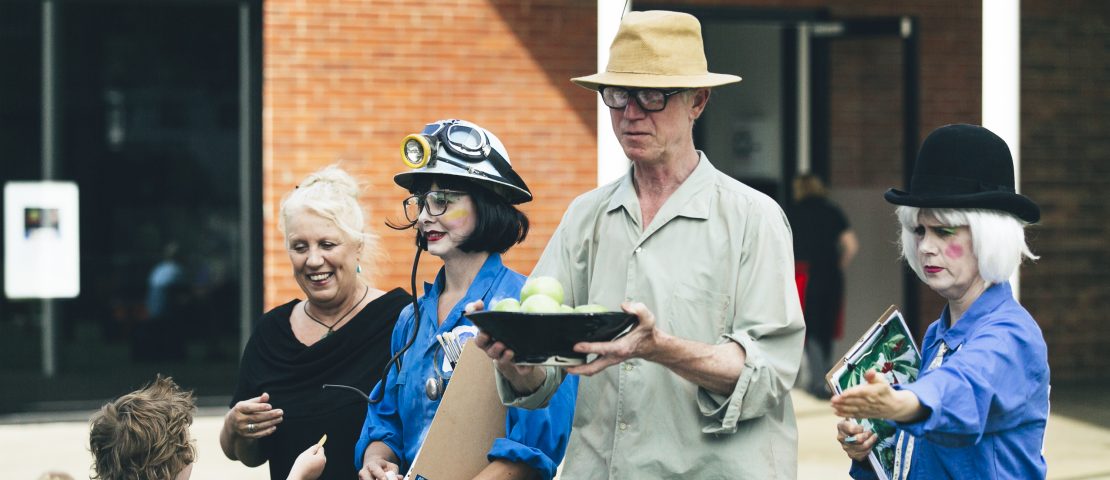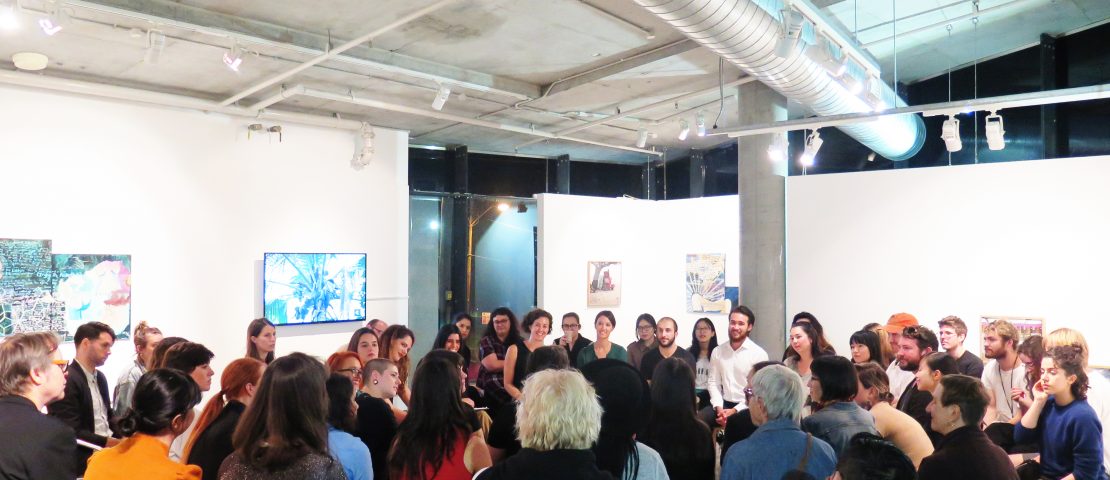 AUDIENCE DEVELOPMENT FUND (ADF)
The Audience Development Fund (ADF) offers public galleries in NSW assistance in targeting and developing new audiences. It encourages galleries to create innovative public programs that engage artists and the community. The fund is designed to support galleries to develop and trial new models for engaging audiences that will increase immediate and future attendance, access and participation.
Amount available: up to $10,000 for each grant (no minimum)
Application dates to be announced early 2020
---
PREVIOUS AUDIENCE DEVELOPMENT FUND GRANT RECIPIENTS 
---
ACKNOWLEDGEMENTS AND ACQUITTAL REPORTS
---
The Audience Development Fund is a Create NSW devolved funding program, administered by Museums & Galleries of NSW (M&G NSW) on behalf of the NSW Government.