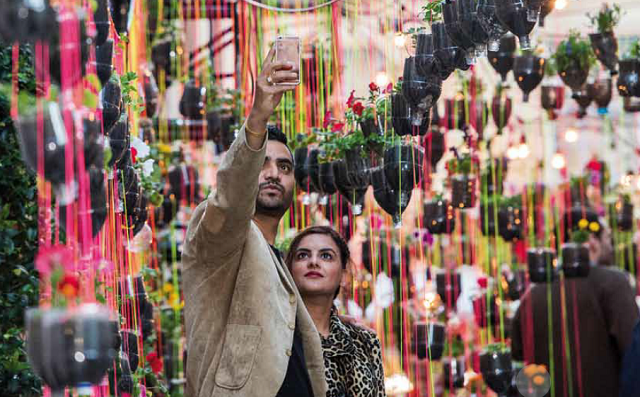 The City of Parramatta is experiencing a period of dramatic change and transformation.
A new Cultural Plan is being prepared for the opportunities and challenges that unprecedented growth brings.
Central to that vision is for an activated global city are the people – the artists, creative thinkers, communities, volunteers, participants, players, producers, creative enthusiasts and audiences.
The plan will champion the role that culture plays in city building. Culture will be the key to activating, celebrating and promoting the changing city.
A cultural discussion paper has been developed to capture the many conversations and community feedback about the cultural ambition for the City of Parramatta over the next five years.
This discussion paper has been developed through direct conversation with over 400 artists, cultural organisations, key industry stakeholders, residents and community members.
They are also inviting further feedback and ideas. This process will directly inform the development of a Cultural Plan, including funding requirements, which will be transformed into cultural activity throughout the area.
The City's Cultural Plan will be developed and released in June 2017.