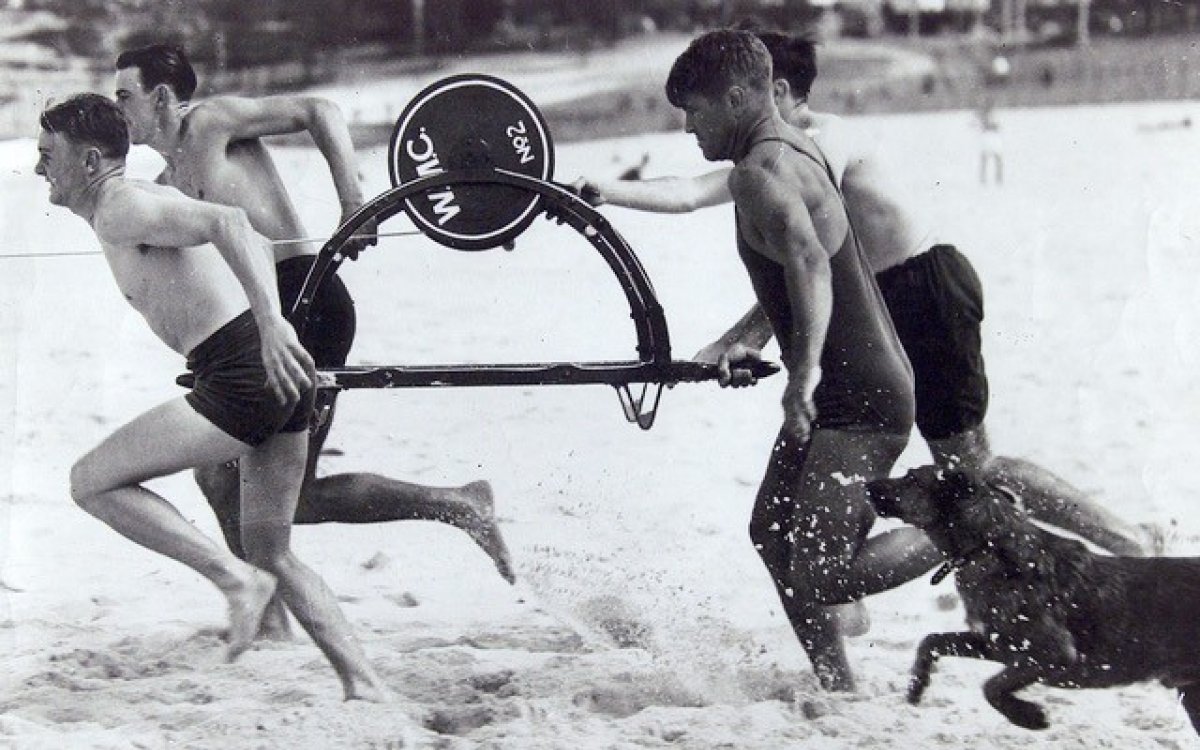 The Community Heritage Grants for 2021 has recently been announced with funding of $389,467 awarded to 52 projects, enabling community led and volunteer run organisations to care for their local history, stimulating local tourism and community wellbeing.
Aileen Weir, Chair of the Expert Panel making final recommendations on applications, noted the vital support that the CHG program provides to community groups across Australia.
'We are delighted to support such a wide range of organisations, particularly small, volunteer managed community groups, who otherwise would have no access to qualified heritage practitioners and very limited funding to appropriately care for much-loved collections,' Ms Weir said.
Since the Community Heritage Grants program began in 1994, more than 1500 projects have received grants totalling over $8 million, helping preserve significant Australian community history and heritage for future generations.
See the full list of 2021 Community Heritage Grant recipients