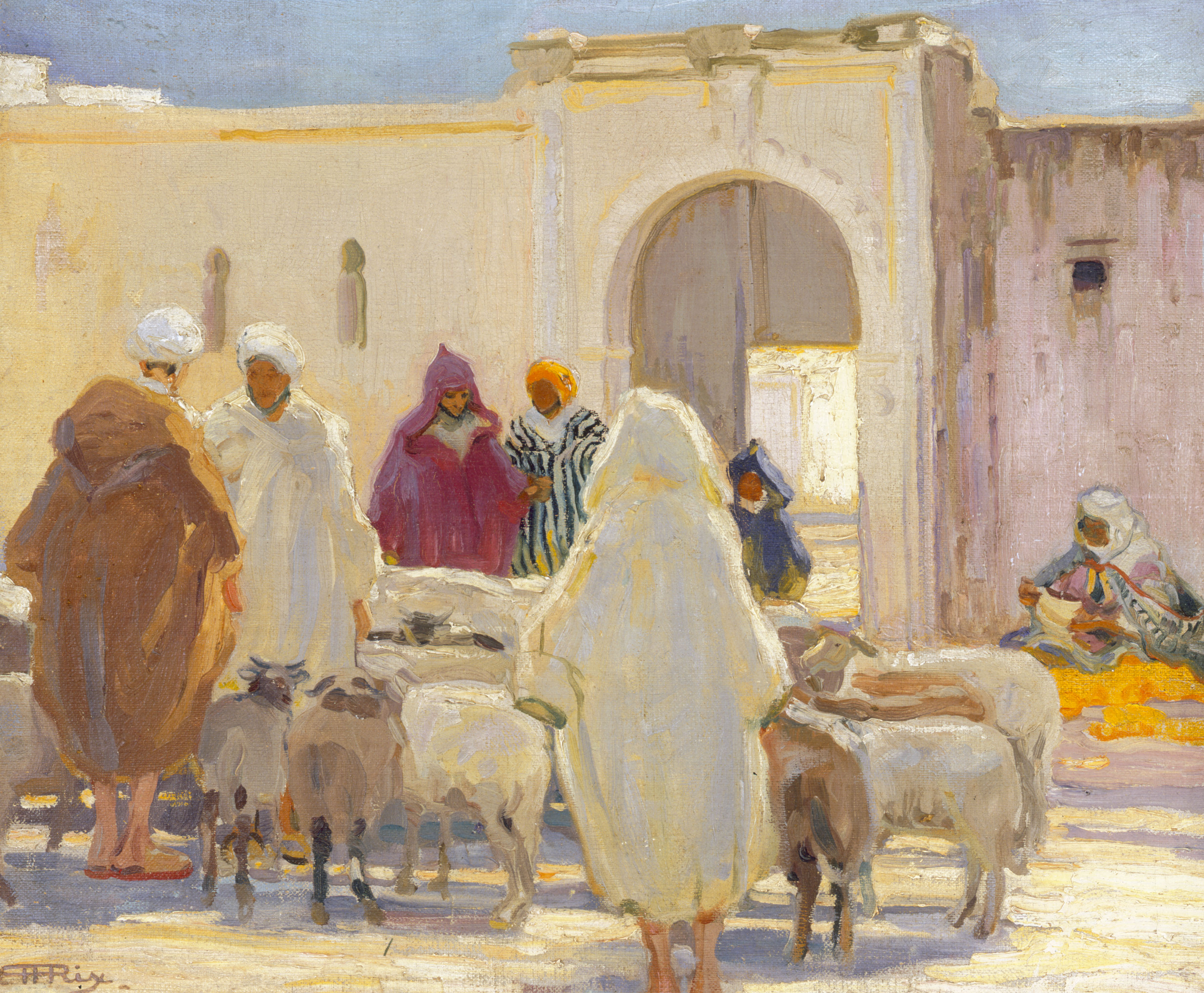 Mosman Art Gallery's current exhibitions take the visitor from Bali to Paris, Tangier and around Sydney. Watch the Exhibition Curators introduce the stories behind these fabulous artworks.
Exhibition curator Julie Petersen explains the importance of Hilda Rix Nicholas, an Australian painter of great ambition who established her career in the early decades of the 20th century both internationally and in Australia. Classically trained in the studios of Paris, Rix Nicholas was one of the first women to practise her art openly in the streets of Tangier in Morocco and successfully exhibited her work at the prestigious Paris Salon and the Societe de Peintres Orientalistes Francais.
On her return to Australia after the Great War she worked from her studio in Mosman for four years.
Curator Dr. Siobhan Campbell introduces visitors to Indonesia's rich and diverse textile traditions. The textiles selected for this exhibition reflect the varied ethnic, linguistic, and religious groups inhabiting the Indonesian archipelago.
Encounters with Bali: A Collector's Journey was developed by emerging curator Dr Siobhan Campbell in conjunction with Mosman Art Gallery. This project is supported by Arts NSW's Curatorial Support Initiative grant, a devolved funding program administered by Museums & Galleries of NSW on behalf of the NSW Government.