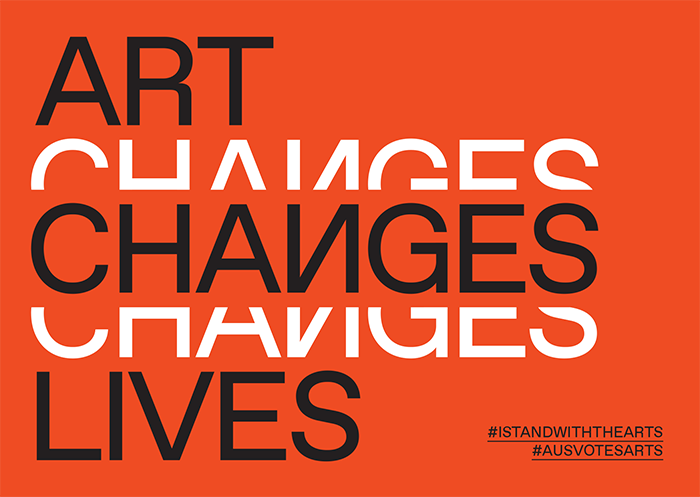 If you are involved or have an interest in the arts, culture or heritage it would be hard to escape recent debate about the negative impact funding cuts have had. Be they under the guise of imposed efficiency dividends or unsuccessful applications to the Australia Council, the hurt is real and as a broad sector we are challenged to respond.
Our national cultural institutions, The National Gallery, National Library, National Museum and others, are suffering – forced to cut staff and programs. And Australia wide, many small to medium arts companies, often described as the engine rooms of innovation and expression, are re-evaluating their viability and capacity to survive. All this is happening against a backdrop where, through historical, policy and cultural anomalies, major performing arts companies are quarantined from cuts.
The arts employ more people than agriculture, construction or mining. It is estimated that creative industries generate $50 billion for the Australian economy.
Independent artists and organisations are the backbone of arts activity in Australia, generating new ideas and new talent. Artists are the innovators of our nation.
Under the banner, Fund Culture, Fund Art, Change Lives, a National Day of Action on June 17 has been organised to coincide with the current federal election campaign.
Here's how you can support the arts on our National Day of Action on Friday June 17, until election day on July 2:
Share your concerns with your local media or on social media with #istandwiththearts and #ausvotesarts
Write an email or letter of support for the arts to your local candidates
Write to the Arts Minister: minister@communications.gov.au
Vote for the candidates with the best arts policies on July 2