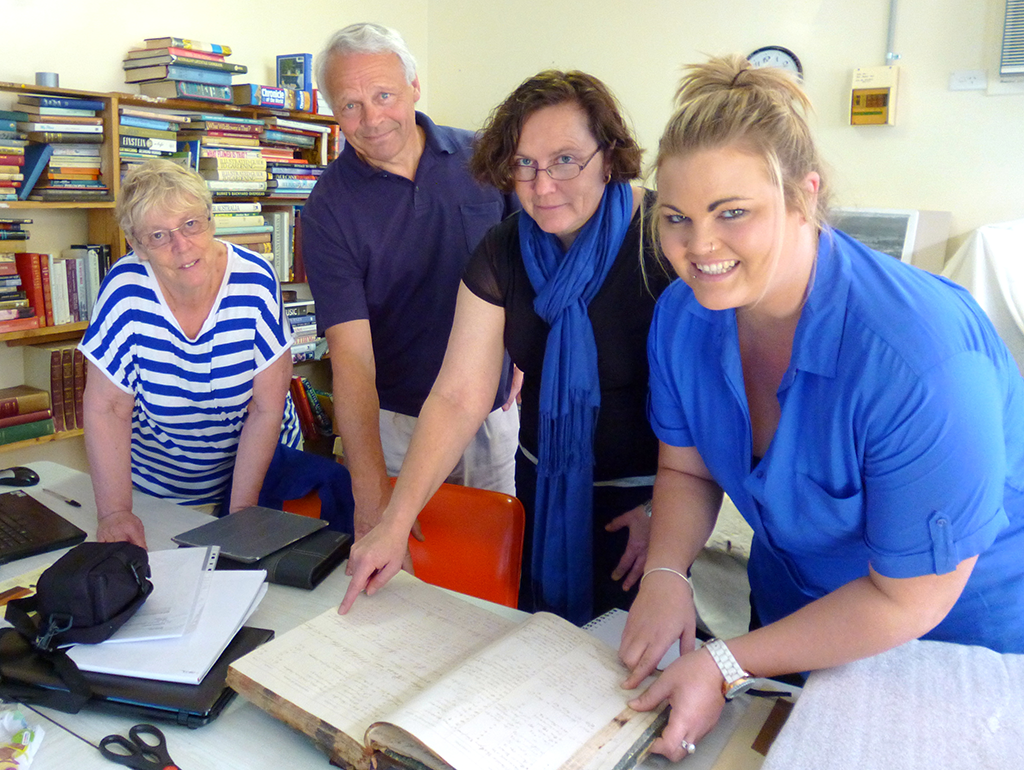 M&G NSW is pleased to announce that we are now accepting applications for two grant categories from the Volunteer Museum Grant Program for 2019.
These grants are designed to provide assistance to volunteer community museums and Aboriginal Keeping Places in NSW. Funded by the NSW Government through Create NSW and administered by Museums & Galleries of NSW, the program is designed to provide access to funding, in addition to providing experience in the grant application process.
"This wonderful program has been great for helping our Centre to achieve its goals. It has allowed the Trangie LALC to purchase an additional display unit to add value to our centre, which in turn will attract further interest from visitors to the centre." – Wungunja Cultural Centre, Small Grant recipient 2018
Grants available in Round 2 are:
Small Grants
Up to $2,000
Small Grants are for short-term, collection-based projects. There are no set categories for funding and applications for a broad range of projects will be considered.
Applications close 15 September 2019.
Project Development Grants 
$2,500 – $7,500
Project Development Grants allow community museums and keeping places to carry out strategic and innovative projects with mid to long term outcomes. The grants can also provide an opportunity to work productively with an appropriate museums and/or arts consultant as a skill development opportunity.
Applications close 15 September 2019.
For more information about the Volunteer Museum Grants program contact our Museums and Collections Coordinator on 02 9339 9913 or emilyc@mgnsw.org.au.