Collection Management 3-20 staff
Here are the 2013 nominees for Collection Management for organisations with 3-20 staff.
Please note that all of these lovely images are courtesy of the nominees.
Mosman Art Gallery
The Balnaves Gift and the development of a Collection Philanthropy Program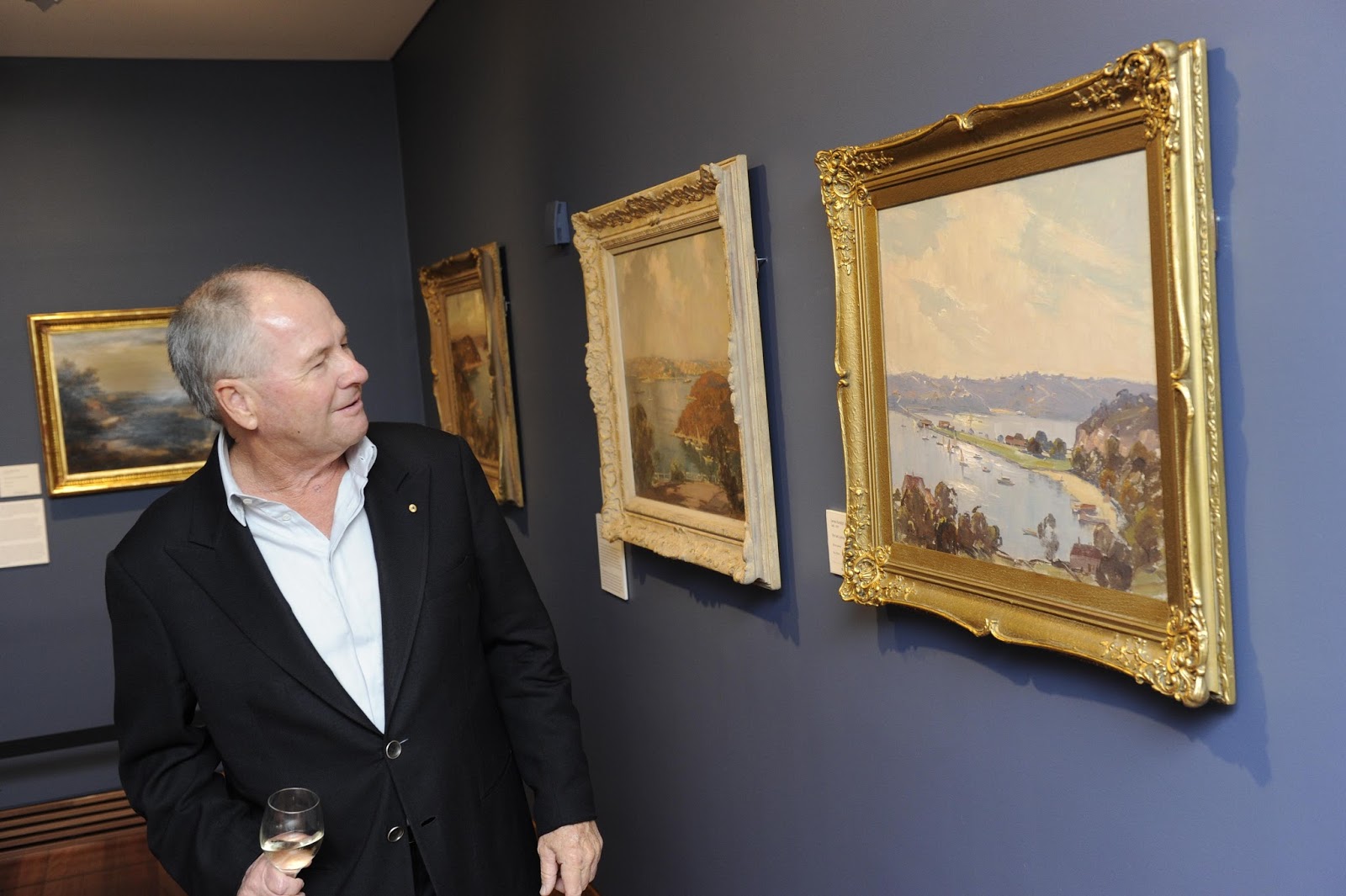 Recently Mosman Art Gallery have developed a Philanthropic Program. One major acquisition as part of this program has been the Balnaves Gift, a collection of 16 colonial, post-colonial and Impressionist paintings of Mosman and its surrounds, valued at more than $1 million. This gift has raised the value and the significance of the Mosman Art Gallery collection.
The display of this collection has increased the visitation to the gallery by 160%. The project also generated major publicity for the collection, with a feature story on ABC news and feature articles in the Sydney Morning Herald, the Australian and Daily Telegraph. The Philanthropic Program has also lead to the employment of a dedicated philanthropy officer half funded by a major philanthropic foundation.
Tweed River Regional Museum
Collection assessment and relocation project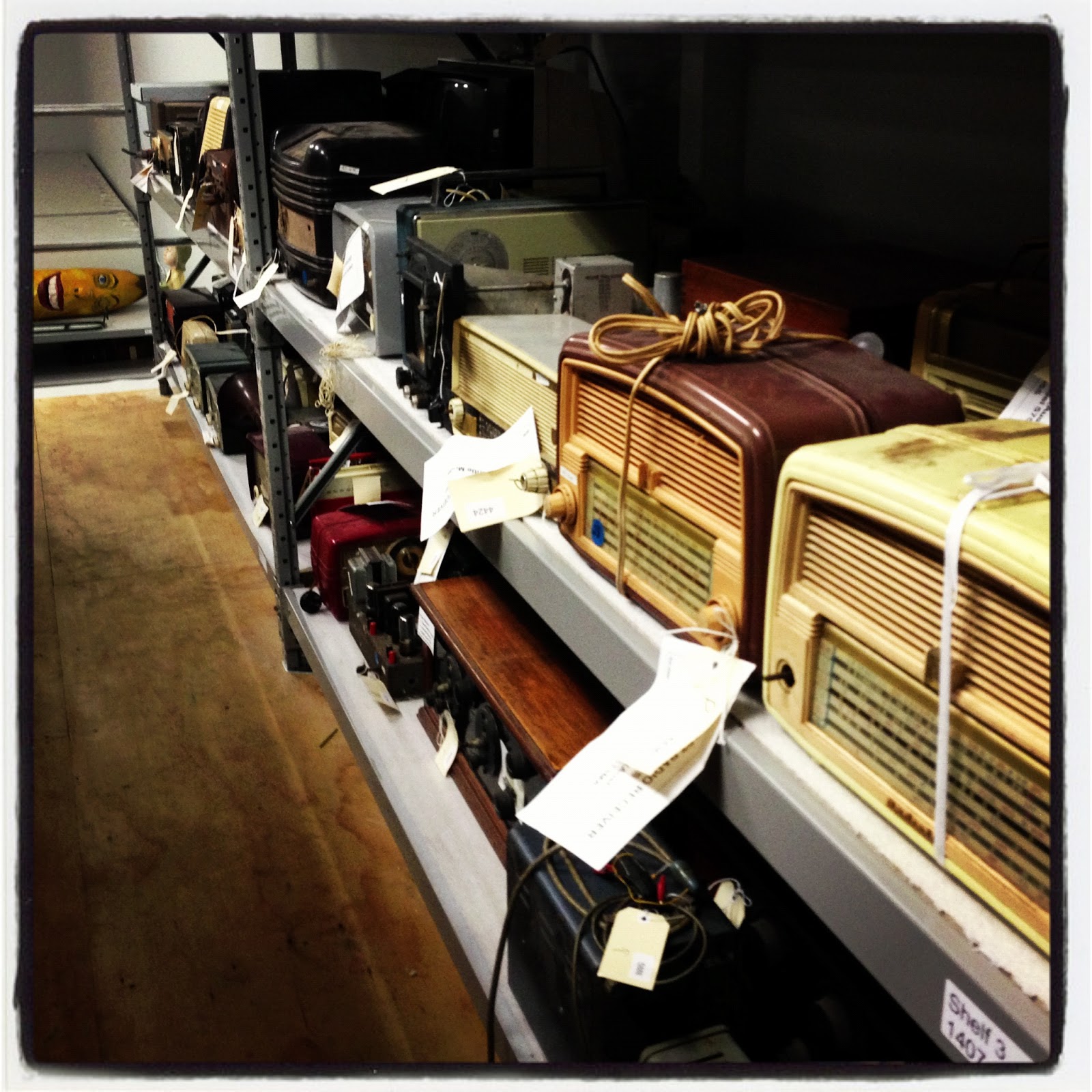 For fifty years the Tweed River Regional Museum's collection has been stored in inadequate conditions, prone to pest infestations, high humidity levels, and subject to flash flooding.
In 2001 a conservation survey by M&G NSW confirmed the high toll this environment was taking on collections. Following formation of the Tweed River Regional Museum in 2004 and transfer of responsibility for collections to Tweed Shire Council, significant resources have been committed to collection care and management. In 2011 Council committed funding toward construction of a dedicated purpose designed collection storage facility.
The store is monitored by seven different environmental testing stations, helping keep environmental conditions within acceptable industry standards. It also boasts a climate controlled 'pod' capable of keeping paper based and textile objects in controlled conditions, a conservation work space, and a pest management station.