Let's Get Digital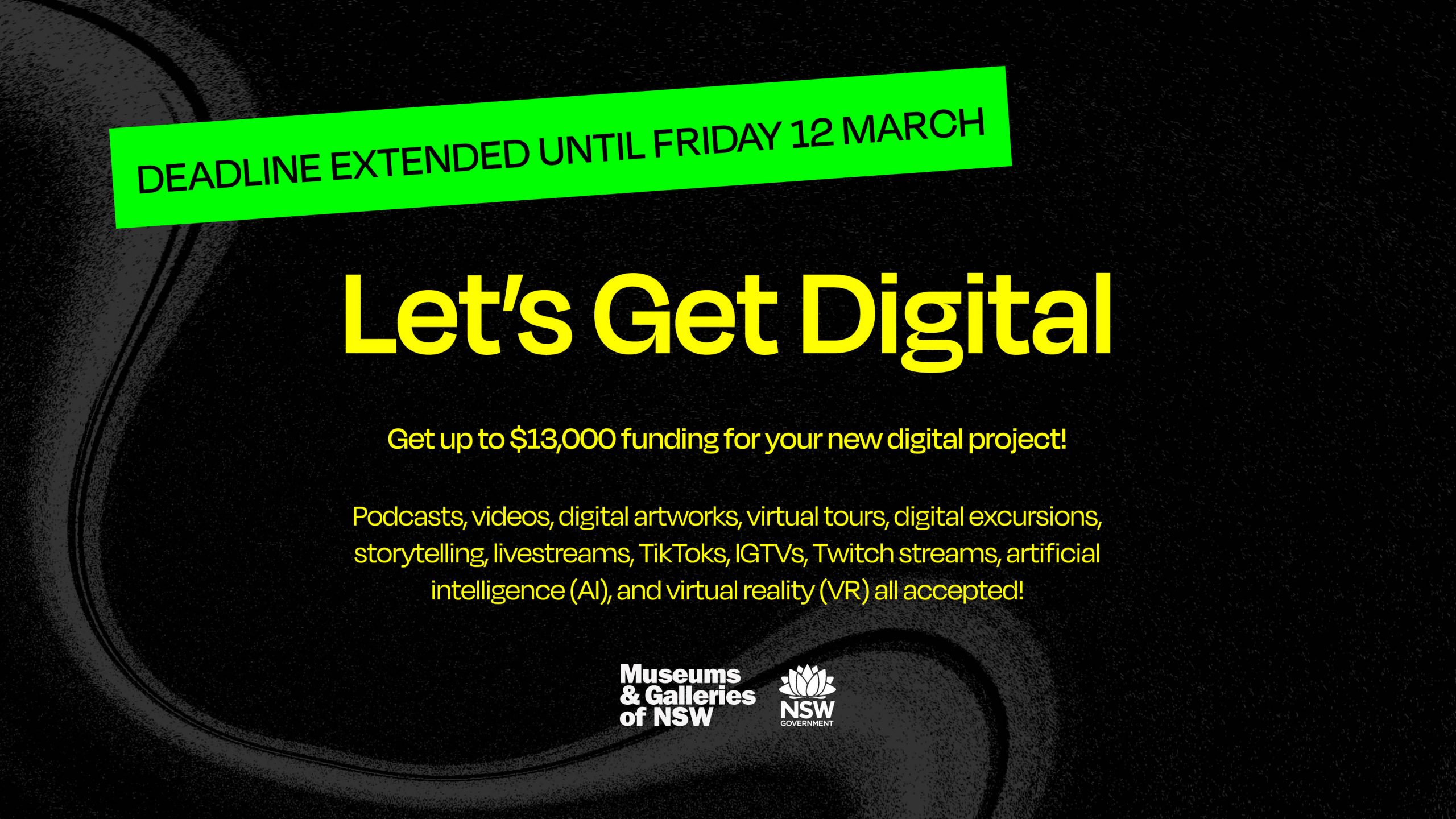 Let's Get Digital Grants
Let's Get Digital aims to train, support and resource museum, gallery and Aboriginal Cultural Centre and Keeping Place staff and volunteers to produce and deliver enhanced digital and artistic content for their communities throughout NSW. Each project will employ a regional artist or creative to drive the creation and delivery of the program, equipping staff and volunteers with the skills and knowledge to deliver digital programs into the future.
The goals of this project are to nurture digital creativity, improve online literacy, and to engage artists and creative practitioners across the state.
Amount available: Up to $13,000
Applications closed: 12 March 2021
Please read the guidelines before applying for this grant, the application form is included in the guidelines.
To apply please fill in the application and upload using the form on this page below.
Need more information? Contact: grants@mgnsw.org.au
---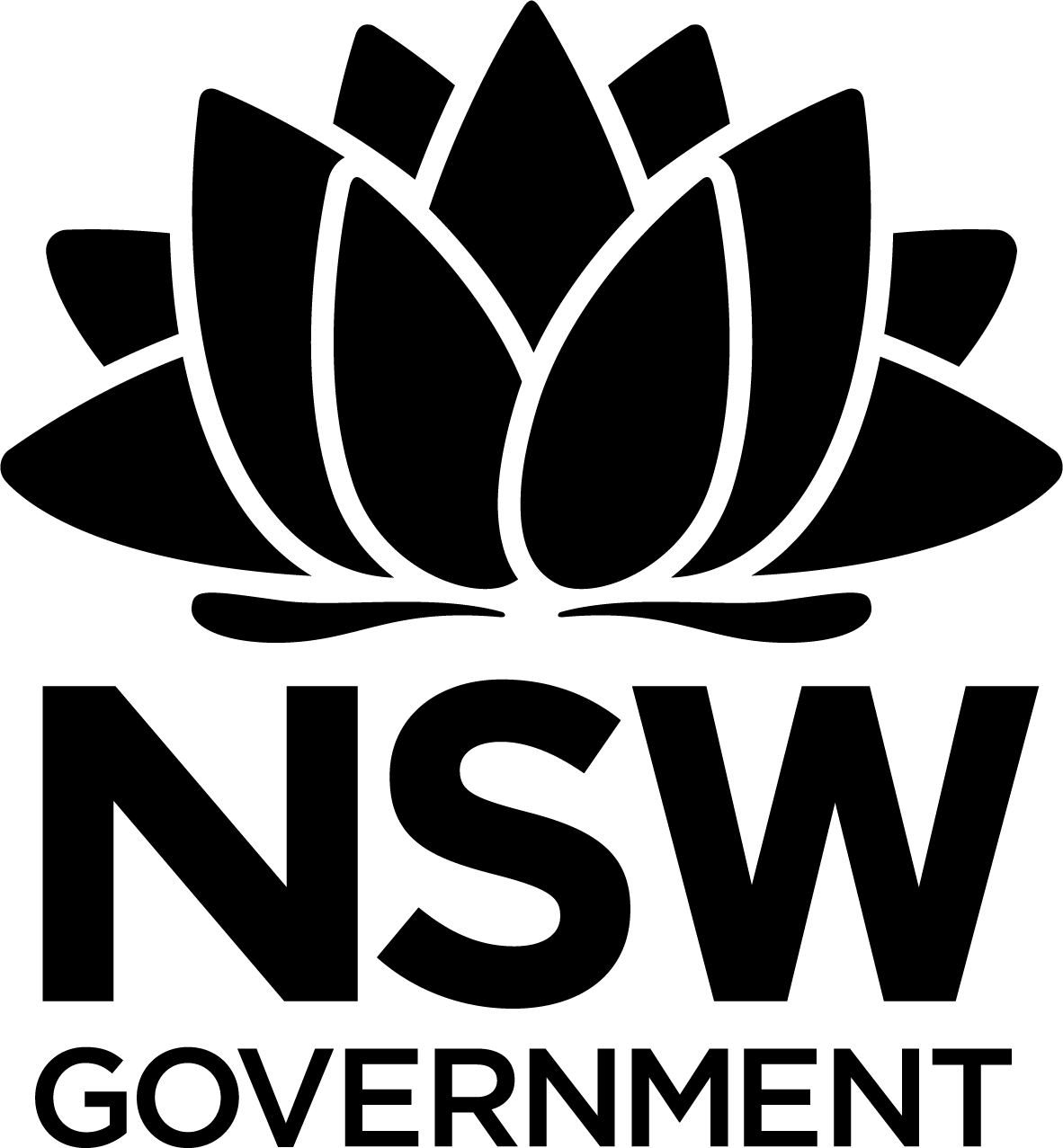 This project is proudly supported by the NSW Government though Create NSW as part of Arts Restart