OCCURRENT AFFAIR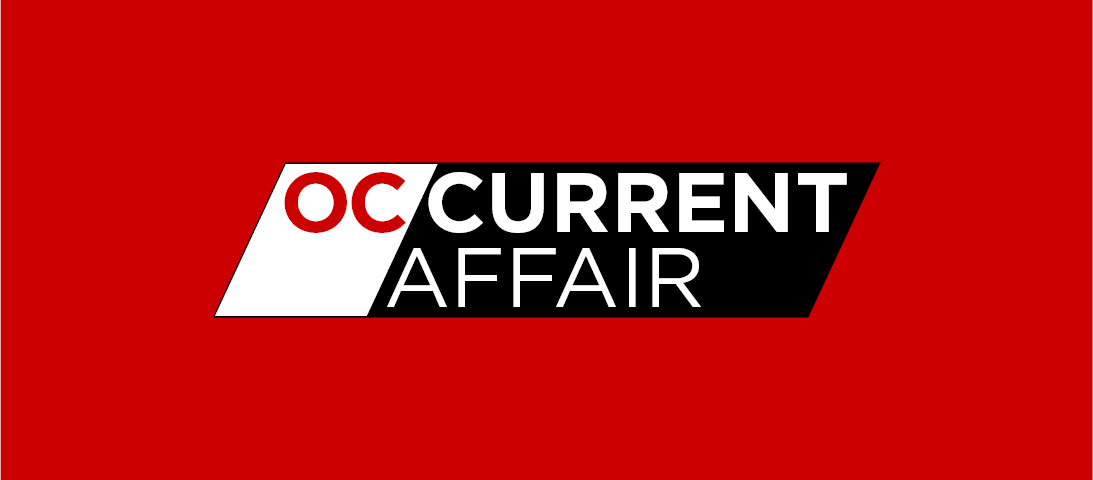 First Nations visitors to this site are advised that the following may contain images, names, and voices of people who have deceased. Permission has been granted from the family for all images and artwork to be shown here and in the exhibition.
---
ABOUT THE EXHIBITION
OCCURRENT AFFAIR is a major exhibition featuring new and recent works by Brisbane-established Aboriginal artist collective proppaNOW, who have had a five-year hiatus to focus on their individual careers.
Established in 2003, proppaNOW is one of Australia's leading cultural collectives, exploring the politics of Aboriginal art and culture, and provoking, subverting and re-thinking what it means to be a 'contemporary Aboriginal artist'.
Conceived as a collaborative activist gesture, OCCURRENT AFFAIR will address current socio-political,economic and environmental issues, while celebrating the strength, resilience and continuity of Aboriginal culture.
Engaging wordplay through its title, OCCURRENT AFFAIR references the sensational journalistic style of some television current affair programs. OCCURRENT AFFAIR embraces the slippage between language and its associated readings to probe and present new narratives. The exhibition will reflect on the ongoing state of affairs affecting Aboriginal communities – issues that are relevant to all Australians.
proppaNOW continues to be one of Australia's leading cultural agitators, exploring the politics of Aboriginal art and culture, and provoking, subverting and re-thinking what it means to be a 'contemporary urban Aboriginal artist' in Australia, with its ongoing settler-colonial legacies
— UQ Art Museum
---
ABOUT THE COLLECTIVE
Queensland's leading Indigenous arts collective, proppaNOW, was set up in Brisbane in 2003 to give urban-based Aboriginal artists a voice. They present a unique and controversial perspective of black Australia which is sometimes confronting and always thought provoking.
The name proppaNOW best encapsulates the philosophy of what the collective is all about. They approach everything in a considered manner whilst providing a supportive environment for members to explore current social and cultural issues through art. The collective creates art that raises awareness of Aboriginal urban expression that depicts a contemporary story. They reinforce that Aboriginal Australia is a living culture that has evolved over time.
Artists: Vernon Ah Kee, Tony Albert, Richard Bell, Megan Cope, Jennifer Herd, Gordon Hookey and Laurie Nilsen.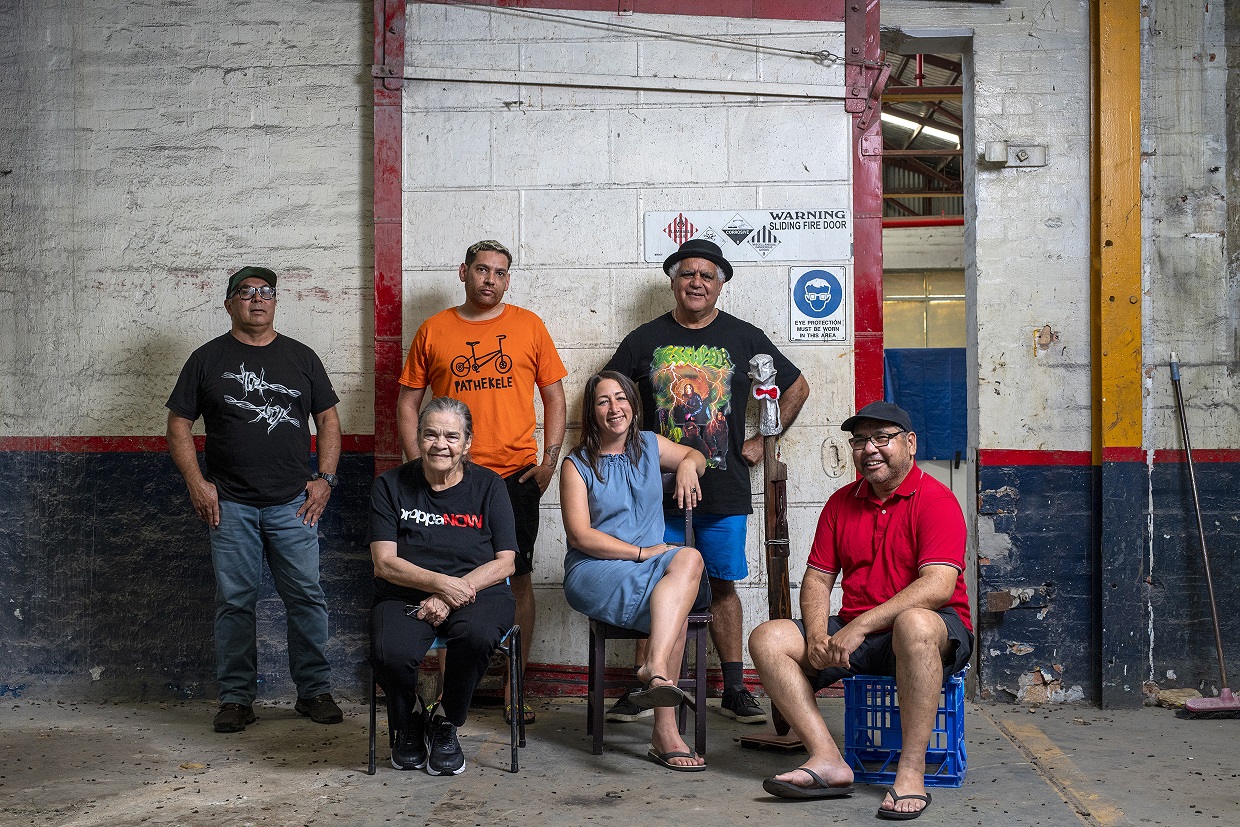 ---
ITINERARY
John Curtin Gallery, Curtin University, WA
10 February – 16 April 2023
NAS Galleries, National Art School, NSW
24 June to 5 August
Ngununggula | Southern Highlands Regional Gallery, NSW
25 August– 22 October 2023
Gosford Regional Gallery, NSW
18 November 2023 – 11 February 2024
USC Gallery, University of the Sunshine Coast, QLD
23 February – 5 May 2024
Artspace Mackay, QLD
2 August – 6 October 2024
Lismore Regional Gallery, NSW
Hybrid presentation, dates TBC
---
An exhibition from The University of Queensland Art Museum touring with Museums & Galleries of NSW. This project has been assisted by the Australian Government through the Australia Council for the Arts, its arts funding and advisory body. This project is assisted by the Australian Government's Visions of Australia program.