Age of Fishes Museum
Imagine a world ruled by fish! Long before dinosaurs roamed the earth, the mighty rivers of the Central West teemed with bizarre ancient fishes–armoured fishes, fishes with lungs and huge predators with jaws like crocodiles. Thousands of their fossils were found at Canowindra and give us a unique glimpse into life during the Devonian Period–the Age of Fishes.
A chance discovery in 1955 revealed an extensive fossil bed dating from the Devonian Period. This 360-370 million year old fossil deposit contains the remains of thousands of freshwater fish. Many were new to science. The best of the fossils recovered so far, are now on public display at Canowindra at the Age of Fishes Museum.
Given there is a plan to reopen the excavation site, who knows what other exciting finds will be made? It's possible a complete early tetrapod–an ancestor of modern 4-footed, vertebrate, air breathing animals could be found!
Visitors are able to get up-close and personal with the fossils on display and even touch them! Come and visit and learn more about fossils, geology and evolution from one of the most iconic and unique fossil discoveries on Earth.
The Age of Fishes Museum offers visitors and exciting range of permanent exhibitions and activities, occasional travelling exhibitions and well presented additional facilities, such as the Grossi gift shop, a regional Visitor Information Centre, as well as a beautiful garden area with picnic facilities, a timeline walk, giant games boards and fossil dig pits for young visitors.
The museum is also fully accessible. Visitors are encouraged to allow a minimum of 1 and 2 hours for their visit to the Museum.
Grossi Gifts
Grossi Gifts sells educational toys books, boxed and packaged fossils, along with a range of local and regional produce sourced from around Canowindra and Cabonne.
Links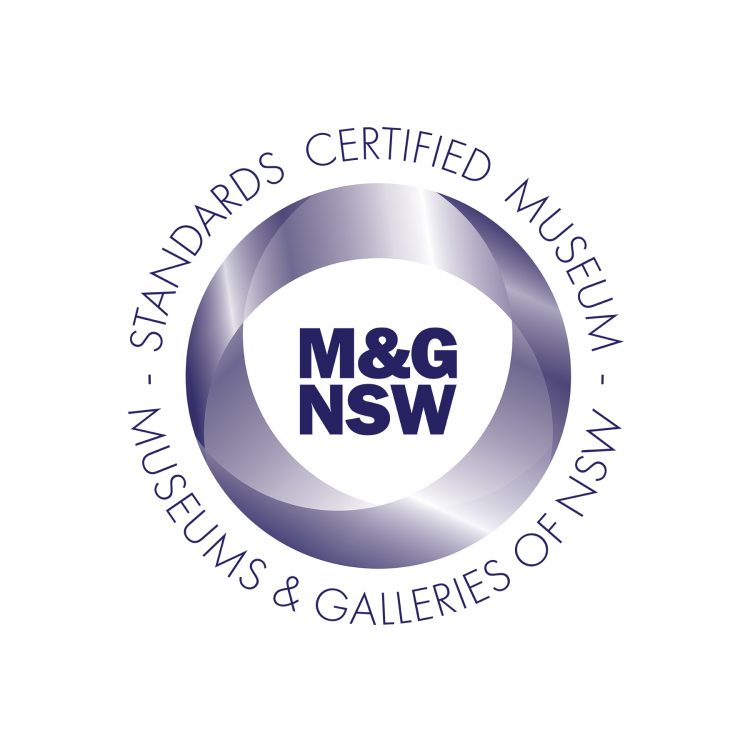 Contact & Visit
Age of Fishes Museum
Corner of Gaskill and Ferguson Streets
Canowindra
Entry Fees
Adults $10.00.
Seniors/concessions $8.00
Groups $8.00
Senior students $8.00
Junior students $5.00
Family $25.00
Entry includes an audio tour or guided tour.
Opening Hours
Everyday
10:00 am to 4:00 pm