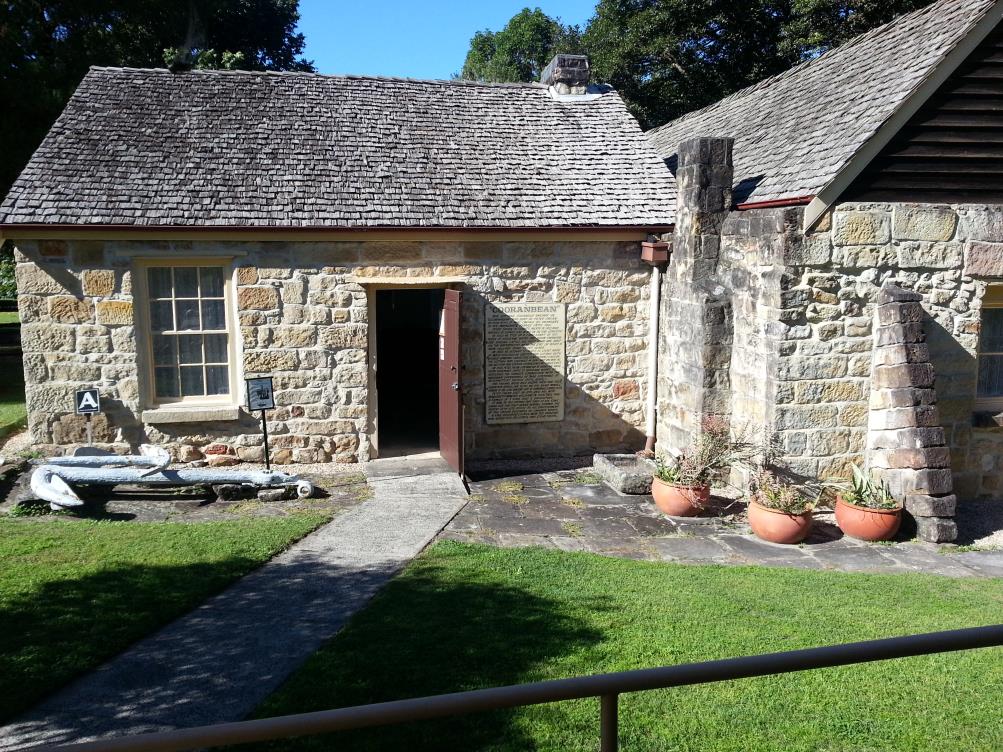 After starting out on our Standards roadtrip and dropping in at the Australian Golf Heritage Museum in Western Sydney we've headed north to The Henry Kendall Cottage and Historical Museum. Just an easy drive or a lovely train ride from Sydney, the museum is located, fittingly, at 25 Henry Kendall Street in West Gosford.
The cottage is named after the famed Australian poet, Henry Kendall, but was built by convict turned landowner and policeman, Peter Fagan, around 1838 and originally called 'Cooranbean'. Henry Kendall was born in 1839 in the south coast town of Ulladulla. By 1859, he had begun to win repute as a poet by regular contributions to newspapers and periodicals in Sydney and Melbourne. In 1873, Henry set off on a coastal steamer in the hope of securing employment on the north coast. He only got as far as Newcastle when he changed his mind, left the steamer and started the long walk home to Sydney. It is on this walk that he met up with the Fagan family, an association that would last until his death at only 42 years old.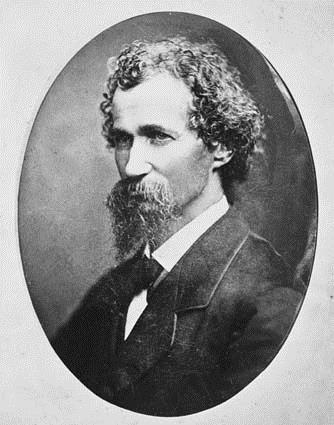 The cottage was used continuously as a residence until 1960 when it was purchased by the Brisbane Water Historical Society after being condemned by the Gosford Shire Council. The grounds on which the cottage sits are extensive and feature a number of historic buildings. You can explore a slab shed exhibiting tools and farm machinery, a machinery shed, a wash shed and a very Australian two seater dunny. If you visit on a sunny day it is also worth taking advantage of the beautiful outdoor picnic space, including good amenities such as picnic tables, an electric BBQ and toilets. There is plenty of parking.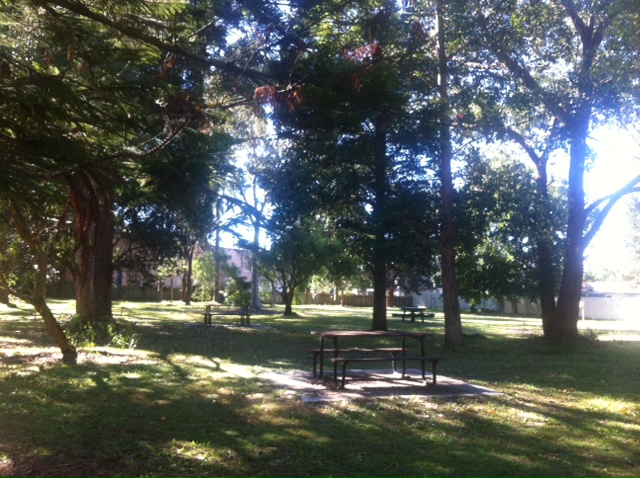 The museum is home to a diverse collection including typewriters, bottles and old memorabilia from the 19th and 20th Century. The knowledgable volunteers at Henry Kendall Cottage and Historical Museum will make you feel incredibly welcome, we certainly enjoyed their hospitality! The Cottage and Museum are open 10am to 3pm on Wednesdays, Saturdays and Sundays.
Next time we go west to Bathurst District Historical Museum.