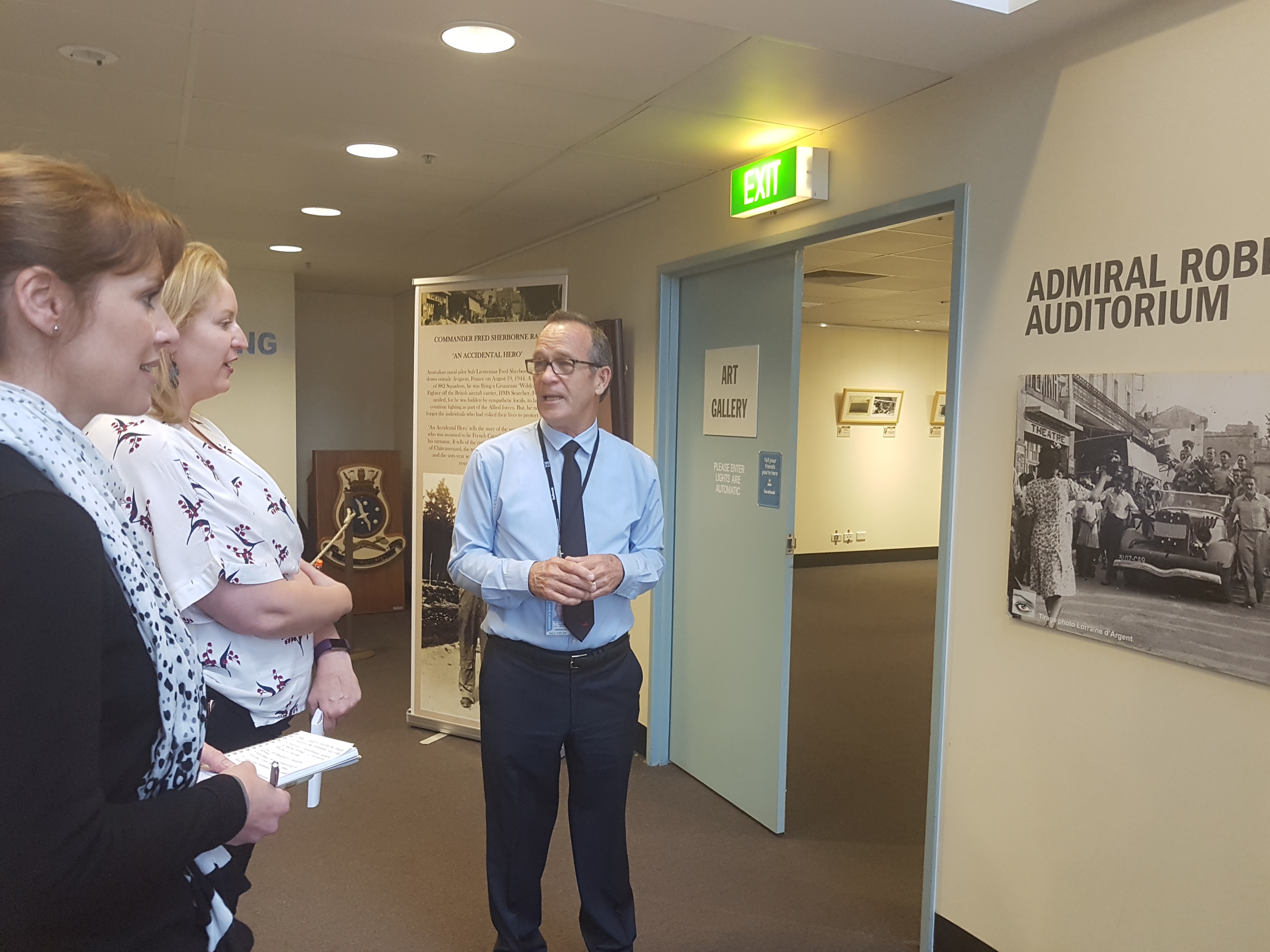 As the Standards Program for kicks off for 2018 we thought we would provide an update on the 2018 program and the participants for this year. The Standards Review Program is a nine month program M&G NSW runs each year which helps museums, galleries and Aboriginal cultural centres benchmark themselves against the National Standards for Australian Museums and Galleries. Participants are given access to expert advice and mentorship from our specially appointed Standards Reviewers.
The program is designed especially for small to medium museums and galleries – it focuses on energising these under-resourced organisations to expand their horizons when it comes to managing organisations, engaging with the community and caring for their collections. It also allows organisations to appreciate the work they and their volunteers have achieved and help them by providing guidance for the future of their organisation.
The four participating organisations are already hard at work, having completed the first activity and are currently in the process of completing the program's second activity, which looks at promoting their organisation. We are also in the process of carrying out the introductory sessions and it has been a fantastic opportunity to meet and talk to the passionate and dedicated volunteers that keep these organisations running. It is also a chance to experience the wonderful collections and programs of these museums and we would highly recommend visiting any of the participating museums.
This year four organisations are participating in the 2018 Standards Program:
Bellingen Museum, Bellingen
Nowra Museum, Nowra
Mt Erin Heritage Centre, Wagga Wagga
Prince Henry Hospital Trained Nurses Association Nursing and Medical Museum, Little Bay
We would like to formally welcome the 2018 participants to the Standards Program and thank them for their dedication and enthusiasm in undertaking the program.