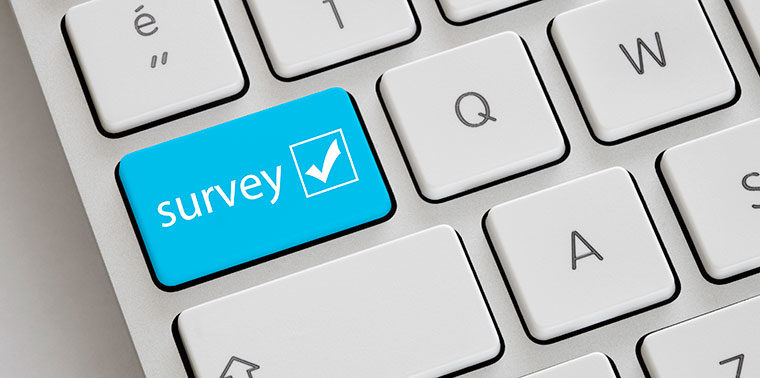 In 2008 a Commonwealth project, involving multiple national collecting institutions, prepared the report Protecting Collections & Saving the Earth. The project focused on the responsibilities of collection care, display and storage balanced against energy usage. The report revealed vast differences in the way in which individual institutions managed their internal and collection environments, along with a common commitment to addressing sustainable practices.
In 2018, ten years on, the Australian Institute for the Conservation of Cultural Material is looking to review and build on the information presented in the Protecting Collections & Saving the Earth report. AICCM has embarked on a major project to investigate the management of museum and collection environments across institutions and organisations, both large and small. The aim of the project is to develop a range of environmental guidelines that reflect Australia's diverse climate zones and adaptive resources that organisations and institutions can use to move towards sustainable and energy efficient museum practices.
This survey, The Collection Environment – A survey of Australian galleries, museums, libraries, archives, and other heritage organisations will provide AICCM with essential baseline information at the beginning of this major project.
The survey, will take about 10 minutes to complete and can be found here: https://www.surveymonkey.com/r/LW5G3PS