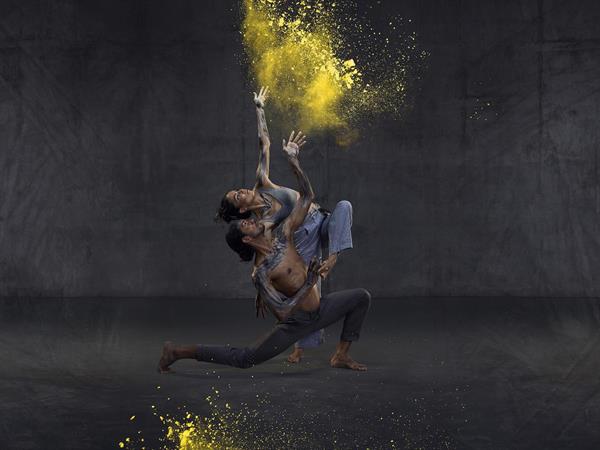 Create NSW has announced simpler guidelines for the Arts and Cultural Funding Program for 2019/20 and a call for nominations from experts across the State to be considered for appointment to new Artform Assessment Boards.
Under a streamlined approach, the new Arts and Cultural Funding Program 2019/20 guidelines consolidate 14 previous individual funding rounds to two open rounds for Project funding, Creative Koori Projects and Annual Organisation funding each year.
Assessment criteria for applicants have also been reduced from 26 to three key elements – merit, viability and impact.
"In addition to streamlining the application process, this year we're also changing the way that applications are assessed," said Create NSW Executive Director, Investment and Engagement, Elizabeth W. Scott.
"We're calling on the sector – artists and leadership across organisations of all sizes – to help us create inclusive artform-specific Boards that will inform funding recommendations for the Minister," she said.
An expression of interest process has been launched to inform broad sector representation on the Boards, which will be led by Chairs from major NSW arts and cultural organisations.
"These Boards will open up conversation across the sector through a shared depth of artform experience from different perspectives. This will not only inform strong recommendations for funding, but also deliver important gap analysis and enhancements for the NSW creative ecology in the process," said Ms Scott.
All Arts and Cultural Funding Program applicants will be able to nominate which Board they'd like to assess their application – including the ability for Aboriginal applicants to choose between artform or Aboriginal Arts and Culture Boards when they apply.
The Artform Assessment Boards are:
Aboriginal Arts and Culture Board
Classical Music Board (including Ensembles and Chamber Music)
Contemporary Music Board
Dance and Physical Theatre Board (including Ballet)
Opera, Musical Theatre and Chorus Board
Literature Board
Multi-arts and Festivals Board
Museums Board
Theatre Board
Visual Arts Board
Expression of Interest applications for Board membership are open until 5pm, Friday 19 July 2019.