犀利士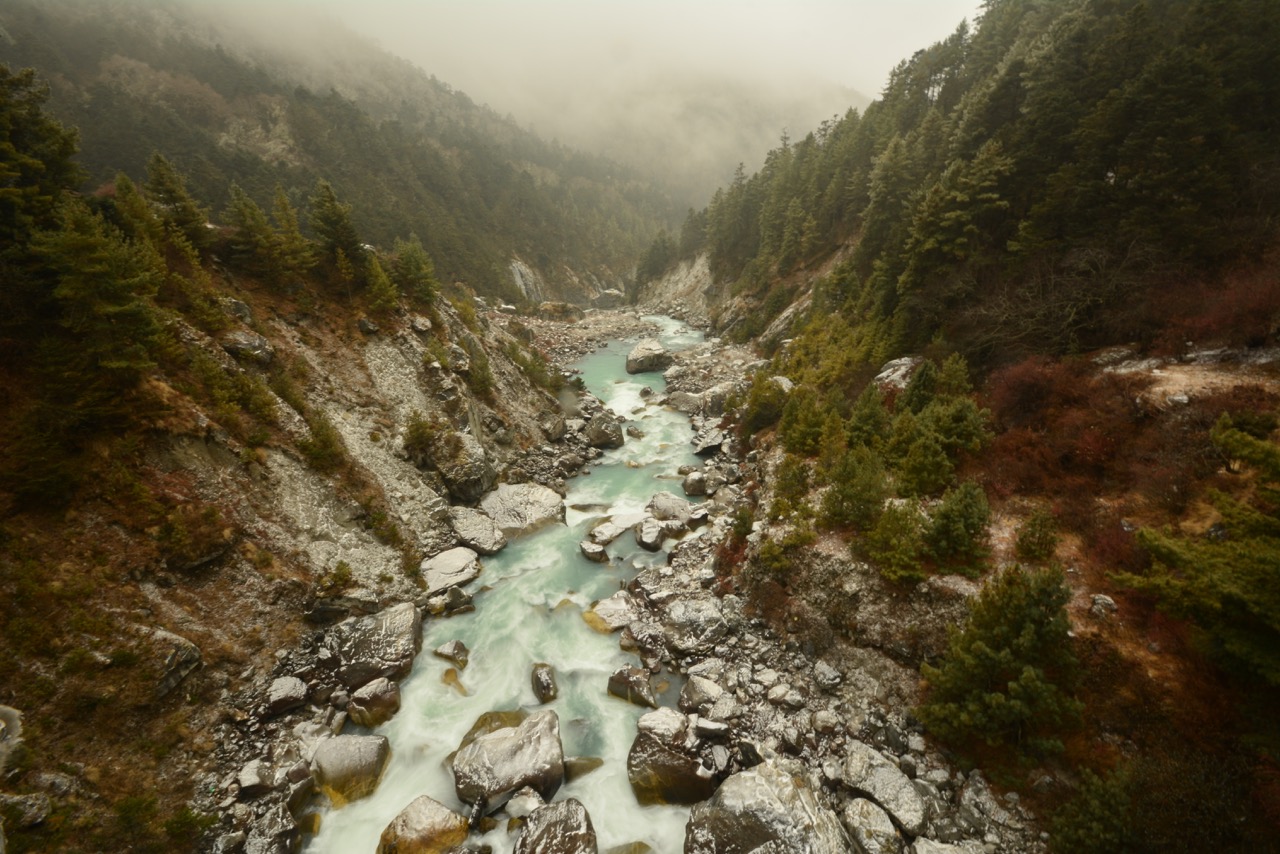 The Australian Centre for Photography in partnership with Museums & Galleries of NSW presents ACP's popular photographic workshops in local communities within regional NSW.

ACP will supply one of their experienced tutors to visit your centre and deliver one of their highly regarded photographic workshops.

Courses range from Beginners to Specialist. ACP can work in consultation with your organisation to find the right course for you.

Workshops can be delivered across 2–3 days and can be designed to culminate in an exhibition of the student work.

To have ACP visit your venue we require the following:
Classroom – up to 16 people
Digital projector or large monitor
Internet access
Optional: Gallery space for student exhibition
ACP's fee covers the cost of project coordination, tutor contracting and support, travel and accommodation.

To discuss your ideas please contact Antoinette Clements, Education & Public Programs Manager at the Australian Centre for Photography on 0426831523 or email a.clements@acp.org.au