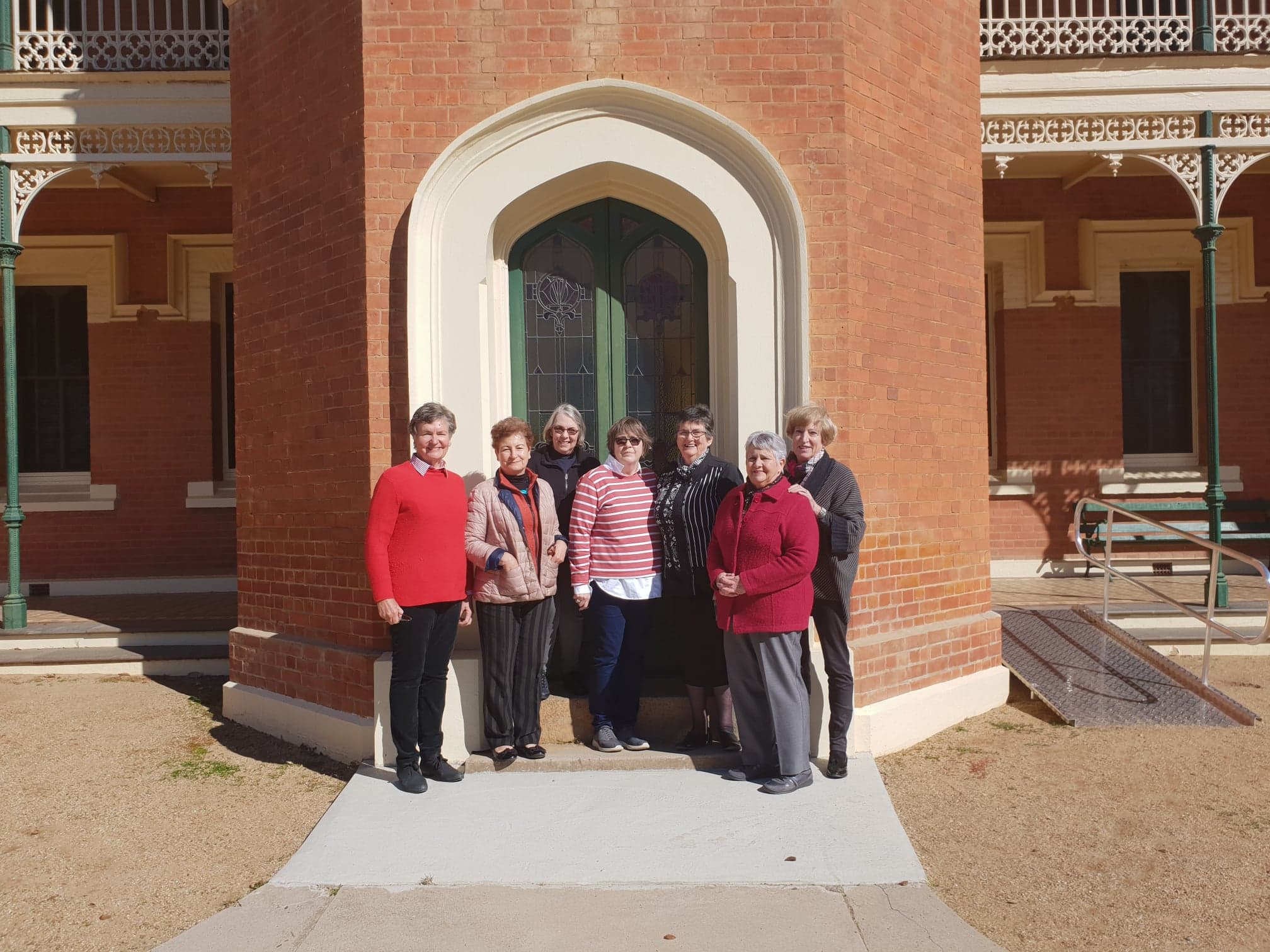 The Standards Review Program is a nine month program M&G NSW runs each year which is designed to assist museums, galleries and Aboriginal cultural centres to benchmark themselves against the National Standards for Australian Museums and Galleries and allow them access to expert advice and mentorship from our Standards Reviewers. These reviewers come from across the museum and gallery sector are specially appointed to address the nominated needs of an organisation.
The program is designed to assist volunteers in engaging effectively with the community and caring for their collections.
Four organisations went through the Standards Program in 2018:
Bellingen Museum, Bellingen
Mt Erin Heritage Centre, Wagga Wagga
Nowra Museum, Nowra
Prince Henry Hospital Nursing and Medical Museum, Little Bay
Why should museums participate?
Running from April to November each year, this program is a unique opportunity for organisations to conduct a self-assessment, to acknowledge the achievements of the organisation and its members and to develop plans for the future direction of the organisation.
Participants receive focused information and support from M&G NSW staff and the Standards Review Committee. This is an ideal opportunity to develop networks within the museum sector and to allow your museum, gallery or aboriginal keeping place access to people who can provide expert advice and support.
M&G NSW will visit or remotely connect with all participants to offer advice and support throughout the duration of the program. This is followed up by a Field Visit and On-Site Review by the Reviewers, which is a great chance to get the advice of museum professionals from organisations such as Sydney Living Museums, the University of Sydney, the Museum of Contemporary Art and regional arts organisations, such as Hawkesbury Regional Museum and Shellharbour Museum.
Other benefits include:
A morale booster for an organisation's volunteers and members
Promotion through the M&G NSW website and newsletter
The opportunity to raise your museums profile within the local community and within museum and gallery networks.
"The Standards program is a very worthwhile program. It's a holistic approach to your entire organisation. The advice is very practical and easy to implement. "
– Fleet Air Arm Museum, Nowra (2017 Standards Participant)
"This is a really worthwhile project which shifts the focus from the pressing day-to-day activities of all museums to thinking more broadly about planning, strategy, sustainability, strengths and gaps."
– Miss Porter's House, Newcastle (2017 Standards Participant)
---
Some facts:
138 museums, galleries and Aboriginal cultural centres have taken part in the program
The program was first delivered in 2003
Similar programs are delivered in South Australia by History SA and in Queensland by Museums & Galleries Queensland.
The program is based on the National Standards for Australia Museums and Galleries through which organisations assess their practice and delivery in areas of management, community engagement and collection care.
Participants of the Standards Review Program are eligible to use the Standards badge as identification of their Standards attainment.
If you are interested in participating in the Standards Review Program for 2019 email Jordan Cavanough.
Find out more about the Standards Review Program