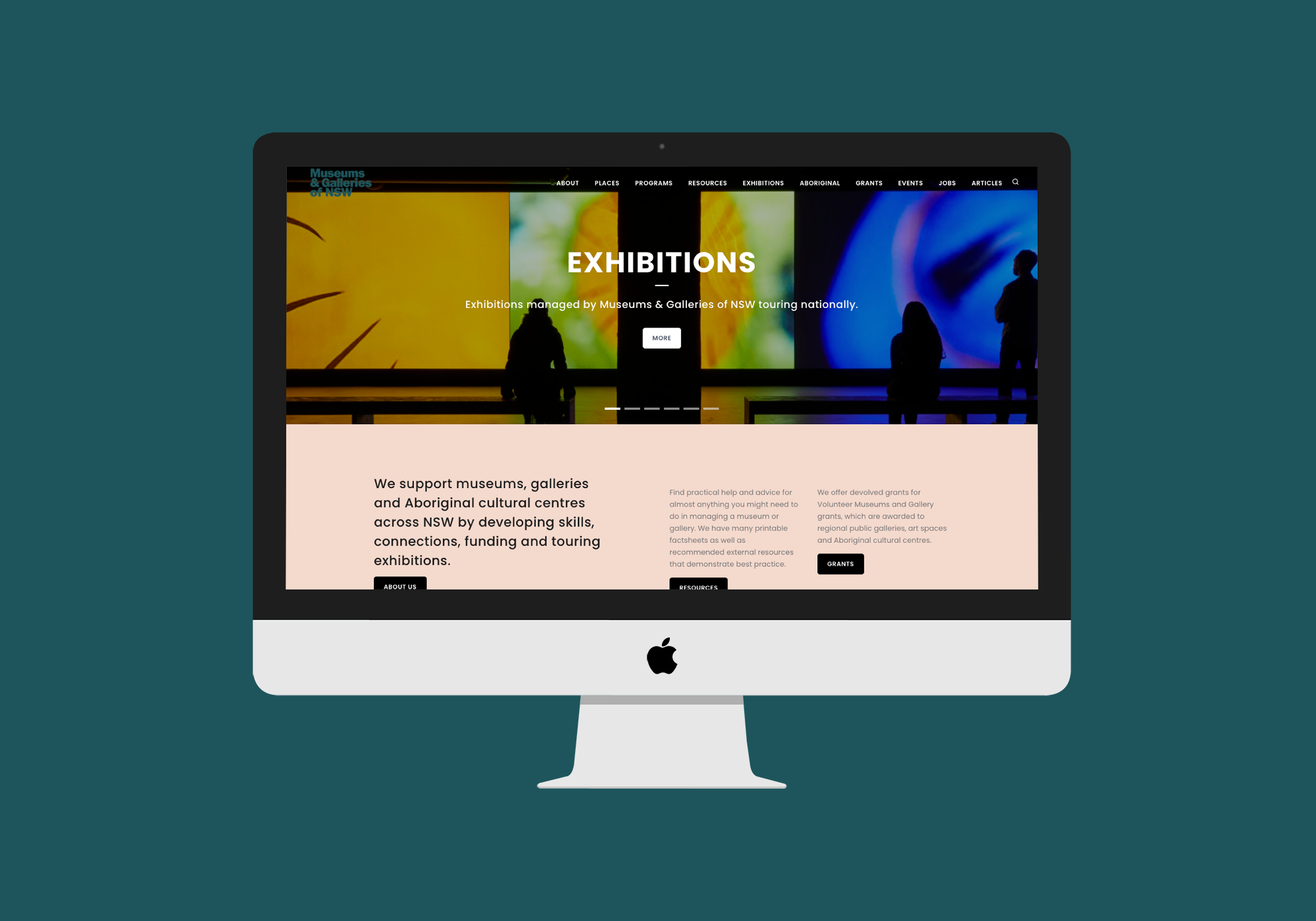 We are pleased to share that after months of development, the new M&G NSW website is now live!
Since late 2020, we have been working on a new design for our website, with assistance from web developers Bitcraft. The process involved an audit of the existing site and elements, and analysing what could be improved upon. This was done with feedback from M&G NSW staff.
From there, we created a series of wireframes of how we wanted the future site to look. Bitcraft did a great job at translating our vision into the site you are likely reading this article on!
Some new design features include more ways to display images and graphics; larger, clearer text; dropdown menu; buttons; and better responsiveness across mobile and tablet usage.
We hope you enjoy using the new site!