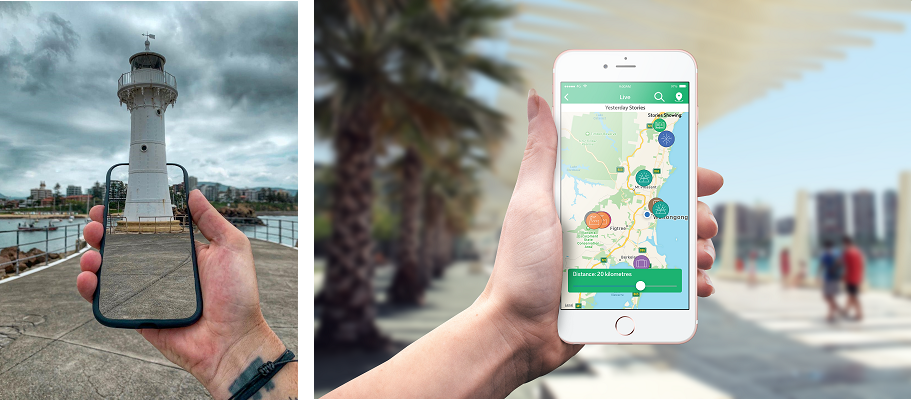 Yesterday Stories is an app that enables people to explore local stories and history on-the-go. Headed by filmmaker Sandra Pires, Yesterday Stories aims to create a richer connection to an area for tourists and locals alike, giving them the ability to discover stories with a focus on Aboriginal culture, migrant and colonial history, industrial sites, landmarks, art and personal stories, all delivered through live maps.
"What this platform is doing is democratising the storytelling. People can upload their own stories to the platform - whether that be their personal history, their family history, the street , buildings, paranormal, .. Indigenous, military history, colonial, migrants - everybody can upload their story and tell it their own way."
— Sandra Pires, Yesterday Stories,
Illawarra Mercury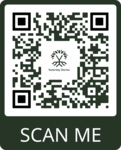 There are already about 200 stories uploaded to the app and museums and galleries are now encouraged to upload video content of their own. Sharing your local history can be a great way for people to explore your organisation's collection and attract new visitors. Yesterday Stories will also enable you to have an ad for your museum or gallery free of charge when you upload content.
To download the app, scan the QR code to the side and start uploading your stories. The team at Yesterday Stories are available to assist you in uploading your content or to discuss commissioning a story for you.
To find out more visit the Yesterday Stories website, Facebook or email info@yesterdaystories.com.au
Example videos
Download the free app to view the full stories.