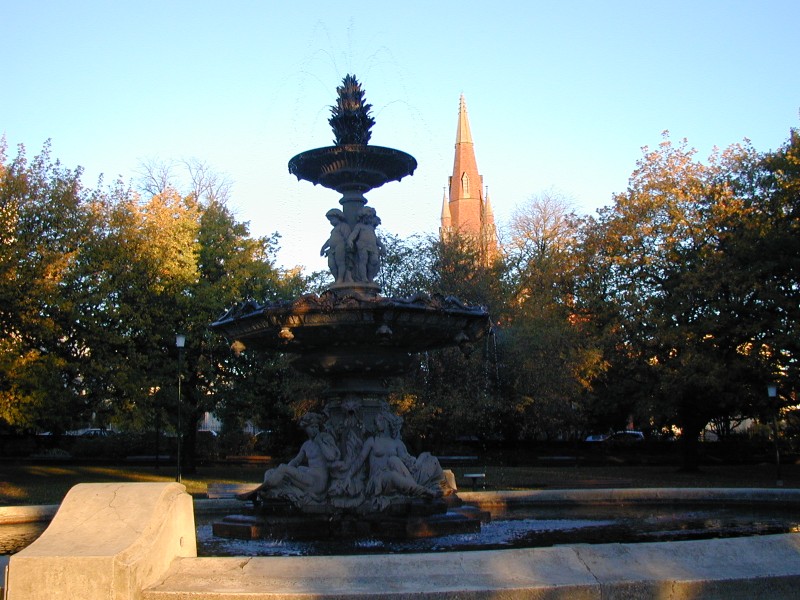 CALL FOR ABSTRACTS IS NOW OPEN!
You are invited to submit an abstract for the eighteenth Museums Australia annual conference in Launceston, Tasmania from 16-19 May 2014.
Museums Australia Tasmania Branch and the National Council are keen to create a conference that will energise and challenge people to maximise the impact of their work and to look to the future of the museum sector. They are seeking proposals that are fresh, proven, experiential, practical and filled with new thinking and ideas from the edge, that push, gain, maintain and draw the edges together.
It is an opportunity to examine creative links, collaborations and communities. Proposals are welcomed that explore how museums can push the edge into active and relevant futures; gain or maintain the edge where competition for resource, time and energy is increasing; examine what it takes to draw the edges of community and museums together; and how those "out on the edge" can be included in a very complex world.
If you have a great idea for a 'snapshot' session, a short paper or a whole 90-minute session, complete the abstract submission by clicking on this link www.ma2014.org.au/abstracts