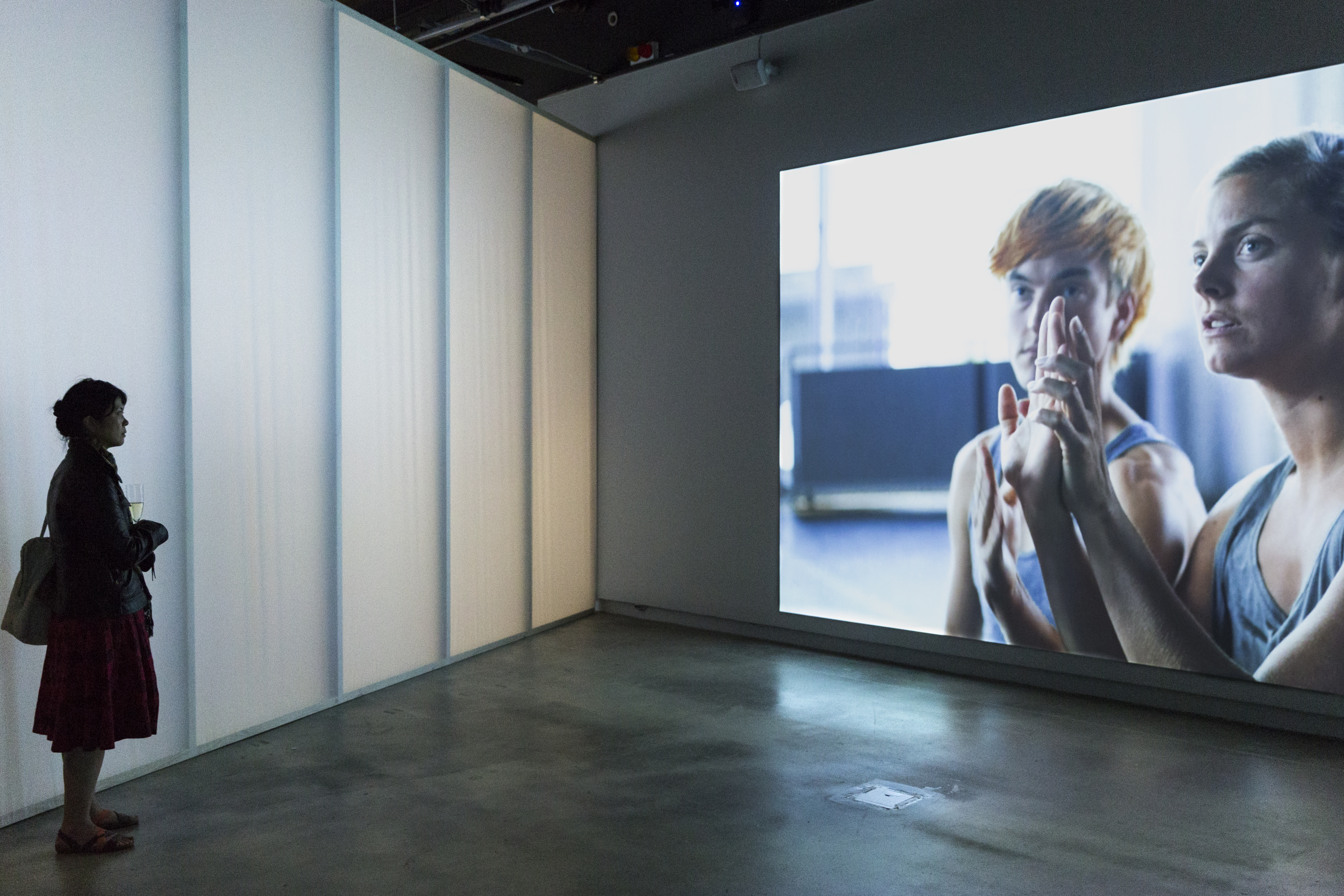 Angelica Mesiti's beautiful, meditative work Relay League has come to the end of its extensive tour. Kicking off in Newcastle at The Lock Up in August 2017 and wrapping up at Benalla Art Gallery last month, the exhibition visited eight venues across NSW, QLD, WA and VIC, and received enthusiastic responses from gallery staff and audiences alike:
'Magic, just magic' and 'Loved the video art, really touching'
- visitors to The Glasshouse, Port Macquarie, NSW
'Wow! A Mesiti, wow!'
- Benalla Art Gallery, VIC
Relay League, a term for a telegraphic transmission from one receiver to the next, takes as its departure point the Morse code message transmitted by the French Navy on 31 January 1997 to signal the imminent demise of this communication method. Translated from the French, the final message sent was: Calling all, this is our final cry before our eternal silence.
Morse code, a system of dot and dash radio signals often utilised as a language of distress at sea, was phased out after 130 years in favour of new digital communications. Inspired by this final poetic phrase Mesiti interpreted the original dots and dashes through music, choreography, and non-verbal communication.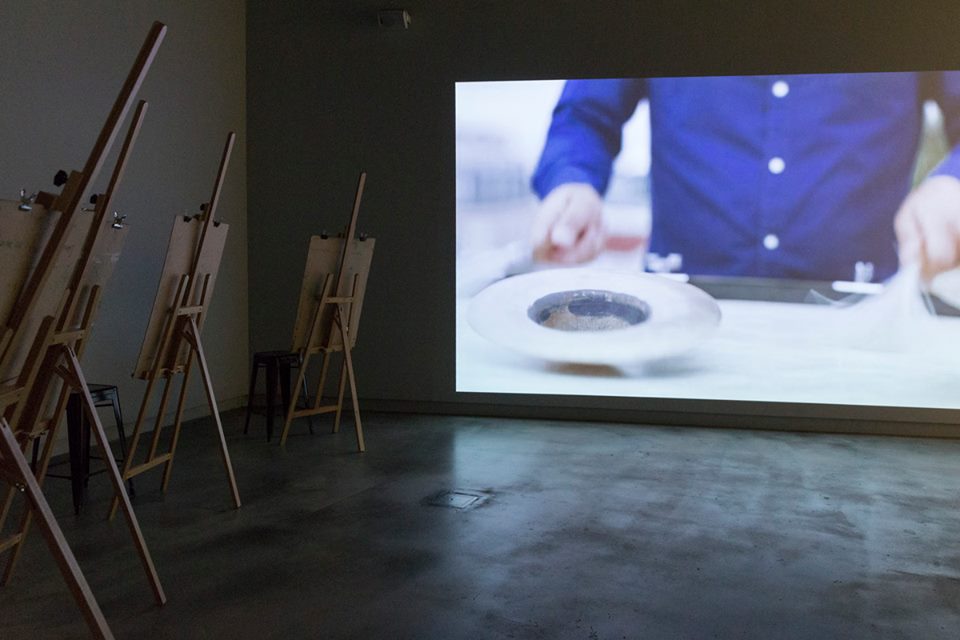 Venues along the tour developed their own locally-tailored engagement programs; Geraldton Regional Art Gallery screened the documentary 'The Wire' featuring interviews with the Morse Code Fraternity of WA. This programming elicited discussions by visitors around the synergies between Mesiti's interpretation of Morse code and the personal experiences of Morse code operators in the film, reflecting on what is lost with today's rapid advancements in technology.
At Griffith University Art Museum in QLD staff developed workshops for children inspired by the sound and movement in Relay League. These included sound workshops with Richard Daniell from Brisbane band The Grates and figure drawing with local artist Alicia Hollier and ballet dancer Hannah Hughes.
During the tour Mesiti was selected to represent Australia at the Venice Biennale, arguably the biggest showcase of contemporary visual art in the world. M&G NSW's timely tour of Relay League provided access to her work across Australia at this important moment in her career, and afforded opportunities for remote and regional audiences to engage with her practice when it was especially prominent on the world stage.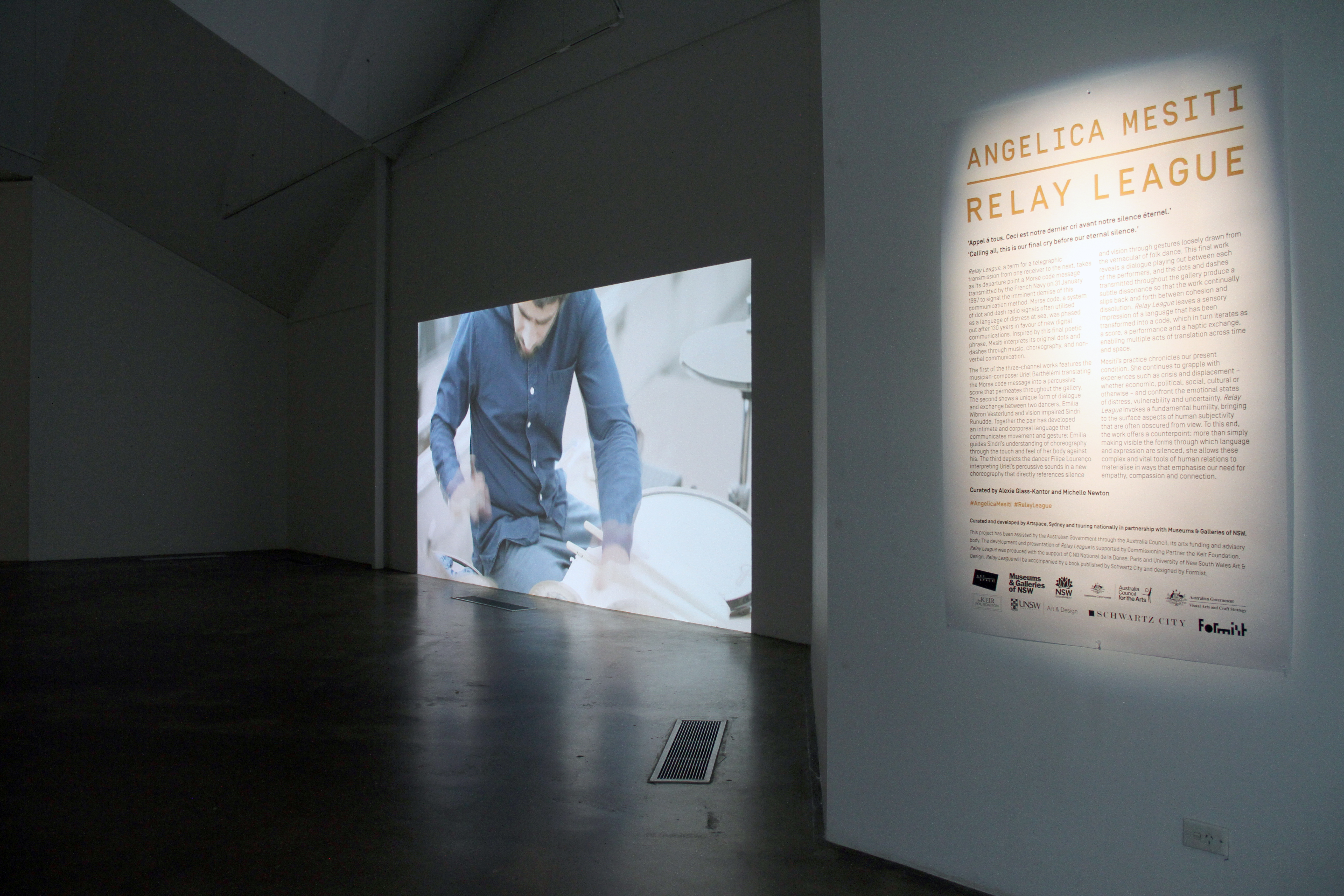 'Great to see an artist who is nationally and internationally recognised in Moree.'
- Visitor to Bank Art Museum Moree
Museums & Galleries of NSW would like to thank Angelica Mesiti and Artspace for their dedication and support in partnering with us on this tour. It has been a pleasure to present such a deeply thoughtful project exploring communication in a time when our handheld devices and the bombardment of all forms of media feed a mania of constant connectedness. As Donald Judd writes in his Artlink essay about this work: 'Amidst this torrent of moving talking photographs, Mesiti asks in her quiet way what are the messages we are sending and do other people understand them.'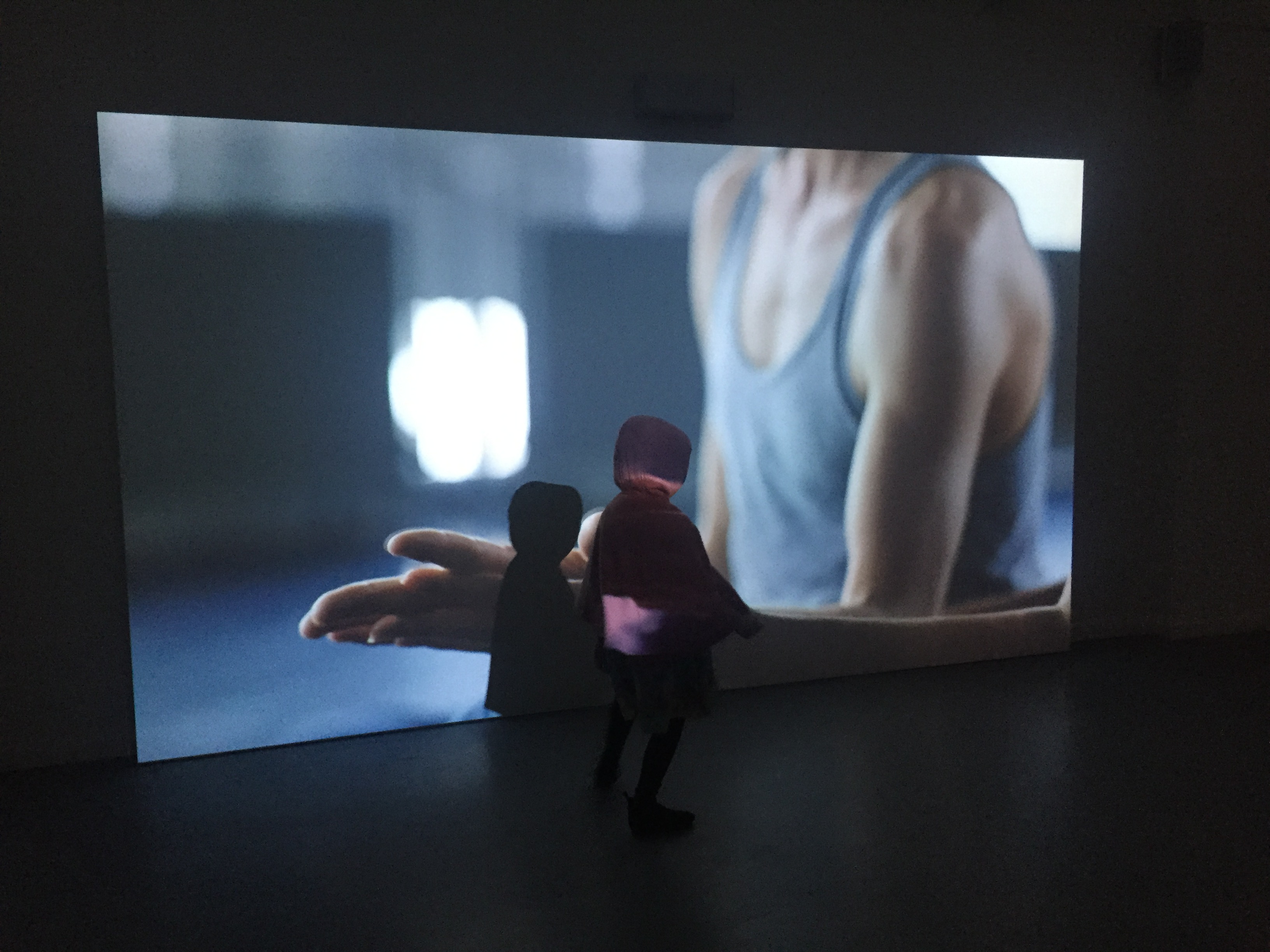 Relay League was curated and developed by Artspace and toured nationally with Museums & Galleries of NSW. This project has been assisted by the Australian Government through the Australia Council, its arts funding and advisory body. The development and presentation of Relay League is supported by Commissioning Partner the Keir Foundation. Relay League was produced with the support of C ND National de la Danse, Paris and University of New South Wales Art & Design. Relay League will be accompanied by a book published by Schwartz City and designed by Formist.