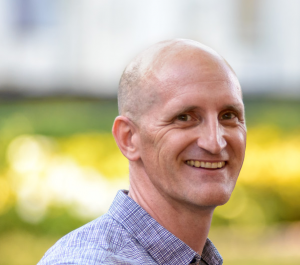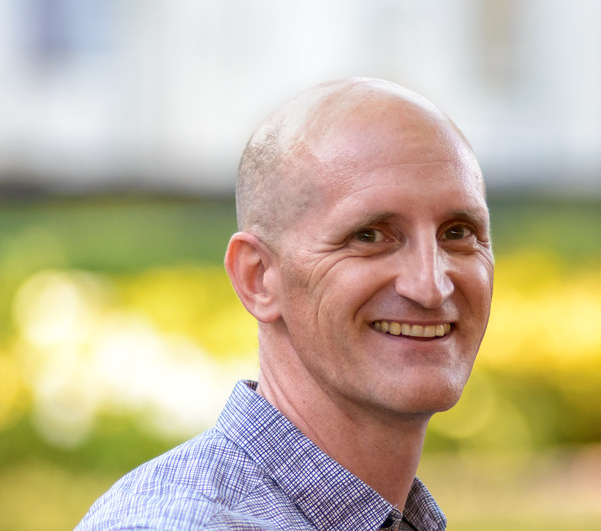 The board of Museums & Galleries of NSW is pleased to announce the appointment of Brett Adlington as the Chief Executive Officer of M&G NSW.
Brett Adlington has been Director of Lismore Regional Gallery for the past 11 years, where he recently oversaw the development of a new public gallery for Lismore. He previously worked for six years as curator at Gold Coast City Art Gallery, along with time at Lake Macquarie City Art Gallery and Perc Tucker Regional Gallery, Townsville. He holds a Bachelor of Visual Arts with a major in Photography, and a Graduate Diploma in Arts and Cultural Management, University of South Australia. He has been active in the sector, including positions as President and Vice President of Regional & Public Galleries of NSW.
The Chair of M&G NSW Ray Christison said, "The Board of Museums & Galleries of NSW is excited to welcome Brett Adlington to the role of CEO. Brett was selected for the role after an exhaustive recruitment process. He has a proven track record in bringing visionary ideas to fulfilment and we expect that he will be more than capable to meet the challenges facing our sector, and the wonderful opportunities presenting themselves in this moment."
"We are certain that Brett will uphold the great legacy left by previous CEOs Michael Rolfe and Maisy Stapleton. Brett also brings a new vision to the organisation and a new way of working, which aligns with the current state of business in Australia. The Board also wishes to acknowledge the generous support provided to the recruitment process by Albury City Council and the Australian National Maritime Museum."
Brett Adlington said "I am incredibly grateful to the board of Museums & Galleries of NSW to be offered this opportunity to extend on the excellent work of previous CEO, Michael Rolfe. M&G NSW is a vital organisation supporting the museum and gallery sector, and I look forward to working closely with the team, and the broader sector, to continue building and extending programs that solidify the important role our organisations play in supporting our communities".
Brett Adlington will commence in the position from 8 March 2021.