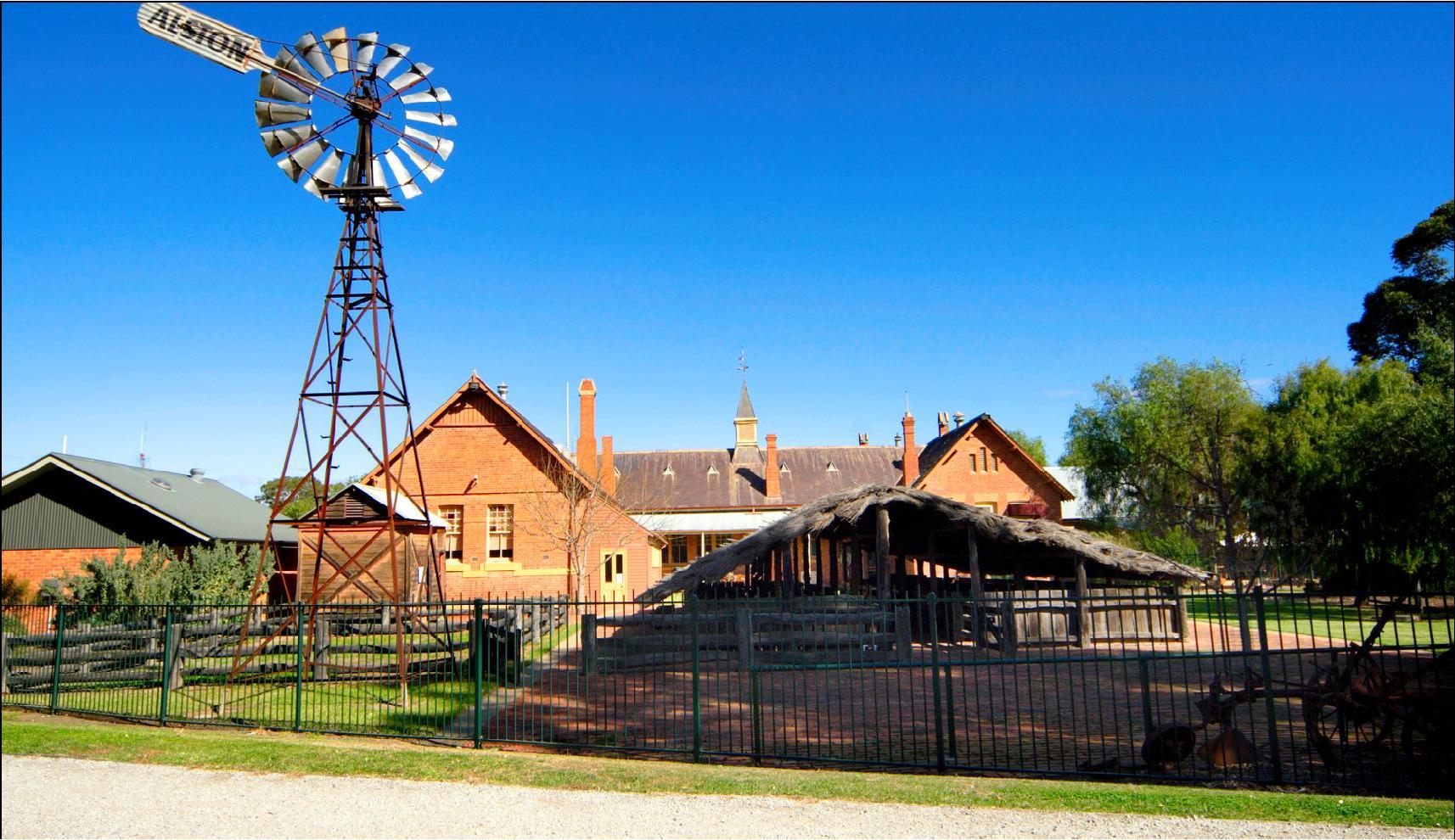 Australian Heritage week is about to kick off across the country. If you haven't got involved yet, don't panic, there's still time!
Heritage week is an initiative of the Australian Government to coincide with UNESCO's International Day for Monuments and Sites on April 18. It's a chance to celebrate unique stories, promote heritage sites and celebrate our local histories.
How do I get involved? I hear you ask. Read on and we'll guide you through everything you need to know.
Get planning
Heritage week features a range of events from walks, tours and open days to talks, workshops and exhibitions. Work out what your museum can offer with your resources. If you have a great team of dedicated volunteers, get them involved in running tours. If you have a fantastic educator, consider running activities for children. If it's too late to plan something new, you can still register an exhibition or event from your existing program.
Heritage week runs from 16 April – 24 April but events can be listed if they fall anywhere between 12 March and 14 May.
Register on the website
Visit the Heritage week website and fill in the form to register your event. All events will be promoted on the website and be able to download the Heritage week logo and other assets to use in your own promotion. There are some handy FAQs if you get stuck.
Registering your event makes it easy for people to find and leverages off an existing brand to give you more exposure. It can be a great way to start a new series of public programs or test a type of event you've not done before.
Promotion, promotion, promotion
Start by getting the word out to your own networks. Send an email invitation to your mailing list, post on social media and put up posters or notices within your museum.
Get in touch with local newspapers and radio stations and post your event on other cultural event calendars. The M&G What's On page is a great place to start, its free and there's no need to register or log in. You can list an event by filling in this form online.
Get the local community on board
Join up with other heritage sites in your area to pool resources and knowledge. Could you organise a walking tour of local museums? Cross-promotion can be incredibly valuable for all parties and is often a cheap way to target specific audiences.
Talk to local tourism board about promotion for your museum and event, many of them may already be involved in Heritage Week activities. Get local businesses and community groups involved in your events. After all the week is all about celebrating local stories and who better to get involved than locals?
Have a happy Heritage Week everyone!
We are always interested in hearing about interesting heritage events and programs. If you have a story about your museum or a great project you just need to tell everyone about get it touch at comms@mgnsw.org.au.