Supporting supporters of regional NSW!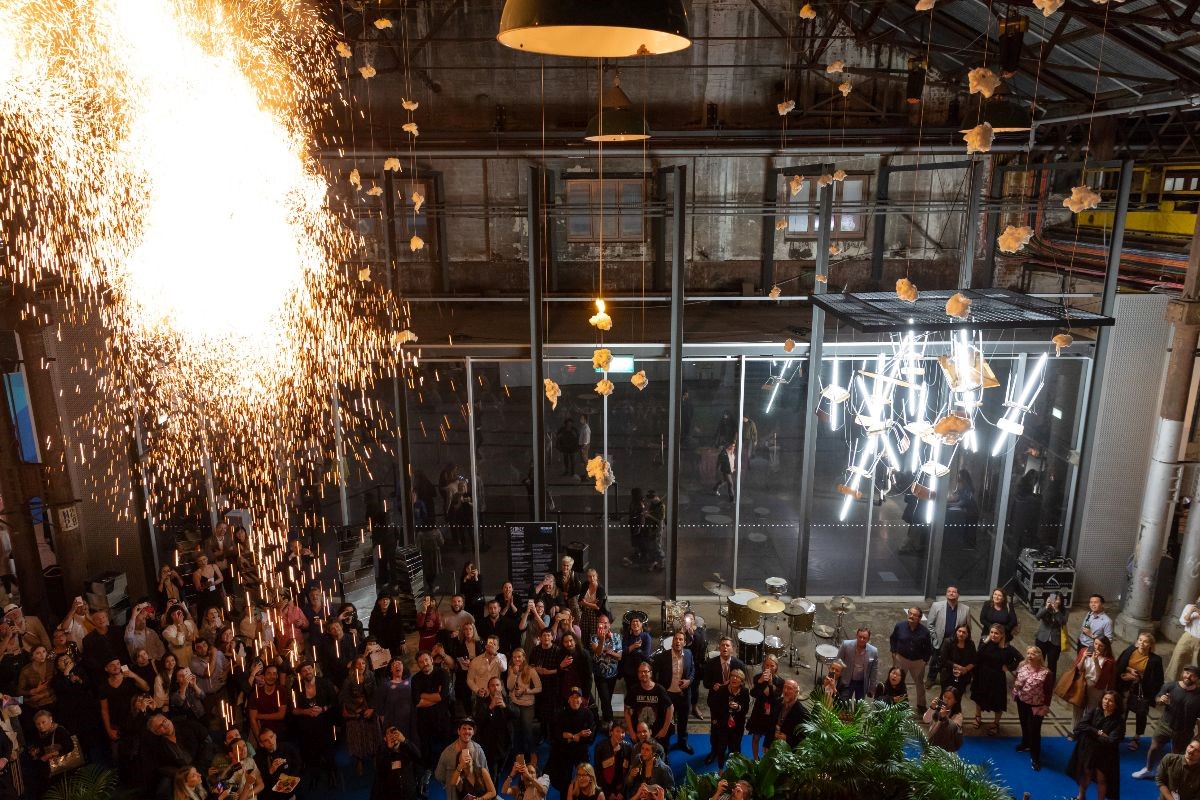 The team at Museums & Galleries of NSW has been in conversation with Sydney Contemporary as they develop this year's Fair. We have formed a partnership that we all hope will bring more regional audiences to the fair, as well as create more opportunities for regional and public galleries in NSW. Taking place at Carriageworks from 7–11 September 2022, Sydney Contemporary returns with the country's largest and most diverse gathering of leading galleries from Australasia, providing collectors and curators with a rare opportunity to preview new work by emerging and established artists.
Sydney Contemporary is generously committing to invite those philanthropists that have been integral to your museum or gallery as VIP guests to the 2022 iteration of Sydney Contemporary. If applicable, please feel welcome to identify a handful of philanthropists or supporters important to your institution that you would like to extend this invitation to and let us know their names (to avoid multiple invitations to the same individuals) by 11 July 2022. Sydney Contemporary is issuing digital passes only this year and will create a special link with a code for you to send to your guests directly via email.
As a VIP, they are invited to join Sydney Contemporary for the invitation-only Collector Preview on Wednesday, 7 September 2022 and the coveted VIP Program activities throughout the Fair. The VIP Program includes artist studio visits, private and corporate collection tours and curator-led institution visits (full program to be announced).
Alongside this, you, your staff and regional peers will also be invited to take part in some special opportunities. We will be working closely with Sydney Contemporary to offer programming suggestions that reflect the knowledge and concerns of our sector – more information coming soon.
Email your list to: Brett Adlington, Chief Executive Officer: bretta@mgnsw.org.au