Social Media 101: Introduction to social media for cultural organisations
Monday 13 September
2-3PM
Online via Zoom
Free, registrations essential
Join us for this 45 minute introduction to social media presented by M&G NSW as part of Let's Get Digital. With a focus on museums, galleries and cultural organisations, this introduction to social media will guide you through the basics:
What is social media and why should I use it?
What are the key social media platforms?
How do I choose the right platform/s for my museum or gallery?
What do I need to consider when using social media for my organisation?
Inspiring industry case studies.
What are the next steps?
We recommend this webinar if you are new to social media, familiar with only one or two platforms or simply want to gain more confidence in how you use social media for your organisation.
After completing this webinar, you will have the opportunity to attend one of our online story telling workshops to further develop your social media skills.
Presented by Vanessa Low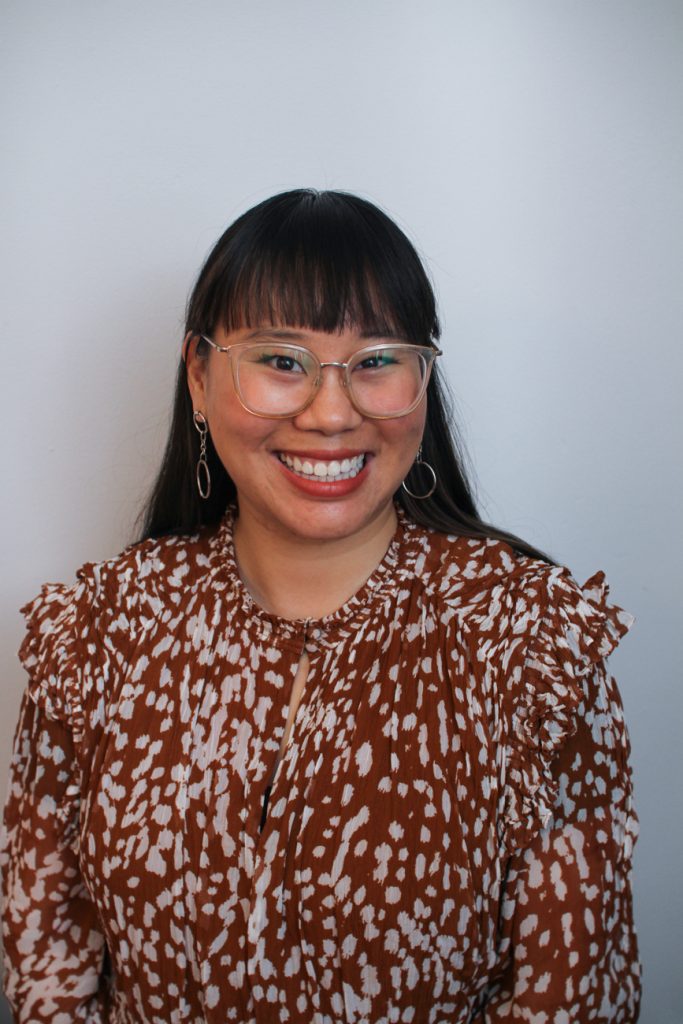 Vanessa has a Bachelor of Art Theory (Hons I) and Certificate IV in Graphic Design, and is passionate about digital storytelling. Vanessa has previously worked with museum collections and archives in her role as Divisional Coordinator (Engagement, Exhibitions & Cultural Connection) at the Australian Museum, and as the Communications Coordinator at Museums & Galleries of NSW. Vanessa's background in photography and writing lends itself to social media; she has experience with Instagram, Facebook, LinkedIn, Youtube and TikTok. Vanessa currently works at the marketing agency Heads & Tales as the Digital Content Creator, helping brands curate their stories for online audiences.

Let's Get Digital is proudly supported by the NSW Government though Create NSW as part of Arts Restart