Exhibitions 1-2 staff
Here are the 2013 nominees for Exhibitions for organisations with 1-2 Staff.
Please note that all of these lovely images are courtesy of the nominees.
George Hanna Memorial Museum
Back to School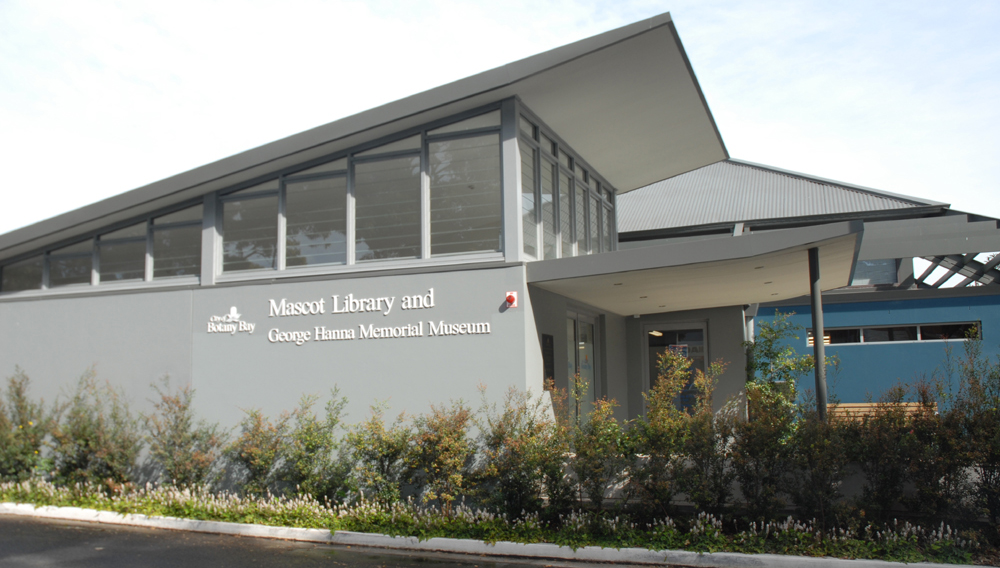 Back to School looked at the history of our local schools and the changing nature of education in New South Wales. Surprisingly Botany has a number of historically important schools in its area. For example, Botany Public School was the first public school to open in Sydney. Established in 1848, the same year in which the NSW Government became involved in public education.
The exhibition aimed to merge historical stories such as these, with the memories of local residents. It sought to include the ideas and views of current school students.
Lady Denman Museum
A Capital Idea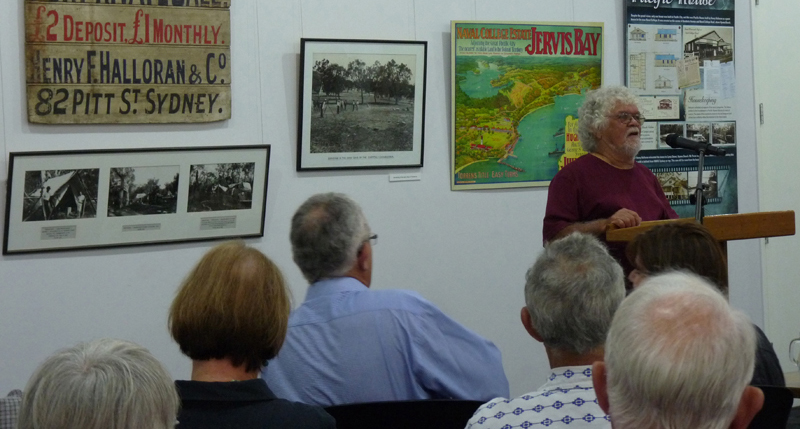 A Capital Idea is a travelling exhibition developed to celebrate the centenary of the foundation of Canberra. It was displayed at the Lady Denman Museum from January to May and in the Q Centre in Queanbeyan from September 2013. Most of the content is 'timeless' and will continue to be available for display beyond 2013.
The exhibition consists of 34 durable aluminium composite panels. Half show full-size reproductions of original maps, and the remainder are story panels with text, photographs and other images. The full exhibition also includes unique objects and is expanded in a 48 page book. Most of the material has not been exhibited or published before.
Peacock Gallery & Auburn Arts Studio
Immersed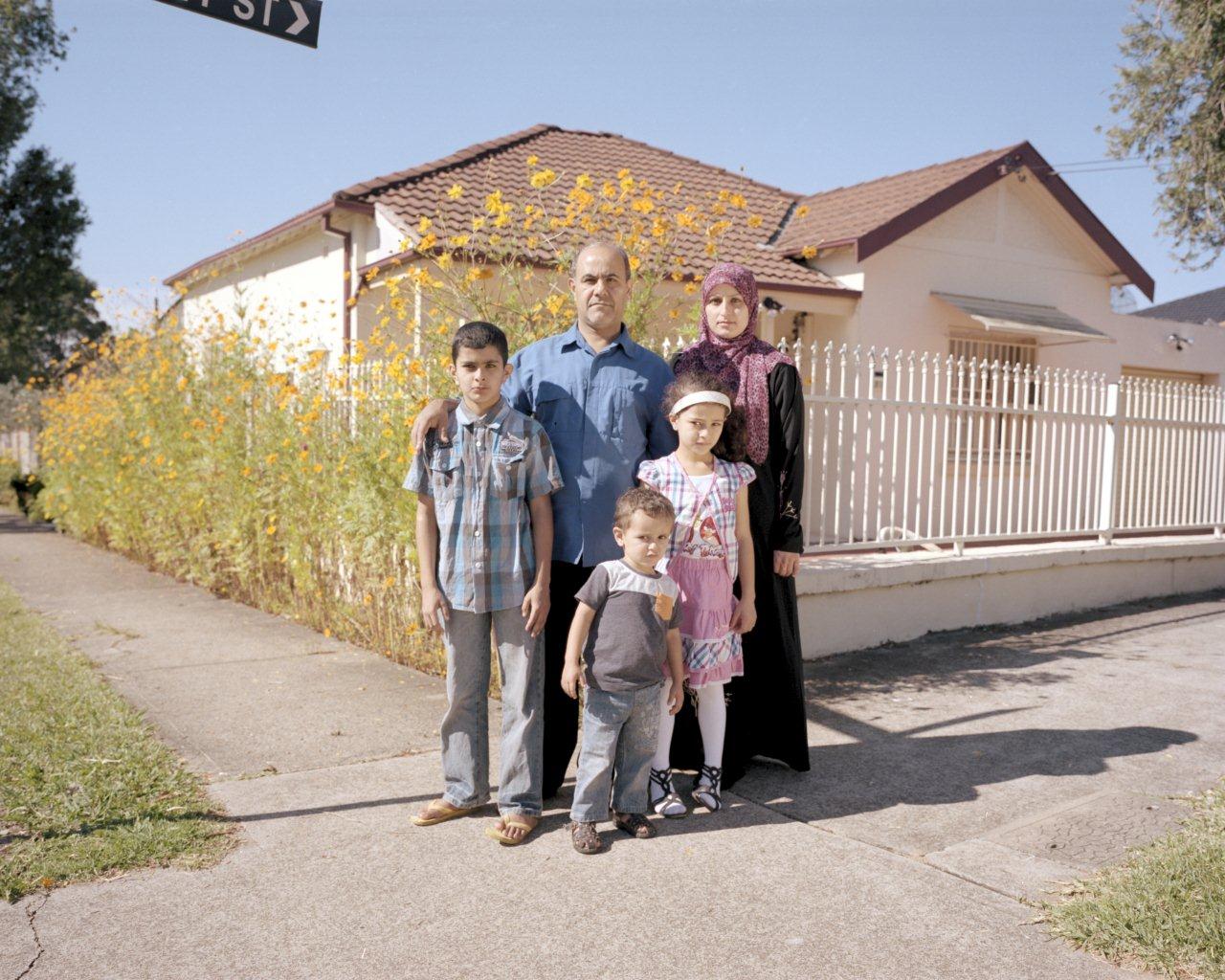 Auburn City Council recognises the challenges that refugees face in the journey from their homeland to this country and acknowledges the positive and ongoing contribution that refugees make to our local community and to Australia.
Council commissioned a video documentary called Journeys to Auburn and photographic portraits. These were launched as the Immersed exhibition at the Peacock Gallery during the 2013 Refugee Week celebrations.
The individuals featured have received recognition for their genuine and inspirational leadership in building a better community under the Auburn City Council Citizen of the Year Awards.
Temora Rural Museum
Willo's Wiradjuri Keeping Place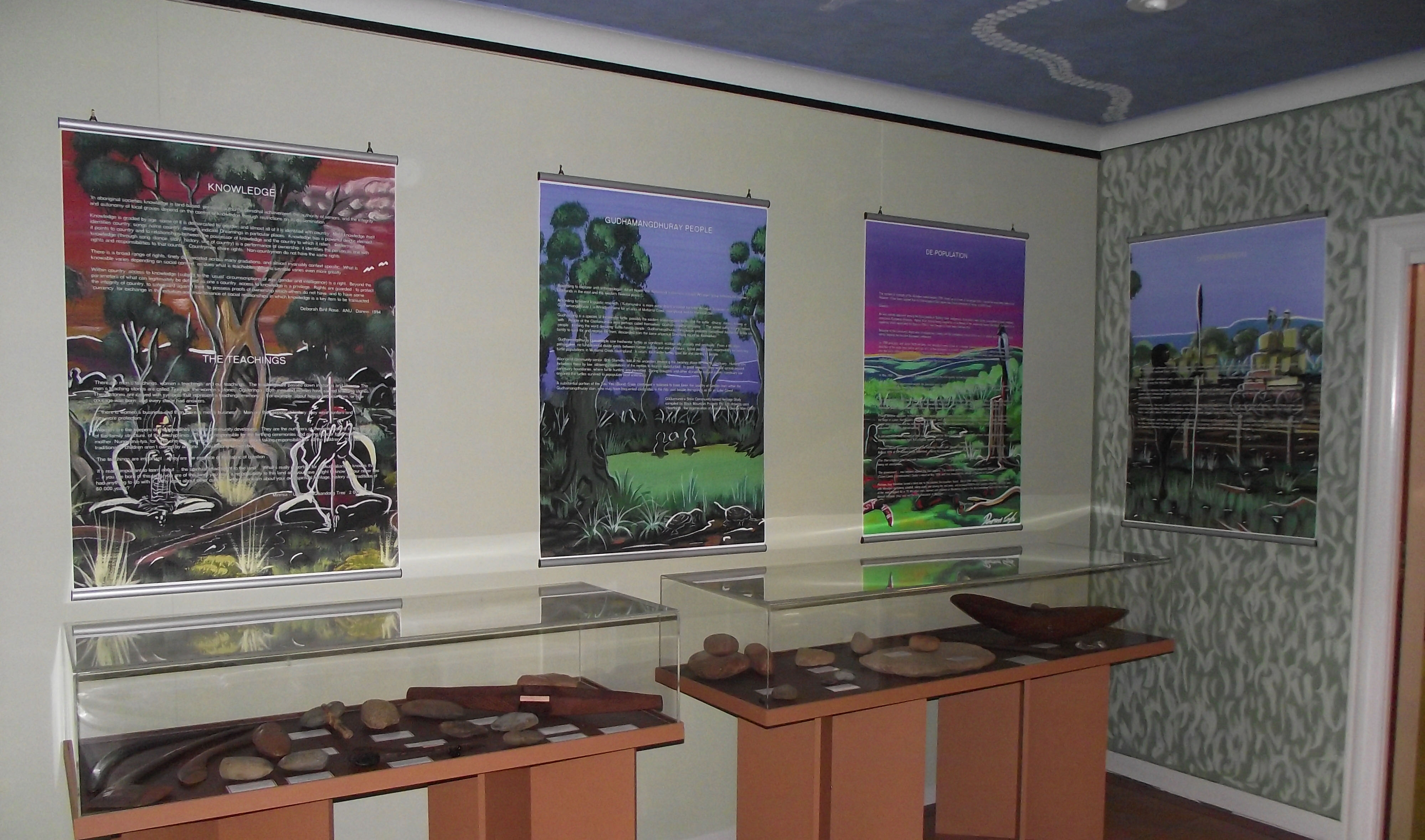 Willo's Wiradjuri Keeping Place is an exhibition space dedicated to respectfully promoting an understanding of the traditional culture of the Wiradjuri people, part of whose Country the Temora community now occupies.
A combination of cultural objects, graphic art, information, display furniture and colour schemes have been used to present the exhibition. The exhibition title highlights a positive local example of Reconciliation. 'Willo' was a Wiradjuri youth who befriended the first European settler to lease Temora Station when that settler, Valentine Lawler, first arrived in the region years earlier as a teenage convict.