Education & Audience Development volunteers
Here are the nominees for Education and Audience Development for Volunteer run organisations.
Adelong Alive Museum
Twelve Apostles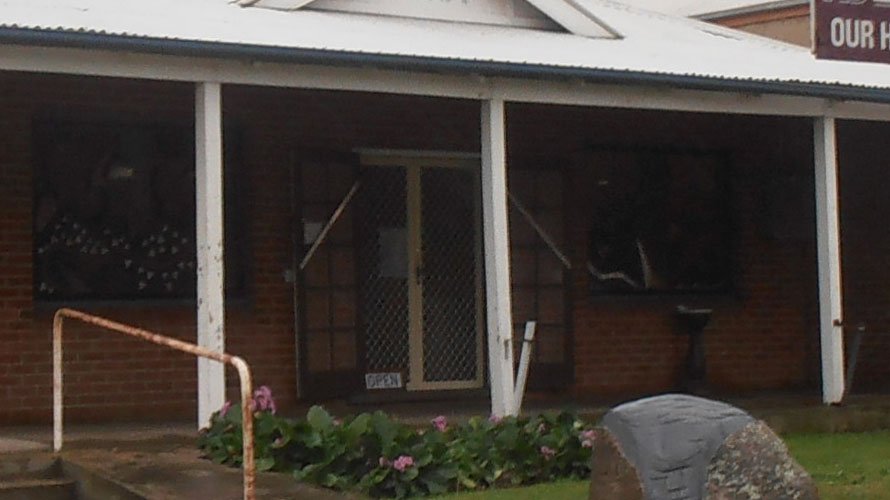 The exhibition Twelve Apostles displayed the work of Andreas Buisman, an Austrian artist of outstanding ability who works with rock. The aim of the exhibition was to provide the local community and visitors with a world class exhibition and connect the community with the broader art world via Andreas Buisman's website. Many of the rocks, out of which Andreas creates sculptures, were sourced locally but some were collected around the world.
Yamba Museum
VISION4CHANGE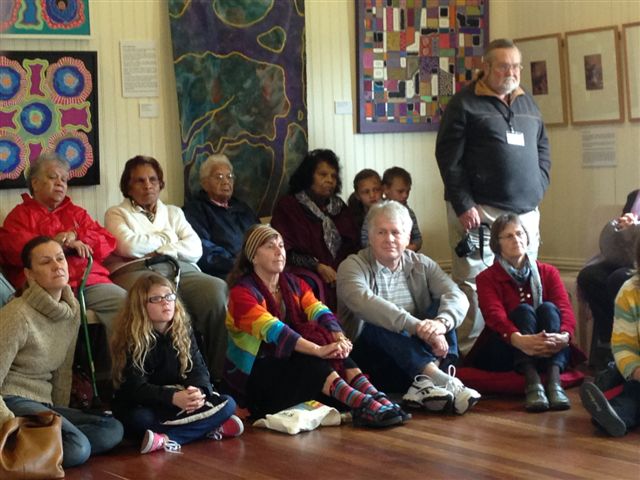 Appropriately titled, VISION4CHANGE, this was a collaborative exhibition program involving Yamba, Grafton, Maclean and Lawrence Museums as well as a first time partnership with a number of Aboriginal Elders throughout the Clarence Valley. The program consisted of a five week long exhibition of mixed media works in the Old Kirk with related special events including, the official opening, Meet the Artists and Meet the Elders, that were part of the Clarence Valley and community planned activities for Reconciliation and NAIDOC Weeks. The exhibition itself meshed different media: historical photographs; original artworks and a collection of filmed interviews with Aboriginal Elders.