Education & Audience Development 1-2 staff
Here are the nominees for Education and Audience Development for organisations with 1-2 staff.
Age Of Fishes Museum
Take Away Fish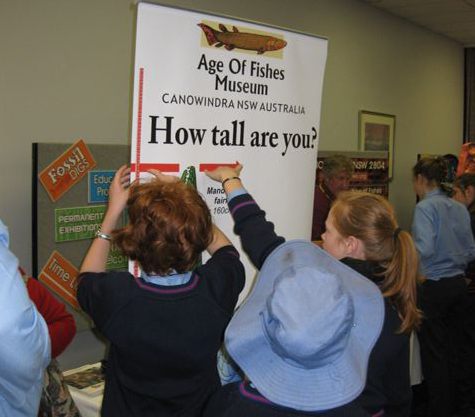 In 2009, Age Of Fishes Museum identified the need for a travelling Take Away Fish vehicle trailer for educational and marketing purposes. They envisaged the trailer would carry all of the educational resources and marketing materials that the Age Of Fishes Museum required to deliver programs off-site. The trailer was required to carry large and small casts, rocks, latexes and sample moulds, games and activities, work books, marketing print materials, giant microscope and much more. The travelling education program has already visited Science in the City, Suburbs and Bush and various marketing missions such as the Caravan and Camping Show in Canberra, Dubbo and Sydney.
Hay War Memorial High School Museum
Digital project to engage young people with their ANZAC heritage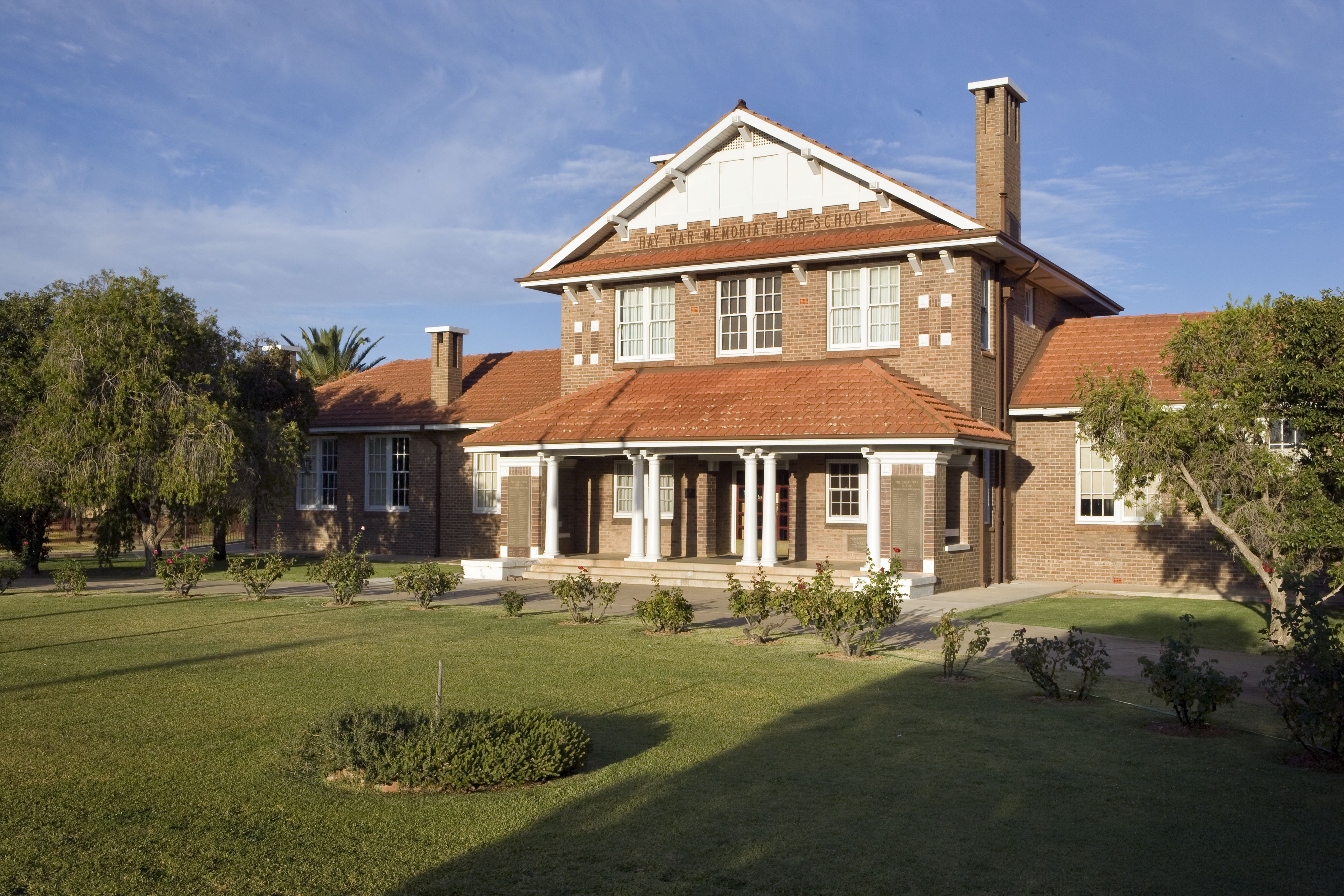 The HWMHS Museum was recently chosen for the NSW Office of Veterans' Affairs ANZAC Community Grant Scheme trialling a digital project to engage school students and young people with their ANZAC heritage. As part of the project, a series of professionally produced web-accessible video clips, based on material from the Museum collection, highlighted individual Hay service personnel across the 20th century. The project included the development of a comprehensive digital photographic record of the many HWMHS ex-students who have joined the armed services, from World War II through to the present day.
Peacock Gallery and Auburn Arts Studio
African Diaspora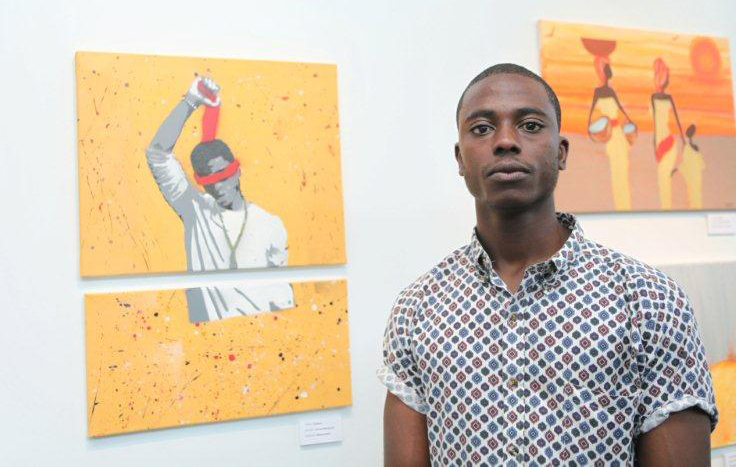 The African Diaspora exhibition provided artists from African nations, who have settled in Western Sydney and Auburn, the opportunity to showcase a broad range of traditional art and hybrids of traditional art forms, giving insight into individual stories and aspects of history and heritage.
Local artist Idil Abdullahi got plenty of curatorial experience. Idil, who is originally from Somalia and had completed her studies at COFA, worked with the group of artists to determine the exhibition themes and to support their ideas. The Peacock Gallery worked with local organisations, especially the Annual Africultures Festival held each year in Auburn, to expand audience engagement with African Australian artists.