Future Leaders Program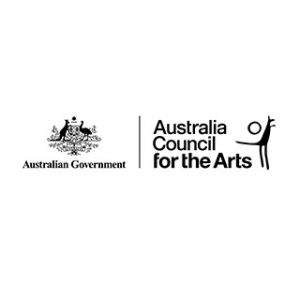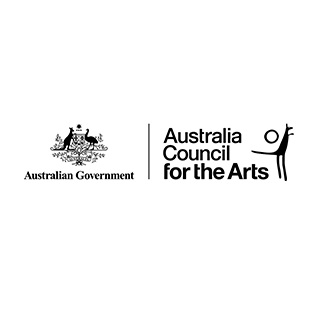 The Future Leaders Program is designed to assist in the development of emerging, high potential arts leaders from across all artforms and backgrounds. During a thought provoking six month journey, participants enhance their own understanding of leadership and engage in a powerful, shared learning experience.
Emerging leaders require foundational skills and knowledge to progress their careers. Learning from the experiences of established leaders across artforms provides vital insight and relevant learning. Following the Program, participants will have the option to undertake a secondment that extends their professional scope.
Who is the Program for?
The Future Leaders Program is for emerging arts leaders who want to increase their foundational leadership knowledge, gain exposure to key role models and develop partnerships with peers for long-term networking and support. Participants are typically in their first decade of their career and will be selected based on their senior leadership potential.