Royal Australian Historical Society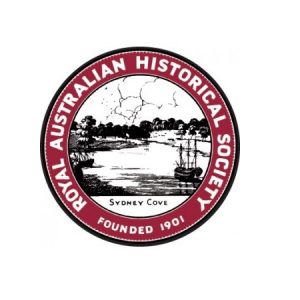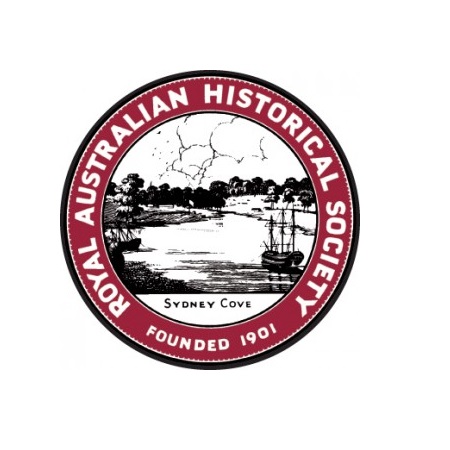 The Royal Australian Historical Society administers NSW State Government grant programs that assist with the research and publication of local and specialist history:
Create NSW Cultural Grant Program
The Cultural Grants Program is an Arts NSW devolved funding program administered by the Royal Australian Historical Society on behalf of the NSW Government.  This Cultural Grant program assists historical research and publication of local, community and regional history projects.
NSW Heritage Grant Program
The purpose of the Small Grants program for Local History and Archives grants is  to provide funding to celebrate Australian local history for local historical research by community groups and individuals that tell Australian stories in a local context; express the diversity and range of Australian culture as it impacts on communities and specific localities; highlight and localise pivotal Australian historical events and issues. Individuals and community organisations are eligible to apply.
Transport Heritage Grants Program
The Transport Heritage Grants Program is a NSW Government funded program, administered by the Royal Australian Historical Society (RAHS), and supported by Transport Heritage NSW (THNSW). The grants program aims to help the NSW community rediscover the culture, the events and the people that shaped transport in NSW over the past 160 years, as well as support the restoration and conservation of our valuable heritage assets. It runs on an annual basis to assist eligible organisations and individuals with rail, tram and bus based heritage activities.