Community War Memorials Fund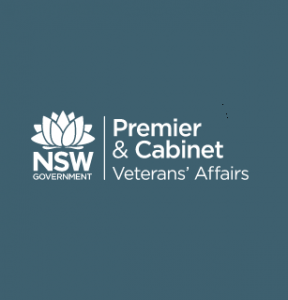 The Community War Memorials Fund provides grants of up to $10,000 for the repair, protection and conservation of existing local war memorials. The program has a focus on preserving memorials with heritage significance using an appropriate conservation approach.
The NSW Government established the Community War Memorials Fund to help protect and conserve war memorials across NSW. Since the establishment of the program in 2008, grants have been provided for a wide range of projects including honour roll repair, war memorial cleaning and conservation work, aborist advice for war memorial trees, memorial conservation assessments, security measures for memorials, repairs to war memorial halls and improvements to the accessibility of memorials.