ClubGRANTS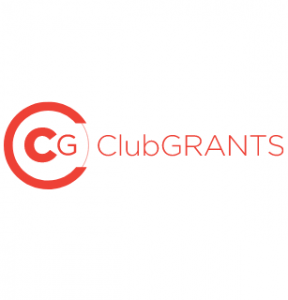 ClubGRANTS funding is available to not-for-profit community groups, charities and sporting teams across NSW.
ClubGRANTS is designed to ensure that larger clubs contribute to the provision of front-line services for their local communities; and to ensure that the disadvantaged in the community are better positioned to benefit from the substantial contributions made by those clubs.
Funding is available under three separate categories:
Category 1: You are considered eligible for Category 1 funding if your project falls under specific community welfare and social services, community development, health services and employment assistance activities, and other projects aimed at improving the living standards of low income and disadvantaged people.
Category 2: Funding for general community development and support activities, such as junior sport/grassroots sport or veteran welfare activities.
Category 3: Funding is available to support projects that assist communities with essential infrastructure and disaster readiness.