Australia Post Community Grants Program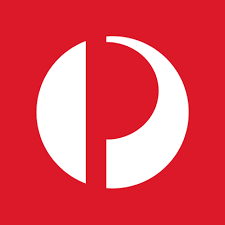 Do you have a project that could provide positive benefits for your community?
Australia Post Community Grants Program offer up to $10,000 for eligible projects that:
Help people connect with each other through group activities (e.g. volunteering programs, civic engagement and environmental activities)
Reduce barriers to participation in community life (e.g. transport, ability to pay, or access to community spaces)
Develop skills and leadership capability to strengthen community networks.
Incorporated not-for-profit Australian organisations that provide community benefit are encouraged to apply.