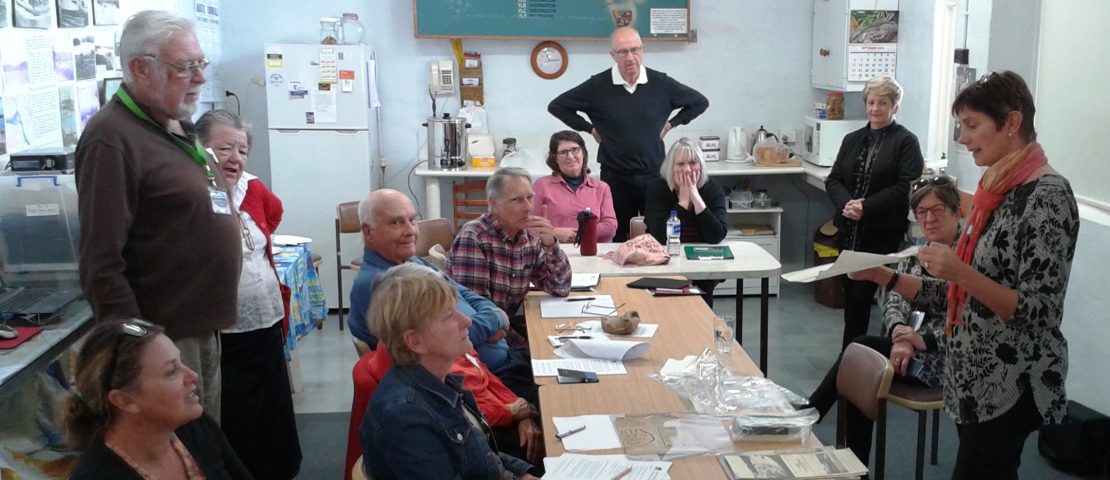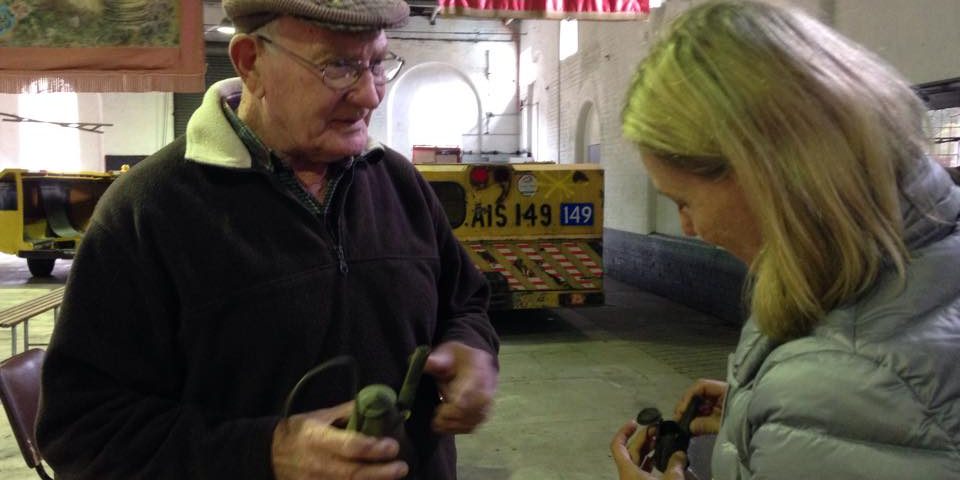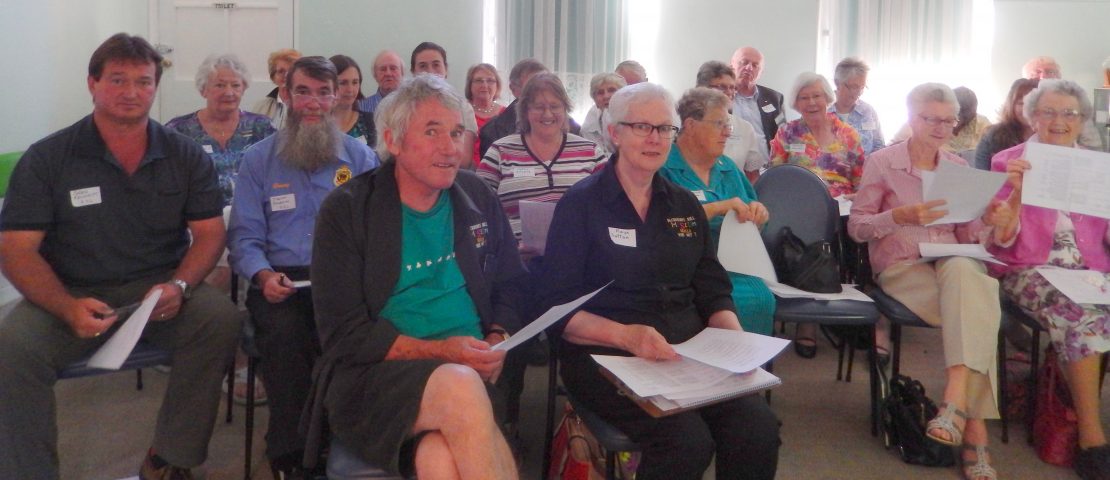 LEG UP GRANTS OPEN 4 FEBRUARY 2019
Read the information on this page and the 2019 guidelines thoroughly before applying.
Leg Up Grants are quick response skill development grants for workers in volunteer managed museums throughout NSW. These grants fund various skill development projects including hosting or attending workshops, conferences or seminars in NSW, in addition to networking activities.
Previous Leg Up Grants have funded museum volunteers to attend conferences and workshops, and to gain training in areas of museum practice including paper conservation, oral history, disaster preparedness and significance assessment.
Amount available: Up to $500
Closing: Leg Up grants close 27 October or when funding is expended
If you are interested in applying keep in mind that:
Leg Up Grants are open to museums and Aboriginal Cultural Centres (with artefact collections and displays) with up to two full time paid staff members (no more than 70 hours of paid staffing per week) as well as museum networks such as Museums Australia Chapters.
The development activity must take place within NSW (or the ACT for those communities located close to Canberra).  If the activity is not going to take place within NSW, contact the Museum Programs and Collections Coordinator before submitting an application to discuss any extenuating circumstances.
Leg Up Grants will help cover the costs of travel, accommodation and registration.  They will not cover meals.
TO APPLY: Please contact the Museums Programs and Collections Coordinator
Please read the 2019 guidelines before applying for this grant.  Applications must be completed in strict accordance with the guidelines, so please ensure you read them thoroughly before submitting your application.
Need more information? Contact the Museum Programs and Collections Coordinator.
---
GUIDELINES
---
The Volunteer Museum Grant Program is a Create NSW devolved funding program, administered by Museums & Galleries of NSW (M&G NSW) on behalf of the NSW Government.