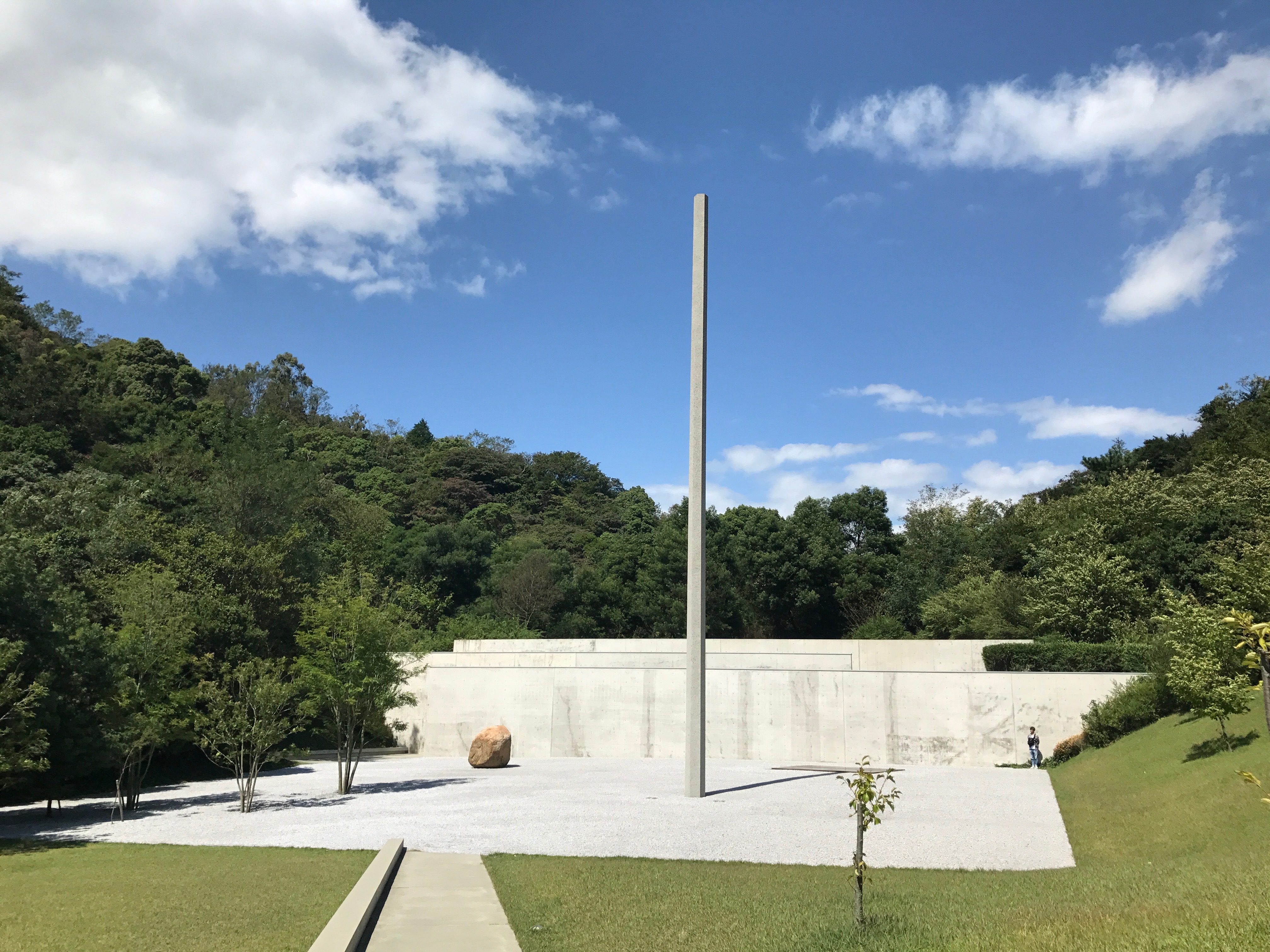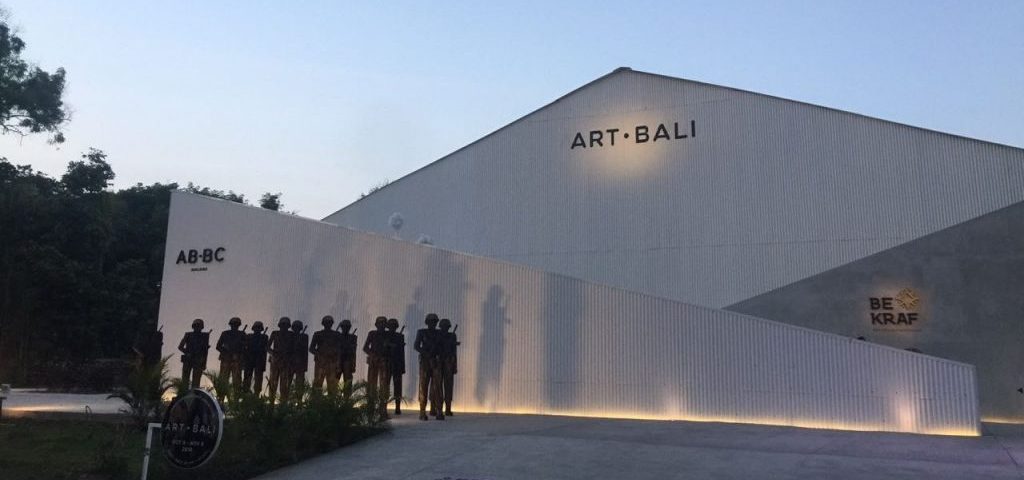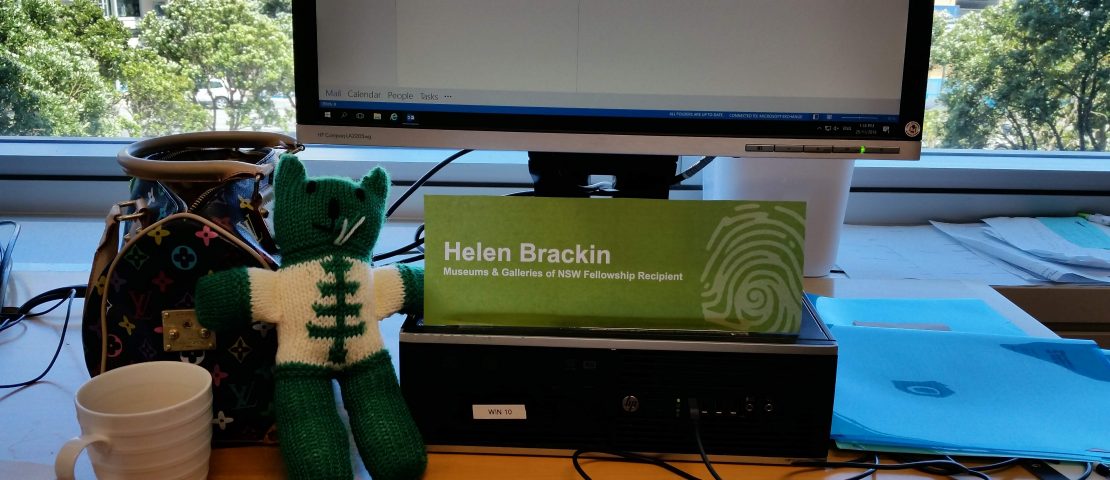 Fellowship Program – 2020 round now open!
Fellowships offer senior staff from NSW museums and galleries the opportunity to spend two weeks at an international cultural organisation.
Up to $6,000 per placement is available and individuals.
M&G NSW staff can provide advice on possible placements and make contact with organisations on their behalf.
Applications closed 9 April 2020
Applications must be made via the SmartyGrants online application form
Please contact M&G NSW if you experience difficulties using the online application form.
Applicants are encouraged to contact Dale Maxwell-Smith, Program & Events Coordinator prior to submitting an application to confirm host eligibility on 02 9339 9914 or dalem@mgnsw.org.au

This is a Create NSW devolved funding program, administered by Museums & Galleries of NSW on behalf of the NSW Government.