Storyplace Roadshow
Storyplace Roadshow is a moving series of learnings and connections drawn from the permanent collections of objects profiled on the Storyplace website with the physical institutions who care for them. Existing and newly commissioned stories on the Storyplace platform will engage with the Australian National Curriculum, and professional development opportunities will draw on the knowledge of regional institutions and major cultural institutions in NSW.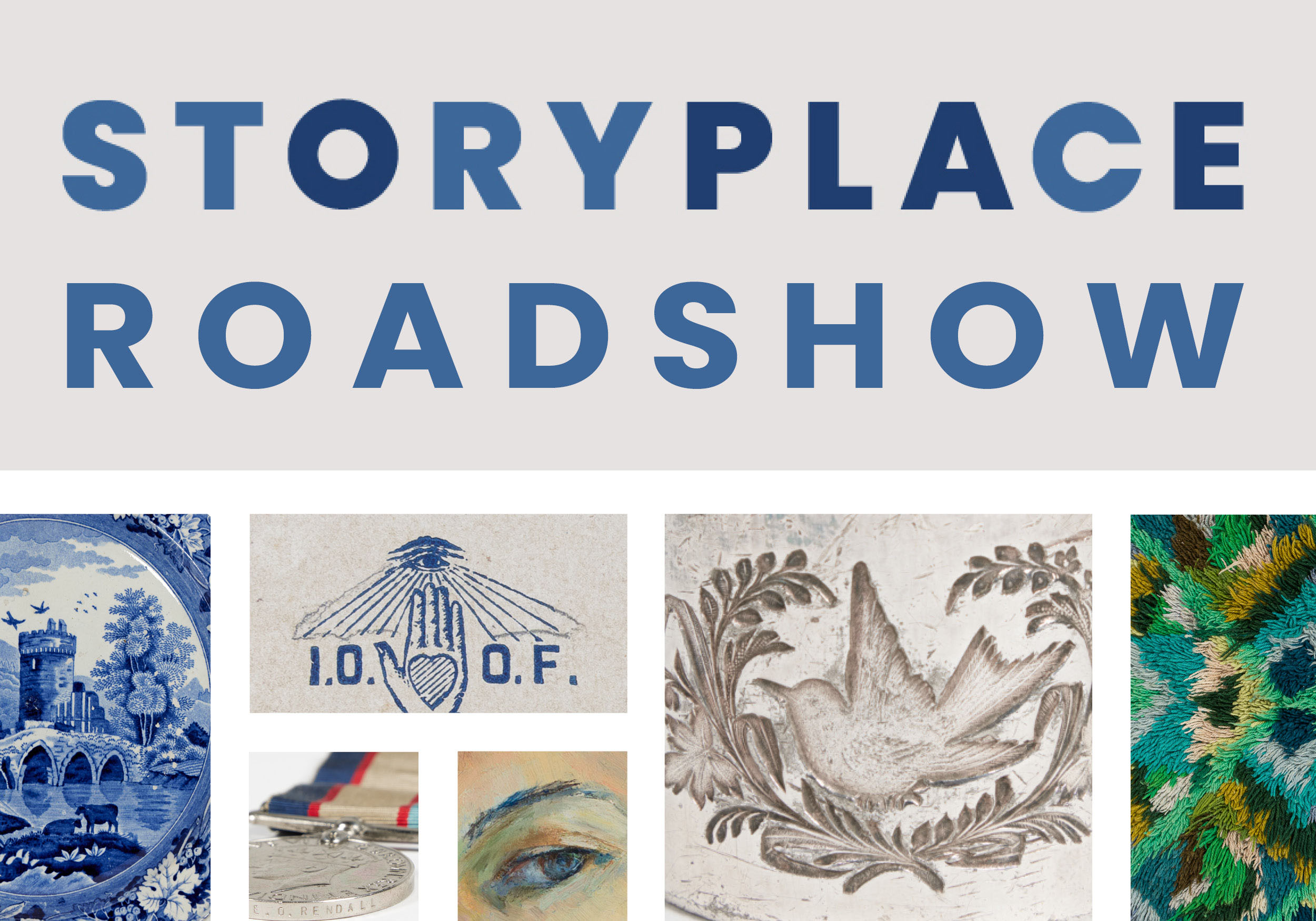 ---
About the Tour
Storyplace Roadshow is a series of touring workshops centring on the different processes behind Storyplace – collection care, research, documentation and digitisation, as well as using objects for school education activities.
The Storyplace Roadshow will realise a long-wished-for opportunity to integrate the stories of regional places, people, and communities into school curriculum learning through utilising regional museum collections. The project will see some changes made to the Storyplace website that will connect both existing and newly commissioned stories and to the NSW School curriculum.
For Storyplace Roadshow, a new partnership has been forged with Museums of History NSW (MHNSW), who are delivering professional development material in-person and via video resources. These workshops will be iteratively presented around the state, allowing reciprocal knowledge-sharing between MHNSW and the regional/remote small-to-medium museum sector.
---
Itinerary
---
A Storyplace and Museums & Galleries of NSW touring project supported by Museums of History NSW and proudly funded by the NSW Government.