Youth in the arts: building a career in the creative industries

27 Jul 2022.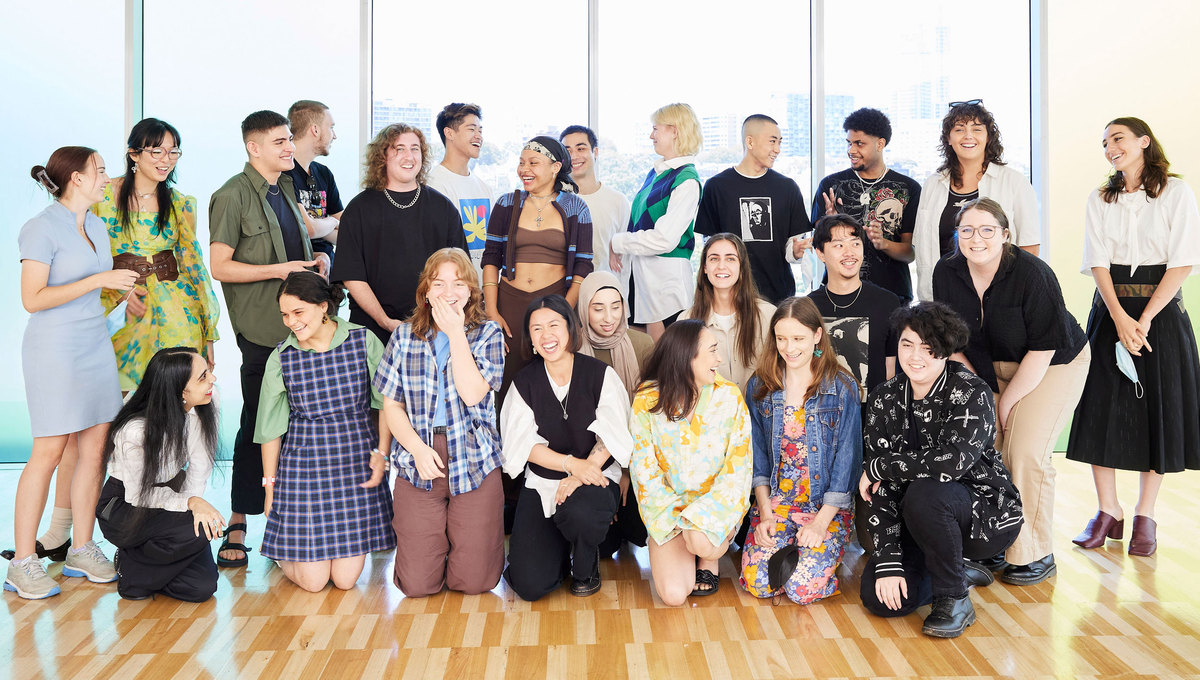 Join us for a special event presented in collaboration between the Art Gallery Society of NSW and SAMAG (Sydney Arts Management Advisory Group) to explore the future of creative careers.
Hear from young and emerging practitioners about their concerns, hopes and aspirations as we discuss community, pathways, mentorships and development for young people in the arts.
Annette Madden, head of theatre at the Australia Council for the Arts, will chair this discussion alongside sector leaders and independent young creatives.
Guest panelists include Jess Scully, the deputy lord mayor for the City of Sydney who is also a curator, cultural strategist, and advocate for the knowledge economy and creative industries; Yuki Kawakami, tertiary and youth programs producer at the Art Gallery of New South Wales; curator and writer India Urwin; independent artist Jeremy Smith and Lily Hayman, young leader and associate producer at Shopfront Arts Co-Op.
As we re-emerge from the COVID-19 pandemic, what will it be like to develop work, find communities and forge a sustainable career in the cultural and creative industries? Where are the support mechanisms and what incentives are there to start a career in the arts?
Book online