Working with Young People in the Arts – Professional Development Program

27 Mar - 28 Mar 2020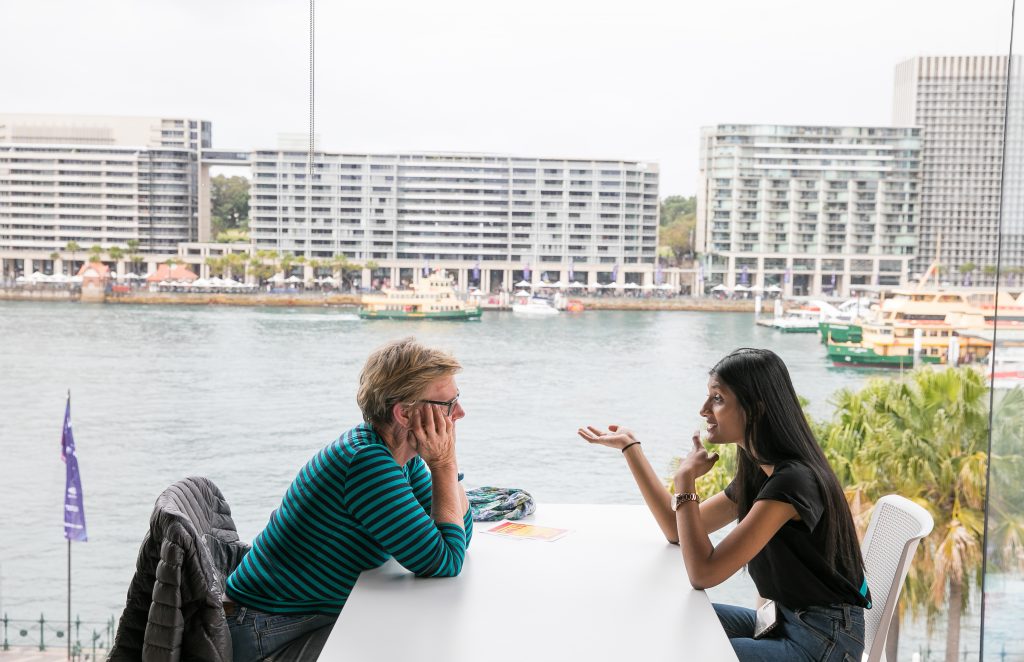 Join peers and advocates from the youth arts sector for an engaging, hands-on two-day program. Learn more about creative youth development, how to build informal, youth-led arts programs and strategies for advocacy and evaluation.
Led by MCA Young Creatives Coordinator and 2018 Churchill Fellow Jo Higgins and a team of MCA Young Creatives alumni, over two days, we will focus on questions and provocations including:
What role can young people play in your organisation?
How can a museum or gallery support a young person's social and emotional development?
What does a youth-led program really look like?
How do we measure success beyond attendance statistics?
As a sector, how can we better advocate for the work that we do?
We will also share insights from recent major research reports: the MCA's 2019 report, 'By young people, for young people', which measured the impact of GENEXT, our flagship youth-led program that has been in place over the past 14 years; and Higgins' recent Churchill Fellowship, 'Investigating different models of informal learning and youth-led engagement in arts organisations: USA and Canada'.
Who can attend?
This workshop is for anyone interested in, or already working with, young people in the cultural sector, including gallery or museum staff, youth workers, teachers, artists and youth development officers.
Getting to: Museum of Contemporary Art Australia
---
Opening Hours
Sunday, Tuesday, Wednesday, Thursday, Saturday
10:00 am to 5:00 pm
Friday
10:00 am to 9:00 pm

Closed on Mondays
---
MCA Cafe and Sculpture Terrace
Soak up the spectacular views from our indoor / outdoor cafe on level 4.