Promoting Your Museum

15 Mar 2023.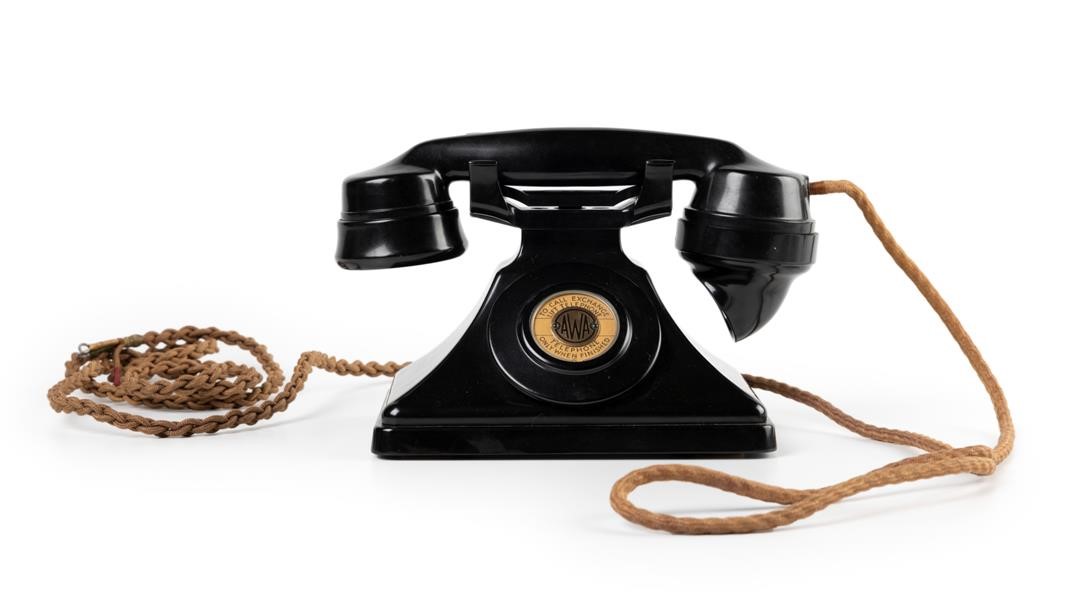 Wednesday 15 March 2023, 10.30am – 2.30pm
Powerhouse Castle Hill
$60.00, Includes Light Lunch
Bookings Essential
Join Powerhouse Head of Marketing and Communications Kirsty Randles for an overview of how to increase the profile of your museum or collecting organisation as she share insight into what it takes to promote dynamic programs and initiatives.
From social media to webpage presence and marketing events, learn helpful tips for attracting museum visitors more effectively in this 2-hour introductory workshop. This event is designed for staff and volunteers working in museums and the collecting sector. The session will conclude with a 1-hour tour, led by a museum registrar, of one of our storage areas.
Parking on site is limited. We recommend carpooling or using public transport if you can.
Find out more