Nuclear techniques for Cultural Heritage

16 Sep - 17 Sep 2020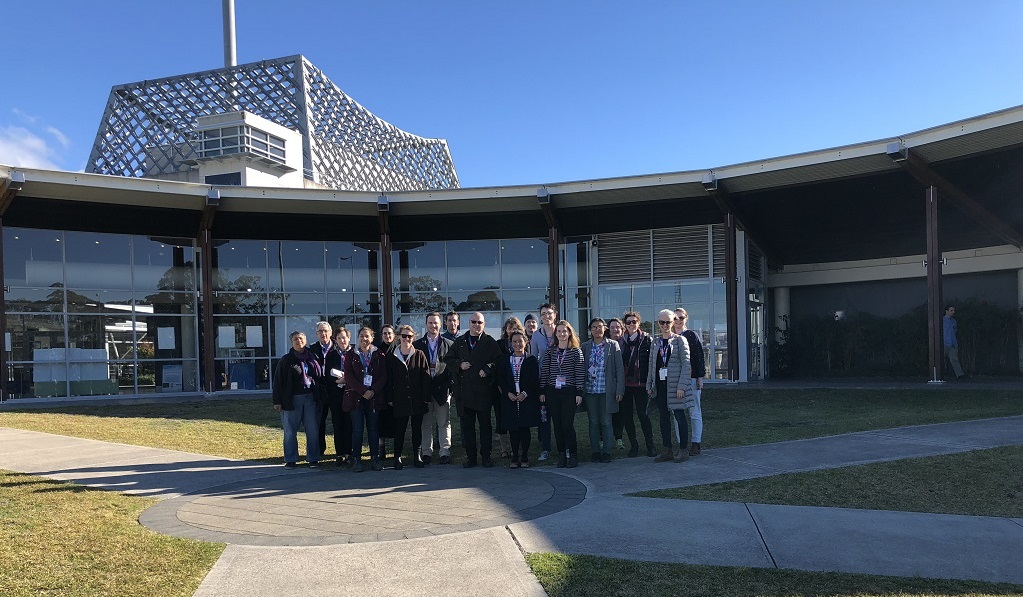 The Australian Nuclear Science and Technology Organisation (ANSTO) has announced the Nuclear Techniques for Cultural Heritage Workshop to be held at ANSTO this September. The workshop will offer a comprehensive introduction to the latest scientific analytical tools which are under the operation of ANSTO, and will be led by researchers who are experienced in the application of analytical techniques in archaeometry and conservation science.
This two day workshop will provide an applied introduction to techniques, tours of the Lucas Heights facilities, opportunities for participants to discuss their research and possible applications with ANSTO staff, and selected practical sessions in a range of techniques. The workshop will follow the conference 'Interdisciplinary Intersections" at Macquarie University, a two day event designed to focus on the expanding and integral collaboration between the humanities and science.
The workshop is designed for graduates and post-graduates from Cultural Heritage, Conservation Science, and Archaeology and associated fields as well as museum, gallery, and cultural-heritage experts. The program for student travel support will be announced soon.