Museums Remembering and Forgetting

21 Jan 2023.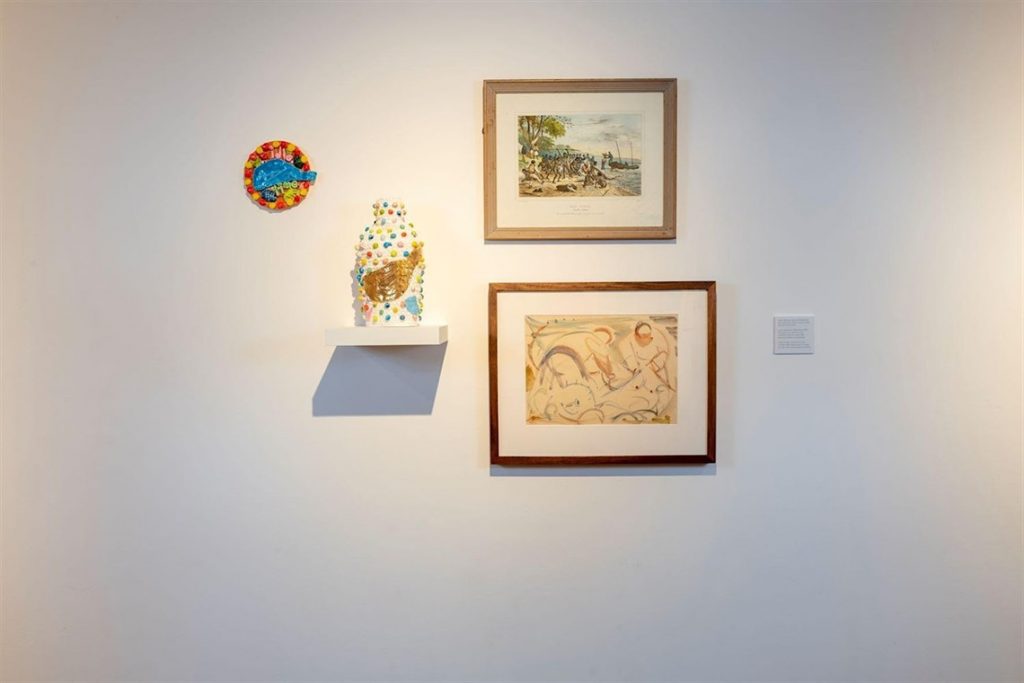 Join a panel conversation inspired by Plant Your Feet, curated by Glenn Barkley.
Collecting institutions (museums and galleries) are holders of culture, history, wealth, and wisdom – but are they still relevant, and what happens when problematic histories are uncovered? Join a panel of museum leaders to explore the history of collecting in museums, uncovering hidden voices through objects, and modernising the institution.
The panel will be facilitated by Richard Morecroft and includes the following speakers
Craig Middleton Curator National Museum of Australia
Craig Middleton is a Senior Curator at the National Museum of Australia and an Honorary Lecturer at the Australian National University in Canberra, Australia. At the National Museum of Australia, he is responsible for creative, content, and collections development across a range of projects and programs within the Discovery and Collections division. He is a widely published author and his book, co-authored with Dr Nikki Sullivan, Queering the Museum was published by Routledge in 2019. Craig Tweets at @_museumguy
Diana Lorentz, Director, Jervis Bay Maritime Museum + Gallery
Lisa Havilah, Chief Executive, Museum of Applied Arts and Sciences
Lisa Havilah is the Chief Executive of the Powerhouse Museum. Through her visionary leadership she is establishing a new museum paradigm for one of Australia's oldest and most important cultural institutions. The landmark renewal of the Powerhouse is the largest cultural infrastructure project in Australia since the Sydney Opera House. It includes the creation of the museum's new flagship, Powerhouse Parramatta; the revitalisation of Powerhouse Museum Ultimo; the expansion of the Powerhouse, Castle Hill and the digitisation of the Powerhouse Collection. From 2012 to 2019, Lisa was the Director of Carriageworks. Under her leadership Carriageworks experienced extraordinary audience, artistic and commercial growth, becoming the fastest growing cultural precinct in Australia. Previously, she was Director of Campbelltown Arts Centre, where she pioneered an internationally renowned contemporary arts program that brought together culturally and socially diverse communities.
Saturday, 21 January at 02:00 PM–04:00 PM
Find out more
Getting to: Shoalhaven Regional Gallery, Nowra
---
Opening Hours
Tuesday, Wednesday, Thursday, Friday
10:00 am to 4:00 pm
Closed all public holidays
Saturday
10:00 am to 2:00 pm