Museums, Health and Wellbeing Summit

31 Jan - 02 Feb 2022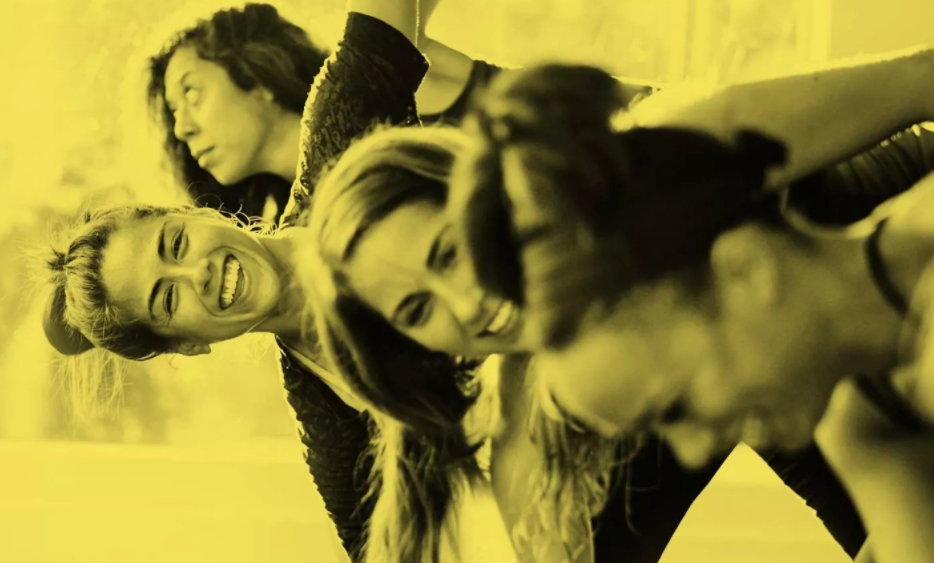 Studies show that museums combat stress, reduce social isolation, increase self-esteem and could even lead to longer lives. So, as we look beyond the Covid crisis is now the time for museums to focus on health and wellbeing?
The Museums, Health and Wellbeing Summit will bring together inspiring presentations and actionable advice from those leading this work in Museums around the globe.
From improving mental health to combating social isolation, building resilience in children to serving those suffering from age related conditions what's next for health, wellbeing and museums.
Find out more