Lunchtime archaeology talks

17 May - 21 May 2021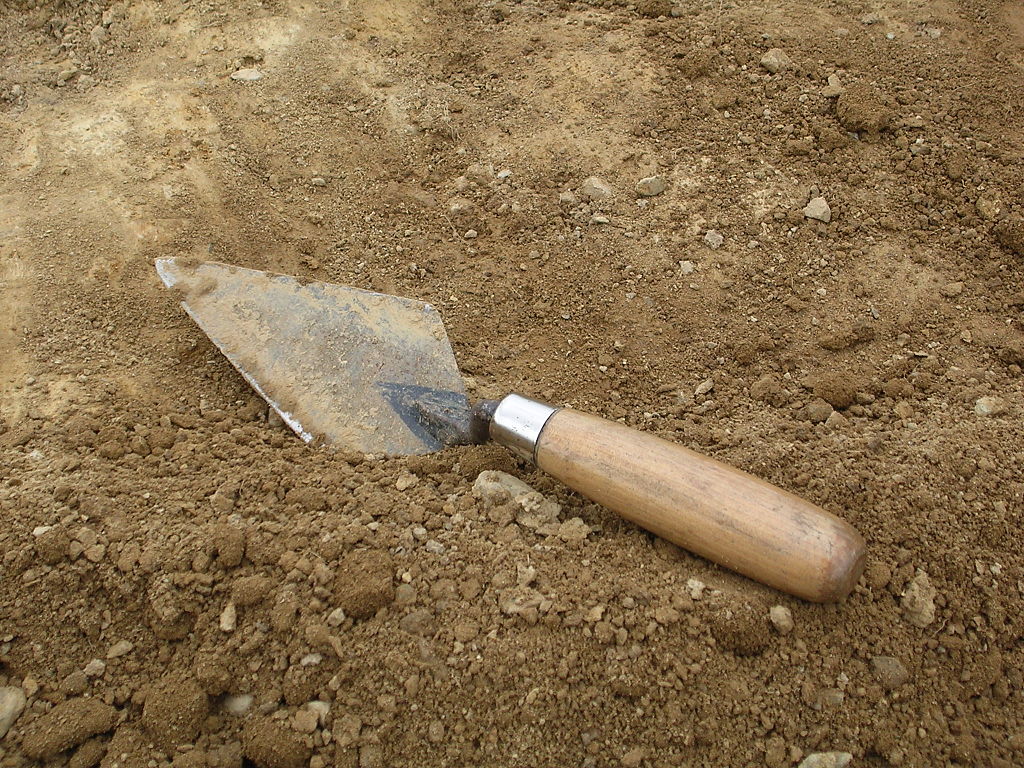 Join us for a series of lunchtime talks featuring archaeologists speaking about their archaeological fieldwork and research projects from around the planet to get a global perspective on archaeology in the 21st century. Presenters include Professor Roland Fletcher, Professor, Alison Betts, Dr Annie Clarke and Professor Richard Miles.
In conjunction with National Archaeology Week.
Mon 17th – Fri 21st May, 12-12.45pm
This is a free event.
Book online
Getting to: Chau Chak Wing Museum
---
Opening Hours
Monday - Wednesday
10:00 am to 5:00 pm
Thursday
10:00 am to 9:00 pm
Friday
10:00 am to 5:00 pm
Sunday, Saturday
12:00 pm to 4:00 pm