Indigenous Heritage Walk with Uncle Jimmy Smith

22 Apr 2021.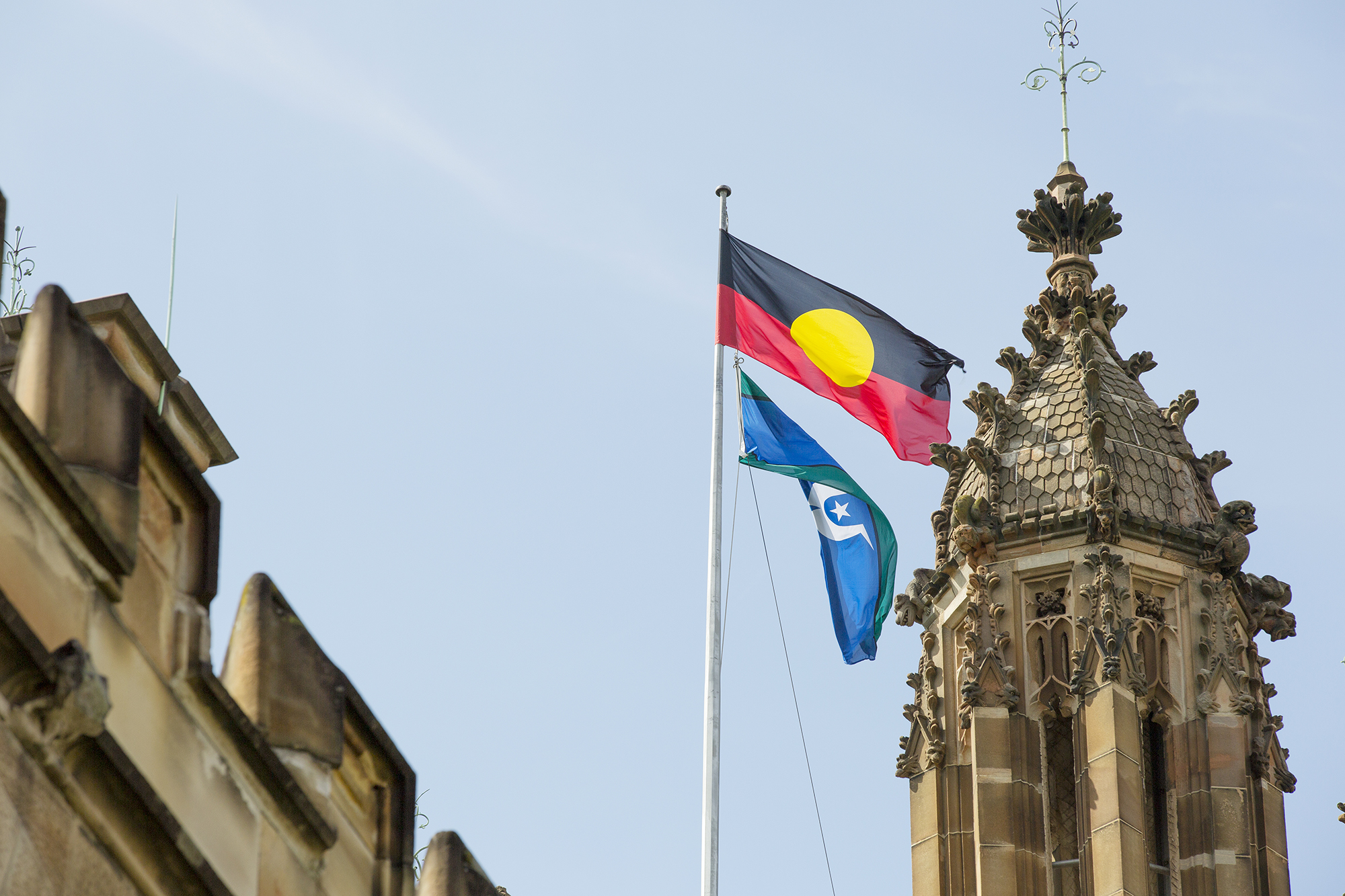 Join Koori guide and Museum Cultural Heritage Officer Uncle Jimmy Smith as he leads us across the campus, exploring the remarkable Indigenous history of the location and stories of the University's historic relationship with community. Jimmy will touch upon the Sydney basin, the Freedom Rides, ritual and ceremony, bush medicines and the trees, astronomy and life in his imitable style. This is a unique opportunity to explore the campus and expand your perspective.
The walking tour covers the campus of the University of Sydney so wear comfortable shoes and sunscreen. In wet weather, the tour will focus on Aboriginal collections of the Chau Chak Wing Museum.
BIO
Uncle Jimmy Smith is the Chau Chak Wing Museum's Cultural Heritage Officer. Jimmy is an Aboriginal educator and cultural practitioner with a long interest in public education and outreach and considerable experience in teaching Aboriginal art, culture and heritage to early childhood, primary, secondary high school, university and adult education groups. Jimmy comes from the Erambie mission near Cowra New South Wales and has a Bachelor of Adult Education and a Masters in Education (Aboriginal Studies). He has worked for the Australian Museum, EORA TAFE Redfern, Metro Land Council and many other learning and cultural institutions, as well as wide experience with the University of Sydney. Jimmy has a passion for Aboriginal science and technology especially astronomy and botany and is very passionate about sharing Aboriginal ways of knowing and learning.
Thursday 22 April, 10.30am – 11:30am, Thursday 20 May 10.30am – 11:30am
Book online
Getting to: Chau Chak Wing Museum
---
Opening Hours
Monday - Wednesday
10:00 am to 5:00 pm
Thursday
10:00 am to 9:00 pm
Friday
10:00 am to 5:00 pm
Sunday, Saturday
12:00 pm to 4:00 pm