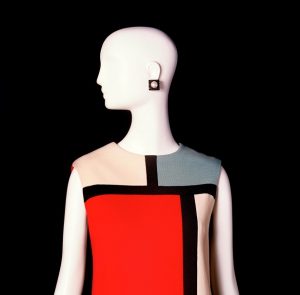 Fashion today is a form of popular aesthetics. No-one can avoid contemporary art or fashion in everyday life: look at the handbags around you. How did we arrive at these blurred art and fashion worlds?
Join us as we explore the creative entanglement between art and fashion from the French Impressionists to the present day with a veritable roll-call of icons including Murakami, Dali, Chanel, Vuitton, Warhol and Yves Saint Laurent.
Addressing artists, designers, editors, photographers, stylists and filmmakers, we will uncover the affinity and divergence of art and fashion.
Sometimes harmonious, sometimes divisive, what happens when directional art and fashion collide?
Various Fridays or Saturdays, 3 April – 23 May 2020