Designing Exhibition Labels

14 Jun 2023.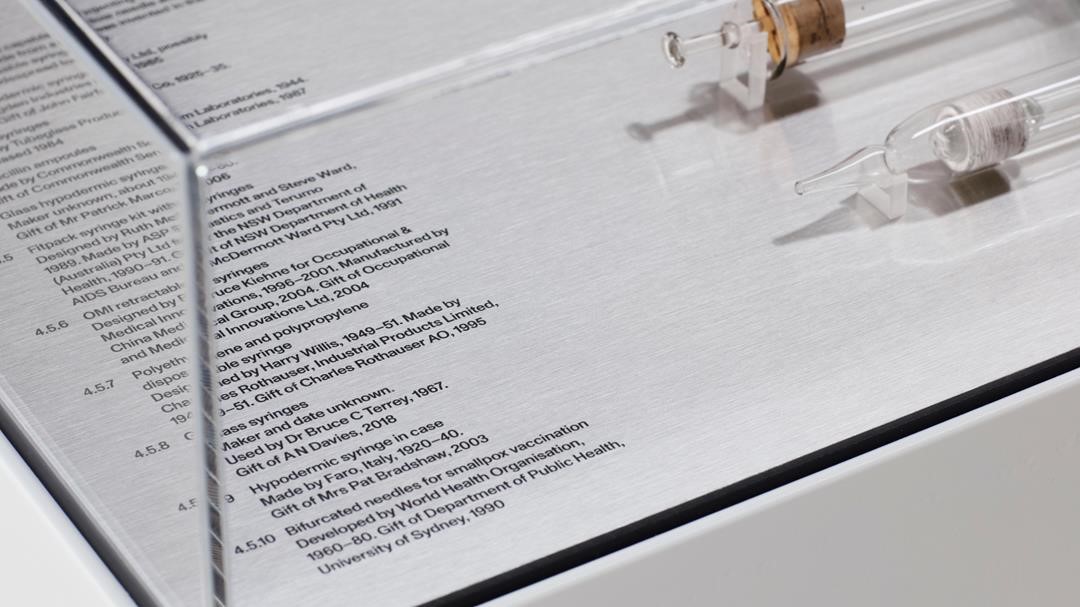 Join Powerhouse graphic designers Karen Hancock, Sylvia Zheng and Alex Tanazefti for a dynamic workshop that will guide you through the process of designing exhibition and display labels for your museum or gallery.
In this two-hour workshop the Powerhouse graphic design team will cover the basic steps, from pre-fabrication, conception, mock-up, production, through to installation. Alternative venues, budgets and organisational resources will also be discussed.
This event is designed for staff and volunteers working in museums and the collecting sector. The session will conclude with a one-hour tour led by a museum registrar of one of our storage areas.
Wednesday 14 June 2023 10.30am – 2.30pm
Powerhouse Castle Hill
$60.00 includes light lunch
Bookings Essential
Find out more