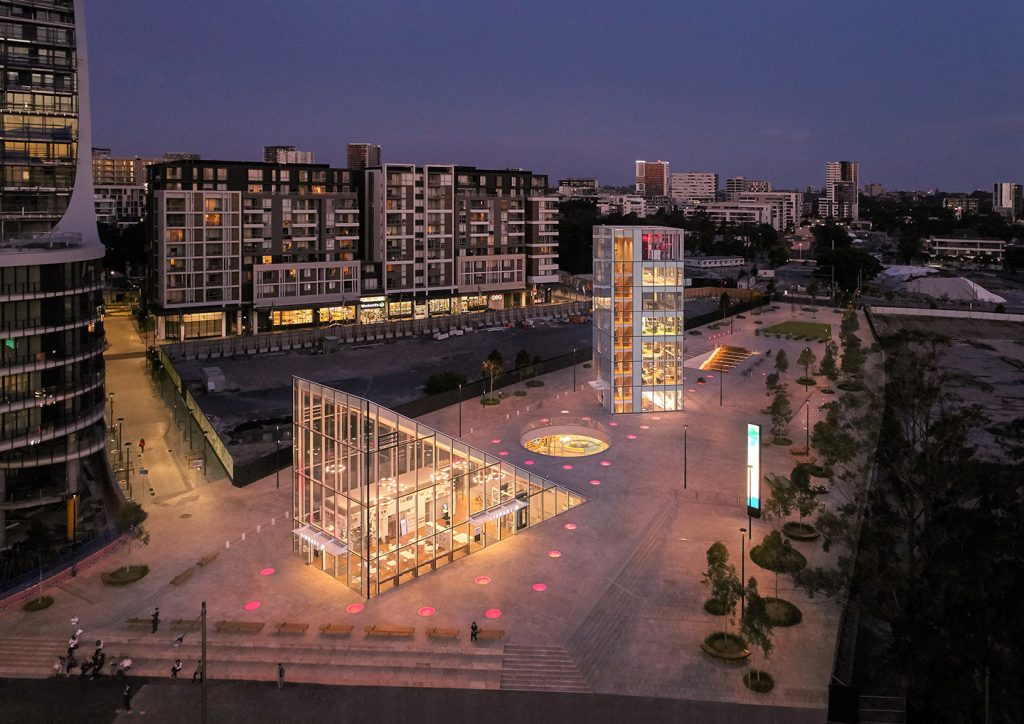 Profile
Studio Hollenstein is a globally recognised architecture and urban design studio founded in Sydney in 2010 and led by Matthias Hollenstein.
We enjoy working across a range of project types and scales in Australia and internationally. We have experience working on public, commercial, residential, apartments, retail and master planning projects.
We are interested in an architecture of invitation. We are driven by a desire to create strategic, innovative and joyful places that respond to the challenges and opportunities of our time and invite you to inhabit them.
Studio Hollenstein's work has been celebrated with a number of local and international architecture awards including the AR Library Award which celebrates the best library globally, The Chicago Atheneum Architecture Award, The AIA Premier's prize awarded by the NSW Premier, and multiple AIA awards for architecture, urban design and interior architecture.
Our current projects include a number of public buildings including libraries, multi-residential apartment developments, residential master plans, a master plan for a 560,000 sqm live, work and play neighbourhood in Western Sydney and a series of significant visitor experience projects in NSW National Parks.
Projects
Green Square Library (2012-2018)
Jacksons on George (2016-Ongoing)
Strathfield Library (2019-2020)
Museum of Applied Arts and Sciences Research Library (2020)
Western Sydney Aerotropolis (2020)
CONTACT INFORMATION
L 1, 24-26 Botany Rd
Alexandria
Alexandria
Phone: 93107882

---
---
OPERATION AND STAFFING
Year Commenced: 2010
Number of Staff: 9
AICCM member: N/A
GST Registered?: Yes
ABN: 80142191553