Sophie Brown Conservation & Framing Pty Ltd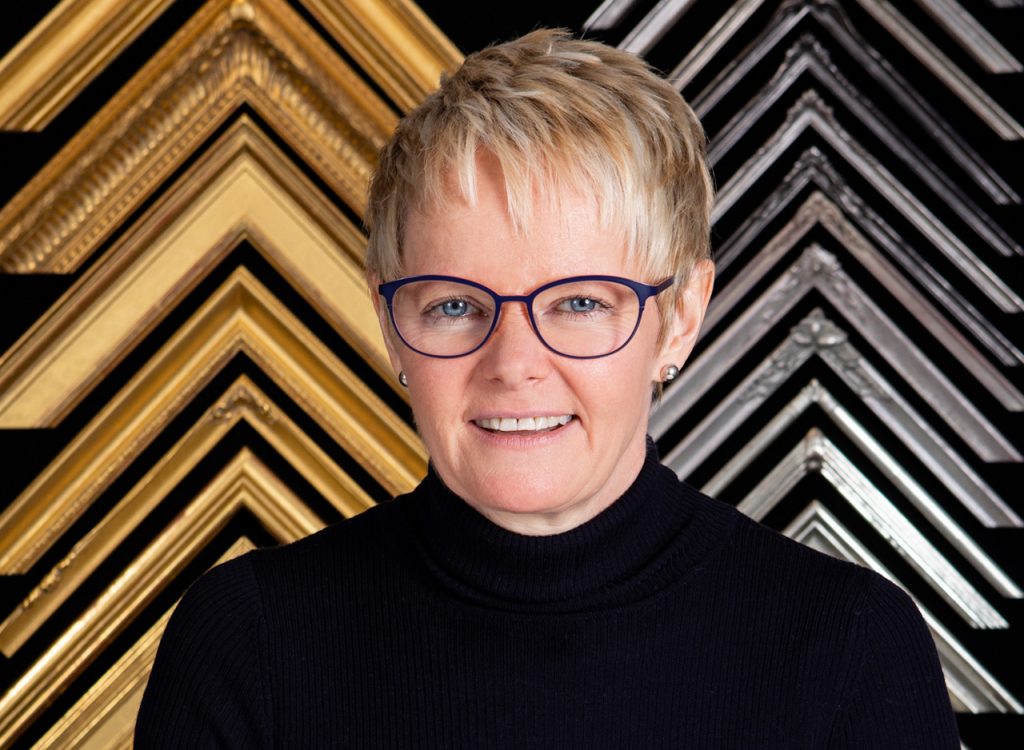 Profile
For 20 years, Sophie Brown Conservation & Framing has offered a complete service including:
Paper conservation by our conservation team, undertaken inhouse since 2020. We provide guidance on conservation and carry out treatments to recognised international standards, including those of the AICCM.
Advice on creative yet safe approaches to display. We hand-make the highest quality conservation frames, design and execute innovative display solutions, and undertake gilding and antique frame restoration.Our clients include cultural institutions, government departments, regional galleries & museums and historical societies, private art collectors, auction houses and art galleries.Our work in conservation treatment and framing is distinguished by our superior attention to detail, the quality of our design solutions, our passion for heritage and culture and our deep commitment to preserving the integrity of these items in perpetuity.
Projects
Museums of History NSW, Susannah Place Museum: Conservation treatment of Historic Wallpapers. Surface cleaning and stabilisation of multiple layers of lifting wallpapers and ceiling papers in two of the four tiny houses. 2022
Orange & District Historical Society: Conservation treatment of 'Woodward's Store, Orange', watercolour and ink on paper on linen by C.G. S. Hirst. Removed linen backing, reduced surface dirt and discolouration, repaired extensive tears, and infilled area of loss with sympathetic toned archival paper. 2021
Coalfields Local History Association Inc: Stabilisation treatment and custom rehousing of the collection of three plans from the Bellbird Mine Mining Disaster of 1923, the largest over 5m long, and 42 plans of the 'Study of Greta Coal Measures in the South Maitland Coalfield, New South Wales'. Surface cleaned and repaired tears on all plans, archivally rehoused plans with interleafed tissue on tuberolls in custom made boxes, as well as facilitated digitisation of the three plans from the Bellbird Mine Mining Disaster. 2023
Australian National Maritime Museum: Created a new housing system for a collection of nine large linocuts by Alick Tipoti. Custom designed a lightweight durable solution to enable the works on paper to be toured and displayed interstate at small museums and galleries. All work: design, construction and installation completed in-house by our capable team. Managed the installation of the project on site at the museum. 2023
Parliament NSW: Restoration and reproduction of 31 bespoke piecrust frames with conservation framing materials for the Legislative Council Presidents Portrait photographs. 2020
CONTACT INFORMATION
Sophie Brown
Director
Consultation and showroom: 92 Percival Rd
Stanmore
Stanmore NSW
Phone: +61 2 9518 6024

---
---
OPERATION AND STAFFING
Year Commenced: 2004
Number of Staff: 9
AICCM member: Yes
GST Registered?: Yes
ABN: 87 642 242 671