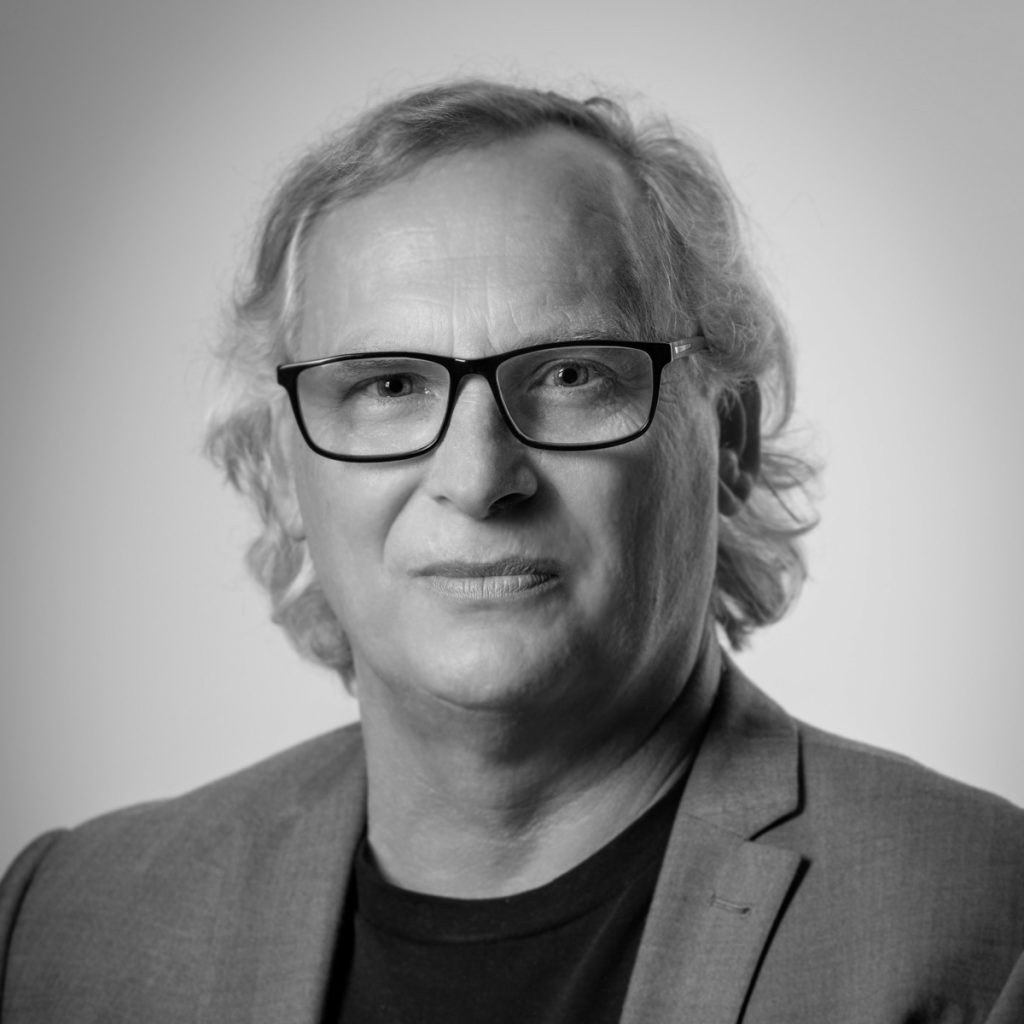 Profile
Rodney James is a highly regarded art consultant/valuer who specialises in providing quality and affordable collection valuations, research, writing and strategic advice for galleries and museums throughout Australia. Accredited through the Australian Government Cultural Gifts Program to value Australian paintings, watercolours, prints, drawings, photographs, and sculpture from 1850 to the present and Australian ceramics, cartoons and political ephemera, Rodney has played a leading role in managing, reporting on and valuing many public and private collections of Australian art since 1985.
'Rodney James provided the 2019 updated valuation for the MPRG Collection. Rod's extensive knowledge of Australian artists ensured a comprehensive and realistic survey of the art collection. His willingness to work within the existing gallery process and his flexibility around viewing the collection was appreciated. Rod willingly provided feedback about specific works in the collection and discussed any significant changes in values, ensuring a useful and relevant re-valuation. I have no hesitation in recommending Rod for collection valuation and for collection research projects.'
– Narelle Russo, Collections Curator, Mornington Peninsula Regional Gallery, 2019
Projects
Noosa Regional Gallery Feasibility Study, with Outside the Square Creative Consulting, 2022–23.
Wangaratta Council, Creative Precinct Business Case, with Out of the Square Consulting, Artefact and McCabe Architects, 2021
Collection Significance Assessment, Charles Darwin University, Darwin, 2022.
Insurance Valuation and Collection Significance Assessment, Nillumbik Shire Council, Mebourne, 2022.
Collection Management Policy and Preventative Conservation Plan, Hervey Bay Regional Gallery and Fraser Coast Regional Council, Qld., Hervey Bay Regional Gallery, Queensland, 2021.
'Napier Waller Collection audit, insurance valuation and collection management report', National Trust of Australia (Victoria), 2019 – Visit
'Nillumbik Regional Gallery feasibility study', with Outside the Square Creative Consulting, 2019 – Visit
'Collection audit, management strategy report and insurance valuation' and 'Collection Valuation', McClelland Sculpture Park and Gallery, Langwarrin, 2016 and 2019
Inaugural 'Researcher-in residence, Collection-based research, essay and public lecture on selected works by John Peter Russell, Clara Southern, Roy de Maistre and Grace Cossington Smith, Benalla Art Gallery Collection Lab, 2018 – Visit
Insurance valuation of 'Australian and International Social Realism Collection including relocation and storage of Collection and Collection Management Report, Bass Coast Shire Council, 2016 – Visit
'A big thank you to you and your team for completing the inventory project at Napier Waller. The final report and inventory are going to be instrumental in the preservation and conservation of the collection. And many thanks to you Rod for bringing your expertise and skills as a valuer, curator and communicator. You guys did a great job and we would be very happy to endorse you as consultants for any future projects.'
– Martin Green, Cultural Engagement Manager, National Trust of Australia (Victoria)
CONTACT INFORMATION
Rodney James
PO Box 539
Rye
Rye Vic
Phone: 0410 934659

---
---
OPERATION AND STAFFING
Year Commenced: 2015
Number of Staff: 2
Staff Basis: Sole Operator
AICCM member: N/A
GST Registered?: Yes
ABN: 52 899 785 125