Recordkeeping Innovation Pty Ltd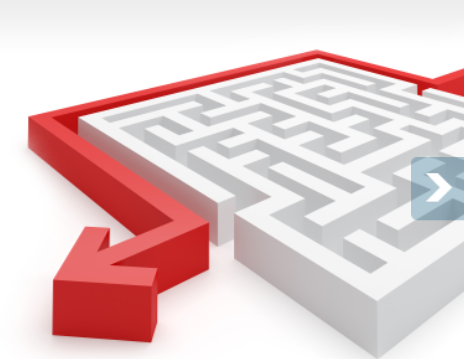 Profile
Recordkeeping Innovation provides records, knowledge and information governance consulting solutions for all tiers of Government and the corporate sector.
We improve information governance including archiving and recordkeeping systems by:
– Analysing and understanding sources of information
– Identifying and managing information and records in business systems and specialist management systems
– Advising and delivering on critical governance needs
– Embedding records, knowledge and information skills through policies, procedures, systems and training
– Maintaining the authenticity, reliability, usability and accessibility of evidence based decisions over time
Recordkeeping Innovation principal consultants have been instrumental in establishing recordkeeping standards and frameworks within Australia and internationally. Recordkeeping Innovation's strategic approach seeks to maximize operational benefits within information assets and meet business needs. Recordkeeping Innovation Pty Ltd is committed to quality in order to deliver lasting results. Our projects ensure the continuity of your recordkeeping infrastructure, future robustness and accessibility to records over time.
Projects
Electoral Commission NSW - 2013 - 2014
Medibank - March 2014
State Library of NSW December 2013 - March 2014
Ministry of Finance - Timor Leste - 2013 - 2014
Hong Kong Government - 2013 - March 2014
CONTACT INFORMATION
David Graham
Business Development Manager
Recordkeeping Innovation Pty Ltd
1/15 Wentworth Avenue
Sydey
Sydey NSW
Phone: 02 9267 3700

---
---
OPERATION AND STAFFING
Year Commenced: 2003
Number of Staff: 10
Staff Basis: Permanent
AICCM member: N/A
GST Registered?: Yes
ABN: 14 103 834 911