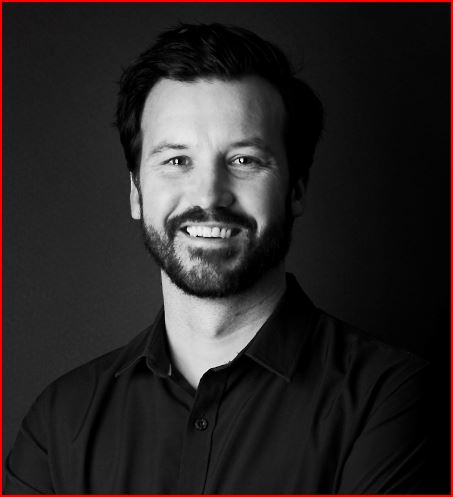 Profile
POINTOFVIEW are Lighting, Audio and Visual Design Consultants based in Australia, with offices in Sydney, Melbourne and with representation in Dubai. We are a team of Lighting and AV Designers from varied creative backgrounds, architects, interior designers, furniture designers, theatre designers and industrial designers. We were formed in 2003 and have since grown to complete projects across the globe from Australia, to Afghanistan and everything in between; USA, The Middle East, The Philippines, India, China, Hong Kong, Macau, Singapore, New Zealand, Fiji, New Caledonia and Korea.
At POINTOFVIEW we are firm believers in the lighting principal of "just enough". By applying "just enough" lighting to a space we reduce project cost, environmental impact and focus resources on the crucial elements of a space. This approach also adds drama and theatre to the spaces we light.
With Audio Visual Design, we challenge the tradition of technology centric design. Our design is an immersive approach that considers scientific analysis, aesthetic sensitivity and an innate understanding of the human experience within the boundaries of the built environment.
Projects
The Star Sovereign Resort Sydney 2.0 – AV Design – Current 2018 – 2019
Chadstone MGallery Hotel, Melbourne – AV Design – Current 2018 – 2019
Australian Pavilion, World Expo, Dubai – AV & Theatre Systems Design – Current 2018 – 2019
Victorian government; DELWP; Melbourne – Meeting Room AV Systems Design – Current 2018 – 2019
Liverpool City Council, Sydney – Meeting Room AV Systems Design – Current 2018 – 2019
Aria Property Group, Fish Lane Town Square – Current 2018 – 2019
CONTACT INFORMATION
Robin McCarthy
Lead Audio Visual Designer
POINTOFVIEW Design
207 Clarence St
Sydney
Sydney NSW
Phone: +61481155607

---
---
OPERATION AND STAFFING
Year Commenced: 2007
Number of Staff: 30
Staff Basis: Permanent
AICCM member: N/A
GST Registered?: Yes
ABN: 32139612767